Barcelona presidential election: The candidates' transfer promises and Messi stance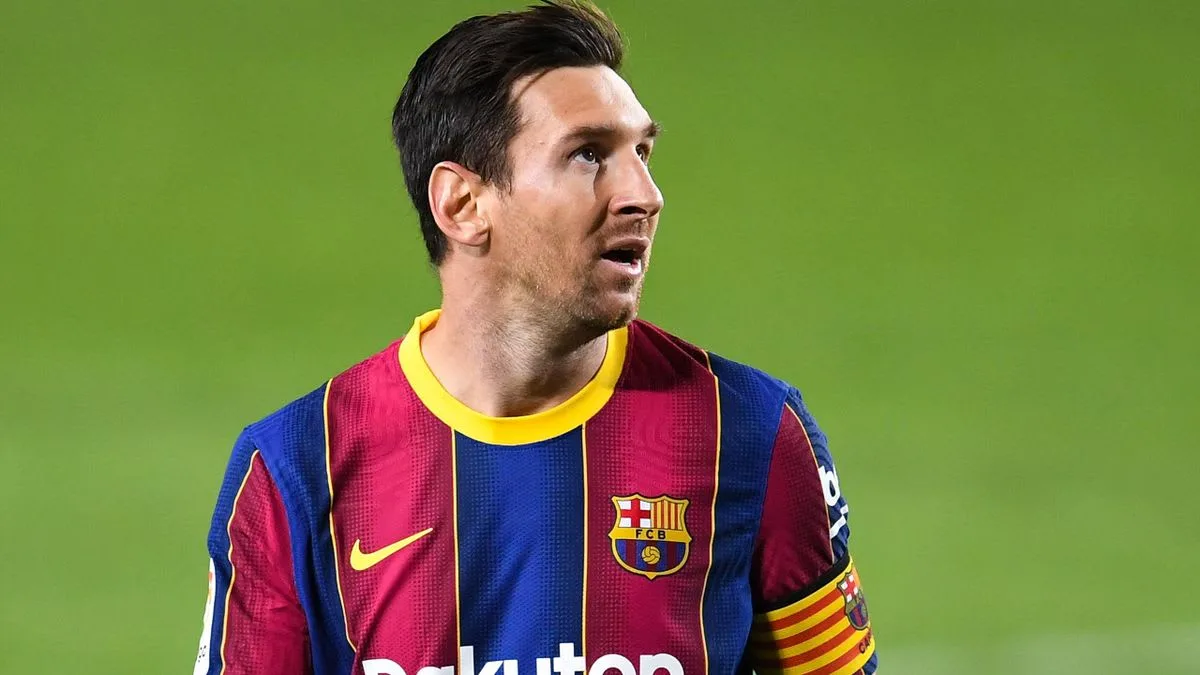 Barcelona's presidential election looms on 24th January and is set to have a major bearing in the direction of the club – and even Lionel Messi.
The Camp Nou side, one of world football's most dominant forces over the last 15 years, find themselves in an alien position as they struggle to be competitive.
A recent improvement in form has carried them to third in the Primera Division table, yet they still lag leaders Atletico Madrid by seven points – and the capital club have the bonus of two games in hand.
In the longer term, there are serous financial problems at Barcelona. These may mean they lose star man Lionel Messi for nothing in the summer, when his contract expires.
Barcelona's policy over the coming years will be defined by events this month. Here are the four presidential candidates who successfully gathered the 2,251 signatures required to enter the ballot and what they are promising to do with the squad.
READ MORE:
Barcelona presidential candidates
Victor Font
Font is considered to be one of the favourites to win the election, having put club legend Xavi Hernandez to the centre of his campaign.
He is hopeful that Messi will be persuaded to stay and that his previous unhappiness was generated by the lack of clear project at the club. He has been realistic over the six-time Ballon d'Or winner's future but is not ruling anything out.
Font does not believe that there will be big-money additions coming to the club anytime soon and has indicated the need to lean on the club's younger players.
As for Neymar, he has dismissed any possibility of the Brazilian's return out of hand, telling Goal "his constant lawsuits and demands left us stranded and were the trigger for the club's decline".
Toni Freixa
Involved previously on the board of Joan Laporta and Sandro Rosell, Freixa is not shying away from the financial challenges that Barcelona face.
He has been non-committal on what stance he might take with Lionel Messi, stating that he will work for the good of the club. That would suggest, that unless Messi is prepared to take a major pay cut, he could be on his way.
While he has not talked up the possible resurgence of La Masia as some of candidates have, he has not been drawn into possible signing targets but has downplayed any possibility of signing Neymar. He warns speaking about names will only inflate prices.
Joan Laporta
Sleek and smooth, Joan Laporta has already taken up the presidential role at Barcelona previously, having been the man in charge from 2003 and 2010. He is the clear favourite.
He says that stability is vitally important if Barcelona are to flourish once more and wants to see La Masia rejuvenated.
His immediate priority, though, is to tie down the future of Messi. He believes that he is one of the few people capable of persuading the Argentine to stay – and he believes that he can build a team around him that is capable of winning the Champions League.
Meanwhile, he will not talk about signing targets because he believes the young crop of players at the club are capable of reaching the required standard.
Emili Rousaud
Rousaud, a vice-president to Bartomeu until April, has been one of the candidates who has approached the election with the most bluster.
While many of the nominees have been rather secretive with regards their transfer plans, Rousaud has made no qualms about making his known.
"We'll be signing two top players, one of whom is Neymar. We are working to bring him back to Barcelona… if he withdraws his claims against the club," he said in November. He has since indicated this might only happen at the end of the Brazilian's PSG contract in 2022.
Additionally, he wants to see Xavi, Andres Iniesta and Carles Puyol, three legendary figures, return to the club in order to head up the backroom staff. This is designed to help link the first team and La Masia.
Finally, he has promised to change the name of the stadium to Camp Nou – Lionel Messi. He has, however, described the Argentine's current salary as "unsustainable". He is optimistic, though, that Messi's issue is more sporting and less financial.