Barcelona presidential hopeful: I will sign Neymar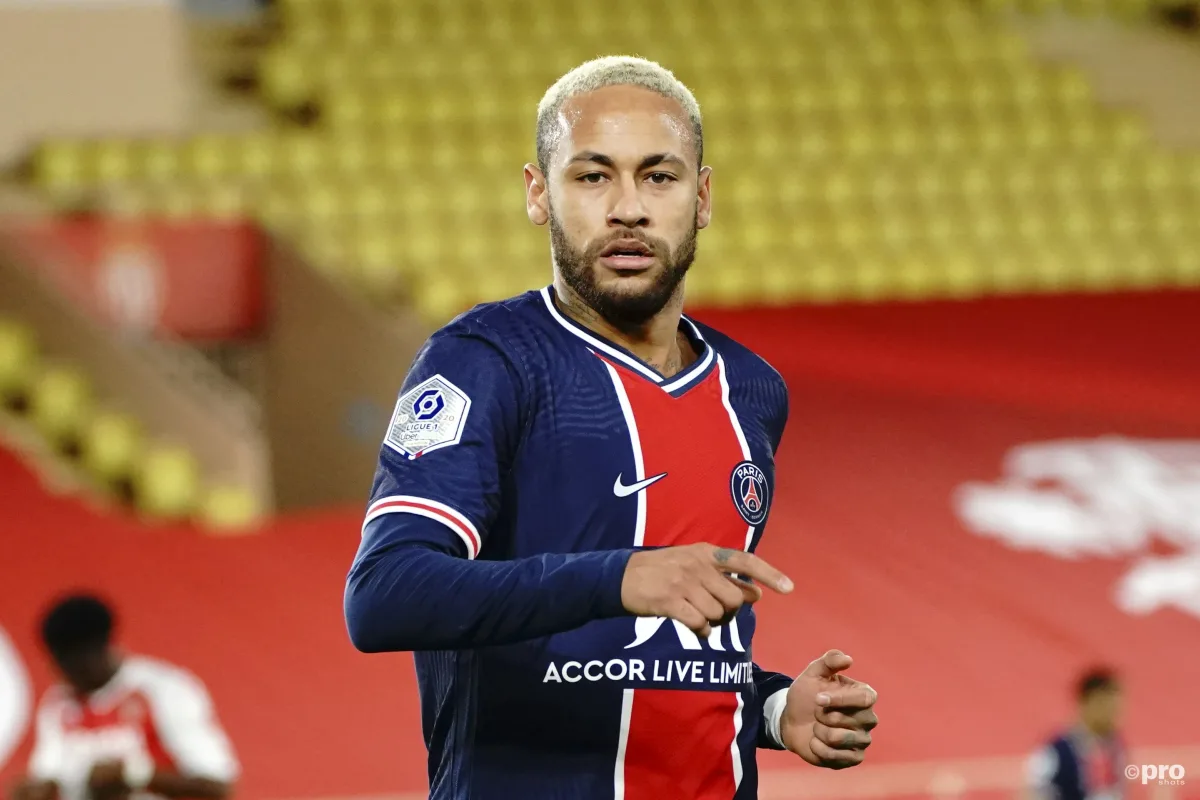 Barcelona presidential candidate Emili Rousaud has promised to bring Neymar back to the club if he is elected.
The Brazilian departed Camp Nou in acrimonious fashion in 2017, conspiring with Paris Saint-Germain to secure a move to the French capital that saw his €222m release clause paid in full.
However, he is still held in high regard at Barca, having scored 105 goals during a 186-game stay that brought two Spanish titles and a Champions League win.
Consequently – and in rather stark contrast to fellow candidate Toni Freixa – Rousaud is keen on bringing the 28-year-old back to Spain in the event of his election.
He did, however, admit that an ongoing legal dispute relating to unpaid bonuses would first have to be settled.
READ MORE:
"We're going to sign two top players, one of them is Neymar," Rousaud told Marca.
"We are working to bring him back to Barcelona… if he withdraws the lawsuit he has against the club."
Neymar isn't the only star Rousaud has promised to bring to Camp Nou, either, with an unnamed player also allegedly lined up.
"We hope to be able to announce soon the name of the other big-name player we want to bring," he added.
"It will not leave anyone indifferent. We have a direct line to the player."