Barca's repeat of 'Operation Pedri' made more complicated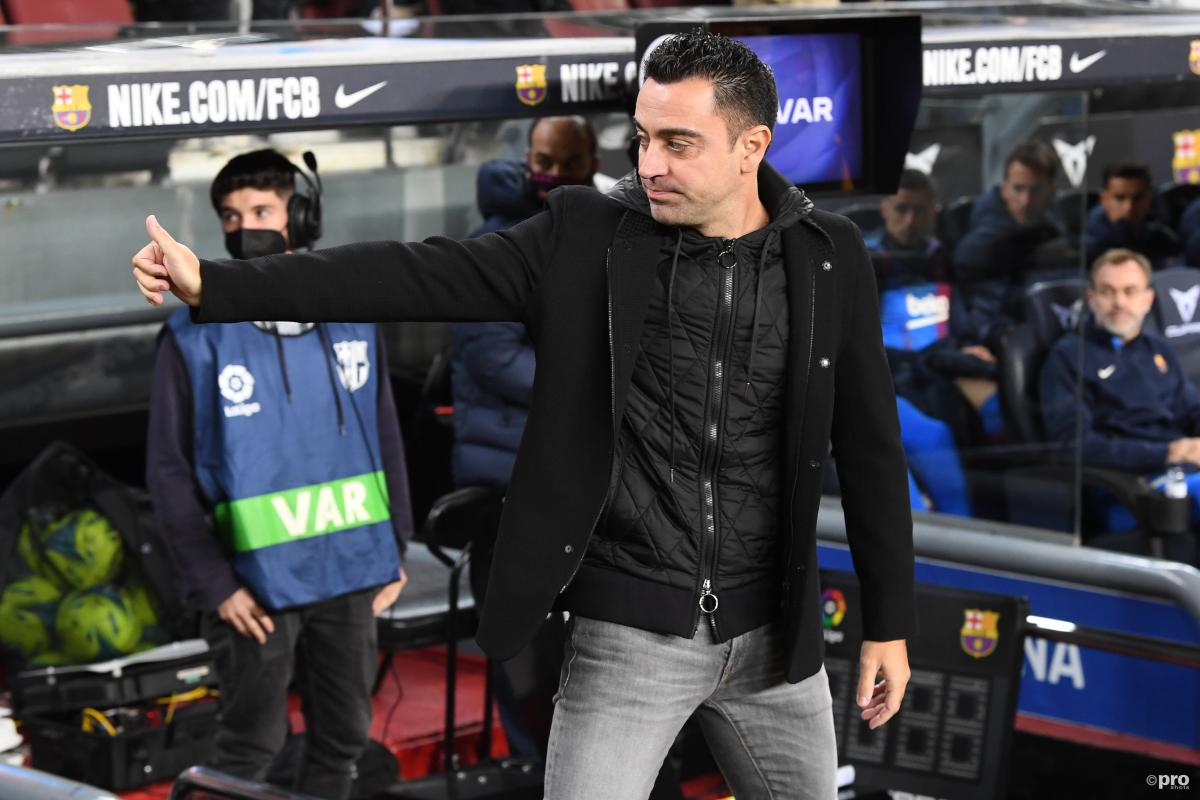 Barcelona had designs on raiding Las Palmas for another major young talent in the form of Alberto Moleiro, but their hopes of signing the young midfield are set to hit a hitch.
Barca, of course, signed Pedri from the Segunda Division is in what has been one of their most successful transfers of recent times.
The teenager has exploded into the public eye and on Monday won the Kopa Trophy at the Ballon d'Or awards, a prize given to the most promising young player in the world.
Although Pedri has spent much of the current campaign injured, his arrival at Camp Nou has been a roaring success.
Barcelona are now considering repeating the trick by adding the 18-year-old Moleiro to their ranks.
He is regarded as a huge prospect because of his ability to runs games at a young age, with coach Pepe Mel even joking after a recent league match that he was just waiting for Barca to come and sign him.
It is therefore unsurprising that he has caught the eye of the Catalans as well as Atletico Madrid, who will also fight for his signature.
Las Palmas to thwart Barca move
Having lost Pedri for a basic fee of just €5 million, Las Palmas are eager that they do not see another young talent leave so cheaply and are set to take action in the coming weeks to ensure that does not happen.
They are set to do this by handing Moleiro one of the two free professional spots left on their roster.
"It would triple his release clause," Las Palmas president Miguel Angel Ramirez explained to the club's official website.
Moleiro's release clause would, therefore, rise to €30m, according to a report in Mundo Deportivo.
This spells bad news for cash-strapped Barcelona, whose ability to sign players is set to be seriously impaired in the foreseeable future.