Barcelona give Dembele contract ultimatum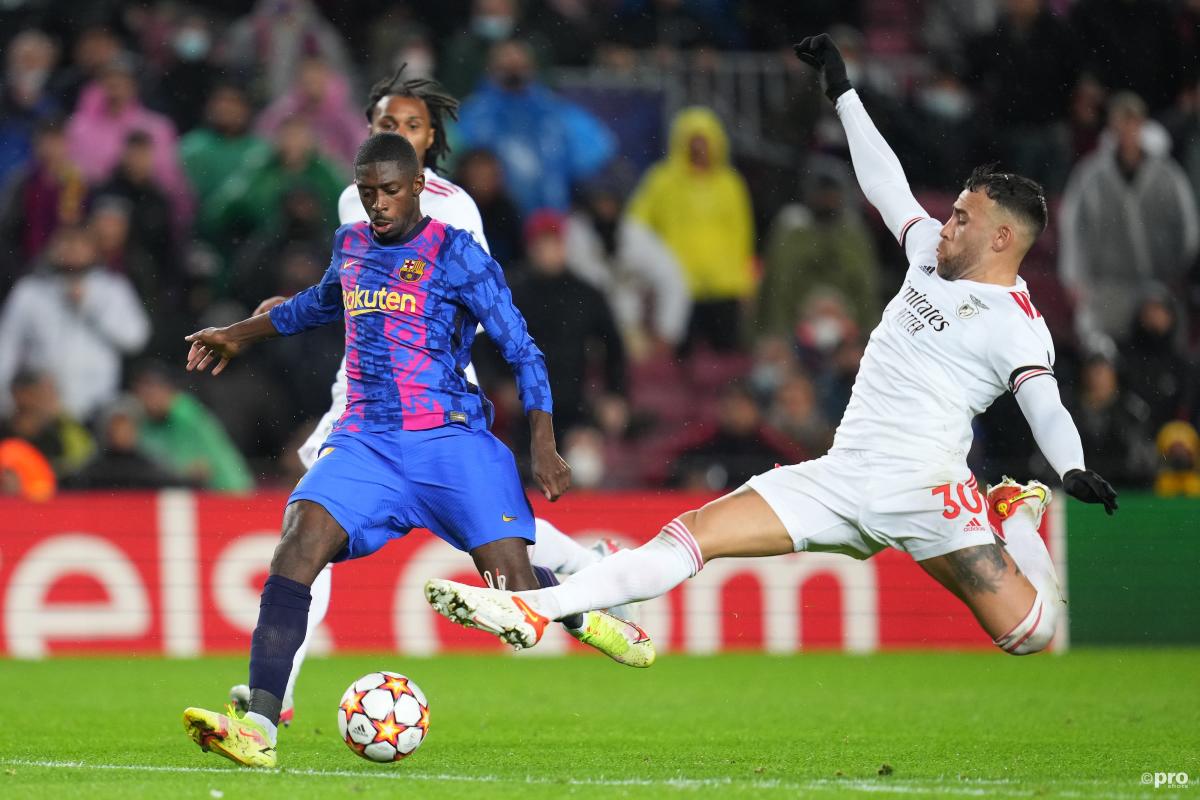 Barcelona have told winger Ousmane Dembele to make his future plans known to them by 15 December.
Dembele is out of contract with Barca at the end of the season and will be eligible to leave on a free transfer at that point. Indeed, he can start speaking to rival clubs from 1 January as things stand.
For Barca, this would be a disappointing outcome given the €105 million they invested in Dembele when they signed him from Borussia Dortmund in 2017 as a long-term replacement for Neymar, who had gone to Paris Saint-Germain.
The France international has struggled to reach his potential at Camp Nou due to his constant battles with injuries, though new head coach Xavi has billed him as potentially the best in the world in his role.
Barcelona, Mundo Deportivo reports, are ready to step up the pressure on Dembele.
The Catalan source reports that Barca have given the 24-year-old two weeks to decide whether he will accept the offer that he has on the table or whether he will depart the club.
Dembele's options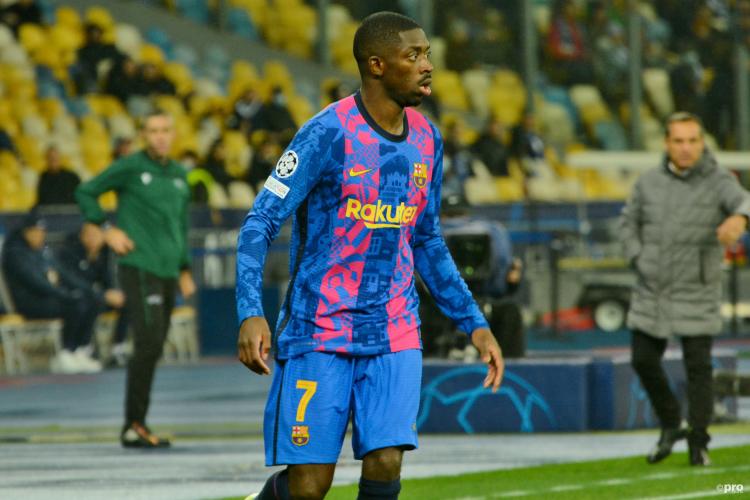 There is reportedly interest in the Premier League for Dembele. Manchester United and Newcastle are most prominent among these rumours, but Liverpool have been associated with him, too.
Barcelona believe that Dembele wants to remain at the club but that his agent, Moussa Sissoko, is pushing him away from the Catalans.
Mundo Deportivo reports that the offer that Dembele has from Barcelona is "competitive", yet it is unlikely to compare with the riches on offer in the Premier League.
Nevertheless, the influence of Xavi could be a decisive factor for the attacker, who has been offered at least a three-year deal by Barcelona, despite managing only 121 games for the club over his four-and-a-half year stay to date.
Dembele's future is clearly in his hands and the next fortnight is set to be decisive as to whether he stays at Barcelona or moves on.