Barcelona and Madrid are in huge CRISIS - the Ballon d'Or proves it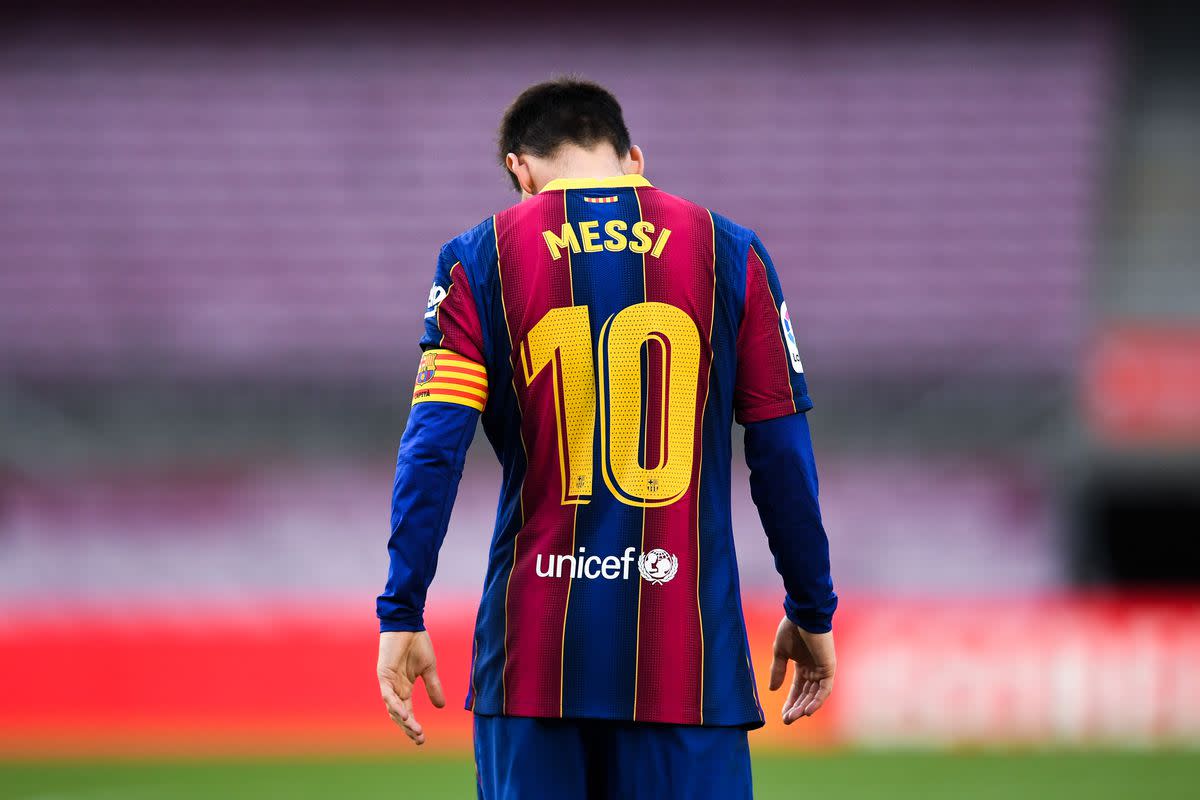 Between 2009 and 2019, every single winner of the Ballon d'Or came from Barcelona or Real Madrid.
These awards were all, of course, shared by Lionel Messi and Cristiano Ronaldo – with the exception of the 2018 Golden Ball which was won by Luka Modric.
During the same time period, an incredible 27 of the 33 players who made it onto the Ballon d'Or podium were from Barcelona or Real Madrid. A further two, in Neymar in 2017 and Ronaldo in 2018, had been La Liga players for the first half of that calendar year.
In 2009, 2010, 2011, 2012, 2015 and 2016, La Liga had a clean sweep of the top three.
In 2009, the top seven all played in La Liga during that year. In 2010, eight of the top 10 did. In 2012 and 2016, the top six all did. In 2013 and 2017, five of the top six did. In 2018, five of the top seven did.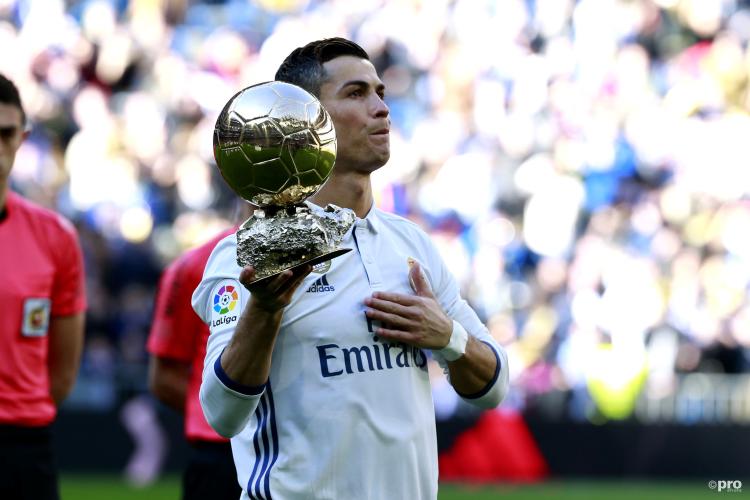 This dominance, of course, was due mainly to the dominance of Barcelona and Real Madrid – and to a lesser extent Atletico Madrid – in the Champions League (and Europa League). Barca and Madrid win seven Champions League titles between them from 2009 to 2019. Atletico Madrid also reached two finals. At the start of the previous decade, Spain's victories at the 2010 World Cup and Euro 2012 also was significant.
But this dominance from Spanish teams is now well and truly over. La Liga is suffering from a sporting and economic crisis.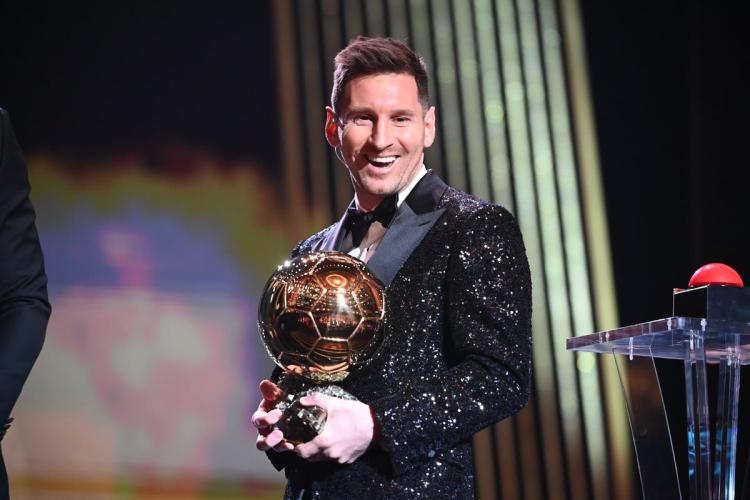 Barcelona are over €1.3 billion in debt and their squad is a shadow of the golden teams that wowed us all under Frank Rijkaard, Pep Guardiola and Luis Enrique. Real Madrid have been limping along themselves with minimal investment over the last few years.
By their own high standards, Barca have been a disaster in Europe in recent seasons. They have progressed past the quarter-finals just once since they last won the competition in 2015 – and that resulted in a historic semi-final collapse to Liverpool at Anfield in 2019.
Real Madrid's record is just as bad in the last three seasons. Since their three-peat in 2018, Madrid have twice been knocked out in the last 16. They were comfortably beaten in the semis by Chelsea last term.
Although there is hope that Kylian Mbappe will move to his favourite club Real Madrid next summer, the best players in the world are no longer moving to La Liga.
In addition, the elite stars are departing. First Neymar, then Ronaldo and recently this past summer Messi, who controversially won the 2021 prize on Monday.
How many La Liga players were on Ballon d'Or list?
And all this explains the disastrous showing from La Liga, Barcelona and Real Madrid in this year's Ballon d'Or.
🌟 @Benzema has finished in 4th place in the 2021 #ballondor.
Well done Karim! pic.twitter.com/esuYciFQqg

— Real Madrid C.F. 🇬🇧🇺🇸 (@realmadriden) November 29, 2021
There was just one La Liga player in the top 10; Karim Benzema in fourth position. After Benzema you have to go all the way down to 17th to find the next La Liga player in Atletico Madrid's Luis Suarez.
You then have to go down to 24th to find the next in the form of Pedri, who is the only Barcelona player in the top 30. Madrid's only other player was Luka Modric in 29th, while Gerard Moreno of Villarreal was in joint-26th.
The Ballon d'Or has lost credibility in recent seasons and should never be taken too seriously, but it does serve as a gauge as to which teams and leagues are the strongest. And right now, Barcelona, Real Madrid and La Liga are nowhere near the top.