Don't underestimate Mbappe, Pochettino warns Real Madrid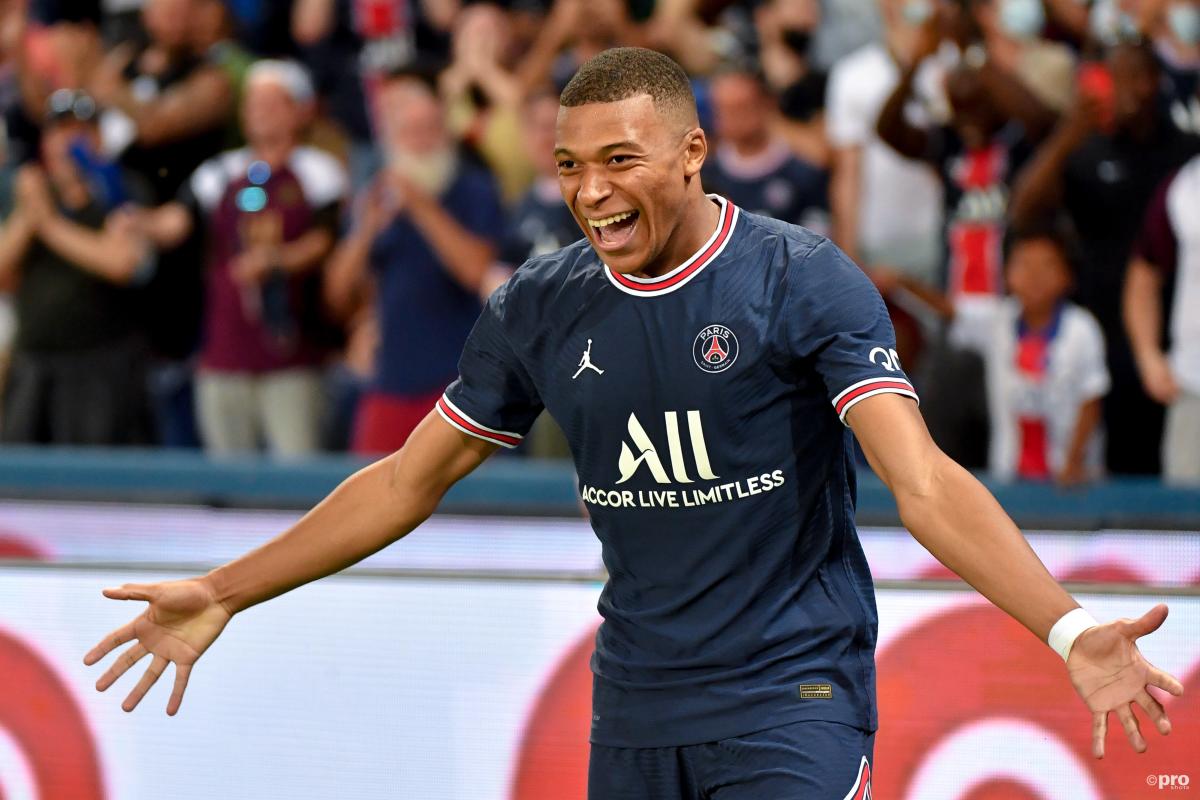 Kylian Mbappe's future is not certain to be at Real Madrid, Paris Saint-Germain head coach Mauricio Pochettino has said.
Mbappe recently admitted that he told PSG's directors in July that he wanted to leave the club, yet the Parisians still knocked back multiple offers for the Spanish giants.
With the player out of contract in June 2022, though, the Ligue 1 outfit will be powerless to stop him leaving next summer unless they can find an agreement on a new contract.
Such an accord with Mbappe appears a distant prospect presently, but Pochettino is not about to write his star forward off as lost.
"Footballers cannot be underestimated," he told COPE. "They have their own entourages and people who advise them, but they make their own decisions.
"Kylian will make the decision he has to make and the club will do everything possible to keep him. We're talking about one of the best players in the world, who is 22 years old and who has great potential.
PSG as a club has the hope and ability to seduce him and to offer things so that he can stay and be happy
- Mauricio Pochettino
"The club will try to convince and seduce him to continue here.
"Anything can happen. The situation of a few months ago can change in the future.
"PSG as a club has the hope and ability to seduce him and to offer things so that he can stay and be happy. The possibility of his changing his mind is still there."
'Mbappe will be 200% professional'
Pochettino was then asked if he would let Mbappe take a last-minute penalty if PSG were to meet Real Madrid in the Champions League final.
"I have no doubt about his professionalism until his last day here, whether that's June 30, 2022 or if it is in five or 10 more years. He will be 200% professional, I have no doubts about that," he said.
While Mbappe struggled throughout September with PSG to find his top level, he excelled along with Real Madrid striker Karim Benzema as France won the 2021 Nations League, coming from behind to beat Belgium and Spain in their two fixtures.