Barcelona rule themselves out of Haaland race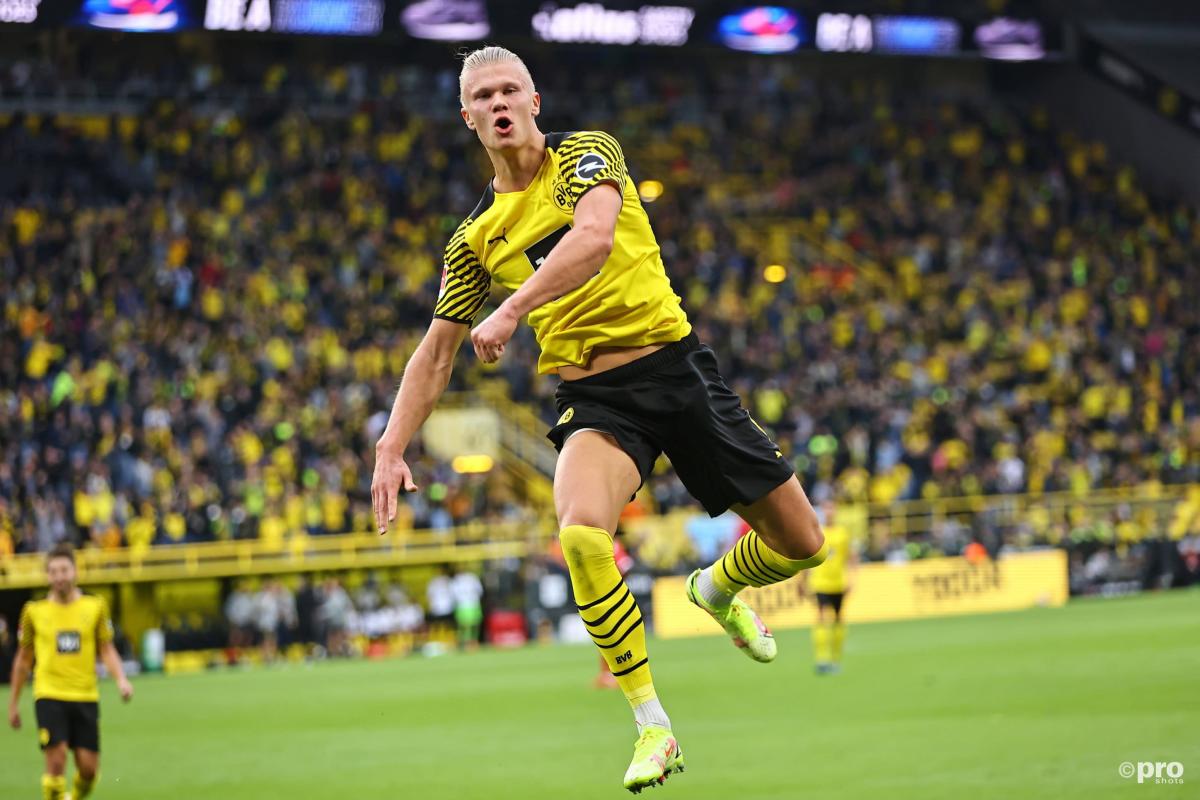 Barcelona vice president Rafael Yuste has ruled the club out of signing Erling Haaland next year due to their disastrous financial situation.
Borussia Dortmund sensation Haaland will almost certainly move to a new team at the end of the season when a minimum fee release clause of well under €100 million is activated in his contract.
READ MORE: Erling Haaland at Dortmund: Goals, assists, results & fixtures in 2021-22
Virtually every big team in Europe would like to sign Haaland, but Yuste makes it clear that Barcelona can't afford the striker.
HOW MUCH IS ERLING HAALAND WORTH?
What did Rafael Yuste say about Haaland?
"Between now and 2022 we will see what the situation is and what we can count on for signings", Yuste told Mundo Deportivo.
"First you have to put the foundations into a house, which has been found in ruins, so let's focus first on fortifying it.
"We do not lose sight of the fact we want to have the best and Haaland is one of the best in the world.
"I must reiterate the situation has been disastrous, the previous regime bought players without knowing if they could pay for them.
"All they did was increase the club's debt, in addition to creating a salary excess that we are now managing."
Barcelona were reported to have been around €1.3 billion in debt this summer and they have since signed mainly free transfers.
Sergio Aguero, Eric Garcia and Memphis Depay all arrived on a Bosman transfer, and it is expected that Barcelona won't have too much spend in 2022 either.