'I could play for another four years' - Lewandowski hits back at Haaland links to Bayern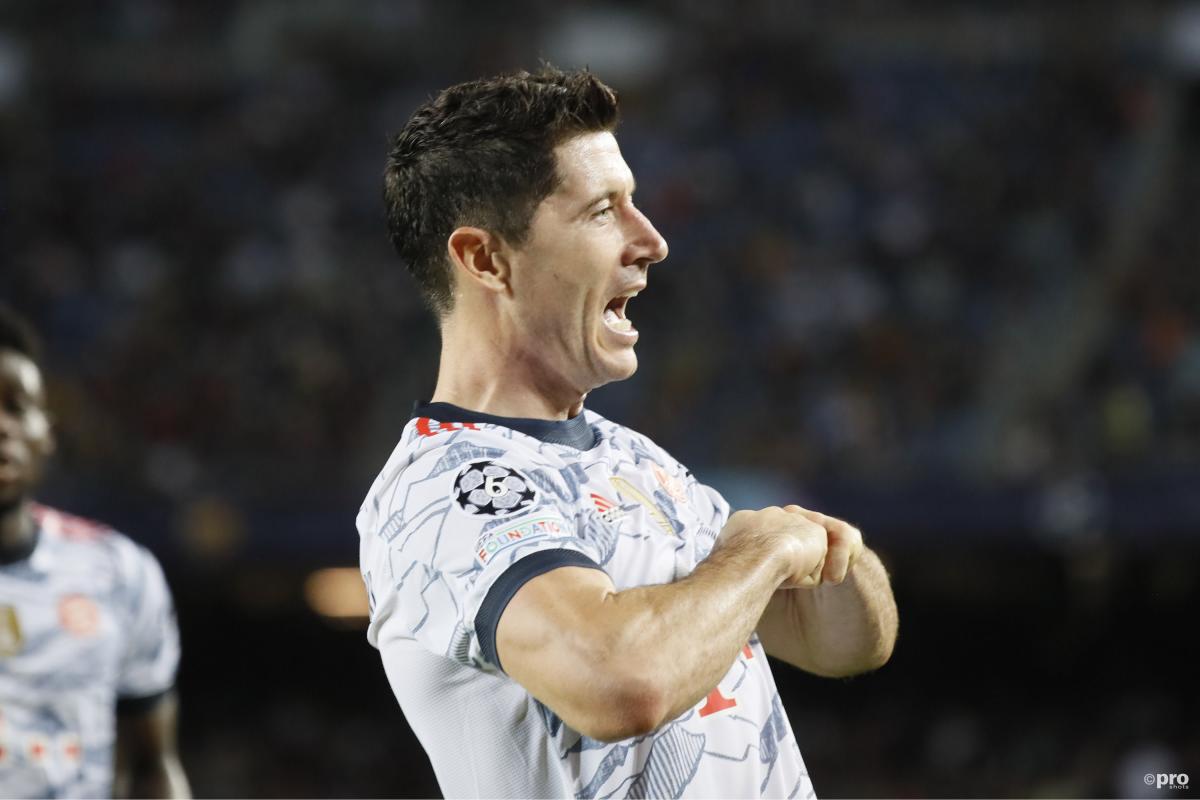 Robert Lewandowski has underlined his commitment to fight off rivals to his position at Bayern Munich by saying he could easily keep playing for another three or four years at the highest level.
The Poland international has kicked off the new season in remarkable form, having scored 10 goals in his first six games in all competitions.
However, with a contract that is set to expire in 2023 and now being 33 years of age, reports have begun to suggest that Bayern are already looking at potential successors to the talisman.
Amid a number of names being linked with the position, none capture the imagination and excitement of Bayern fans quite like the prospect of Erling Haaland making the move from Borussia Dortmund to Bavarian next summer.
Yet, despite reports from Germany that the Polish striker is growing tired of Haaland being linked to his job on a weekly basis, Bayern have done little to dispel such notions, with sporting director Hasan Salihamidzic refusing to rule out a bid for the player next summer.
33 is just a number. For me, it doesn't show how old I really am.
- Bayern Munich striker Robert Lewandowski
'I can play for many more years'
As such, few could blame Lewandowski for now underlining how well he's performing at his age and why he believes he'll be able to continue playing at this level for some time.
"I had the best stats of my career this summer," said the striker in an interview with Sport-Bild on Wednesday, after telling the magazine last year that he felt 27. "If I was 27 then, I'm 25 or 26 now. My stats at 33 are better than ever.
Great start of the @ChampionsLeague ⚽⚽🤩 @FCBayern pic.twitter.com/DpNyfsDyrX

— Robert Lewandowski (@lewy_official) September 14, 2021
"Not only fitness, all the measurements on the pitch are as good as ever. After four weeks off, I had a better base before preparation than ever before in my career.
"33 is just a number. For me, it doesn't show how old I really am."
He added: "I can play for many more years: Physically I'm fit, I have the mentality as well. Maybe I can push the bar further up.
"I'm sure I can play for at least four more years. And after that I want to see how I'm doing, how long my career can last."