Why Man Utd may have just helped Liverpool in their pursuit of Coman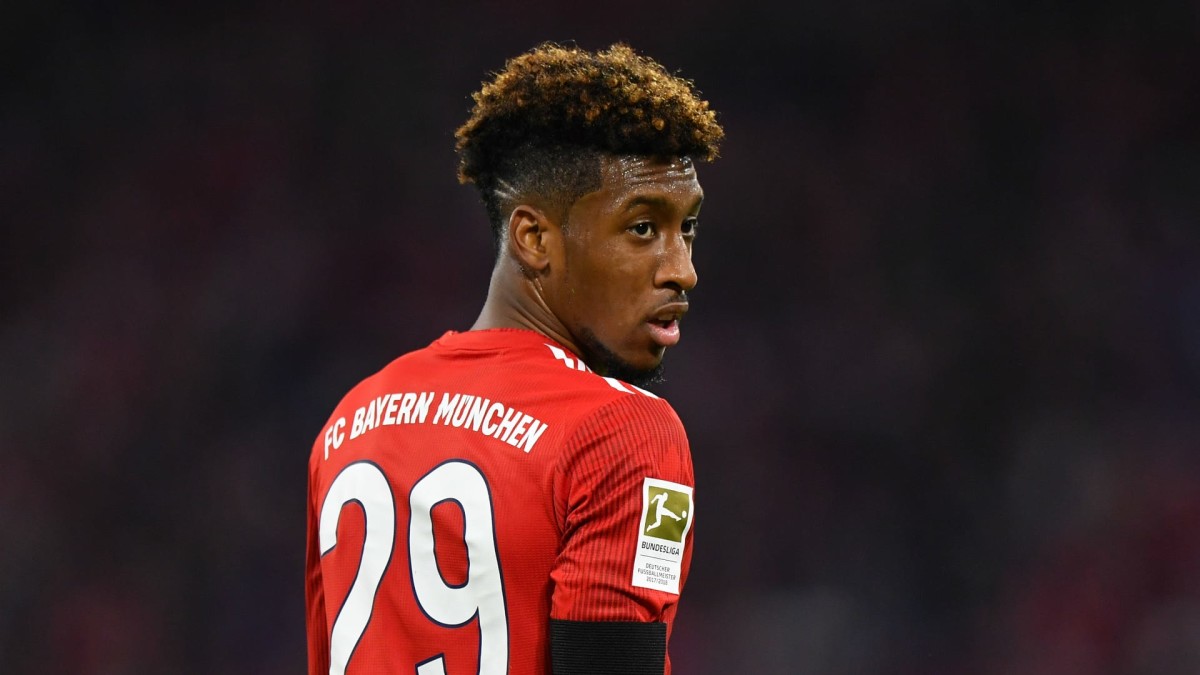 Jadon Sancho's imminent transfer from Borussia Dortmund to Manchester United will undoubtedly be one of the biggest moves in the summer transfer window.
However, rather than just impacting the two clubs in question, it could also end up having a ripple effect throughout the market which impacts a number of clubs.
Trending
One such club could be Liverpool, who remain on the hunt for players that could give them a boost ahead of next season.
The Anfield side already have two outstanding forwards in Sadio Mane and Mohamed Salah, but both players are now on the cusp of their 30th birthday and Liverpool may begin looking at long-term replacements in the coming months.
As such, the club have been heavily linked with Bayern Munich winger Kingsley Coman for some time now and Sancho's move to Old Trafford may have offered the Anfield club a significant advantage in future negotiations.
Could Man Utd help Coman move to Liverpool?
According to reports in Germany, Coman's current situation with Bayern is a tricky one to solve because the player is demanding a pay rise that the Bundesliga giants either can't or simply won't oblige.
As such, Coman has reportedly tasked his advisors with finding a club in England that could match his salary demands and afford to buy him from Bayern.
That ideal club was Man Utd, until the Old Trafford side decided to cash in their chips and sign Sancho instead.
Liverpool, who have apparently been keeping an eye on Coman's situation, may now be able to approach Bayern as the sole interested buyer and make an offer with the assurances that there won't be any potential bidding war for the player.
With a contract until 2023, Bayern are unlikely to sell the player unless it's on their terms but now that Man Utd have bowed out of the race, the German giants may be less inclined to hold out for an even higher offer from Liverpool now that they can't play the Anfield club off their Premier League rivals.