Clause will allow Dortmund to sign Erling Haaland replacement for just €30m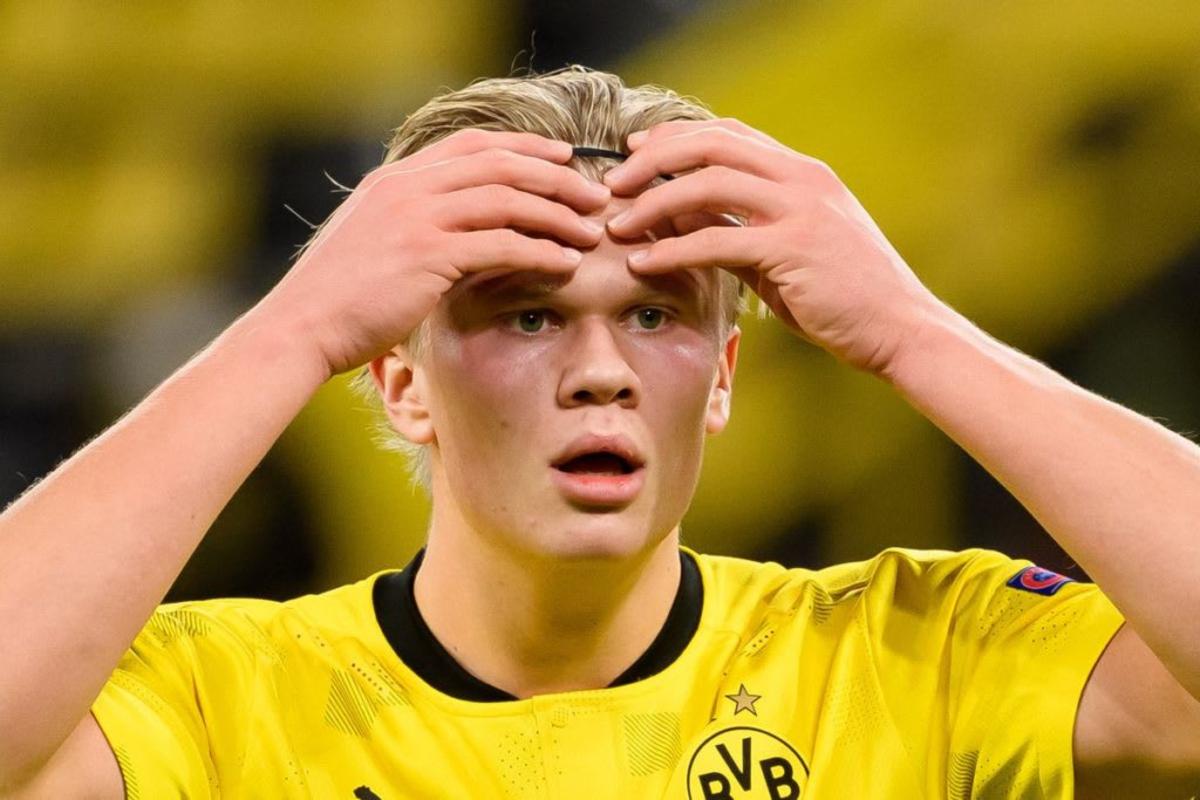 Borussia Dortmund may have no intention of selling Erling Haaland this summer but the ideal replacement for the Norwegian striker may be standing right in front of them.
According to German magazine Kicker, the Bundesliga side could make the most of an old clause in the contract of Real Sociedad striker Alexander Isak this summer.
READ MORE: What do Man Utd need to do to sign Jadon Sancho this summer?
The Swedish forward played for Dortmund from 2017 until 2019 but never really impressed, before eventually making the move to Sociedad in a £5.85 million move.
Since moving to Spain, Isak has gone from strength to strength and enjoyed a particularly impressive season with no less than 17 goals in 34 league matches for Sociedad.
However, according to Kicker, Dortmund inserted a clause in the sale of the player that would allow them to re-sign the Sweden international for a cool €30 million this summer.
And while the Bundesliga giants may not feel the need to sign a striker anytime soon, they may be pushed into doing so if a bigger club finally matches the club's asking price for Haaland this summer.
Could Isak replace Haaland at Dortmund this summer?
On paper re-signing Isak for €30m may make a lot of sense for Dortmund if they do plan on selling Haaland this summer or the following year.
The Sweden striker is probably already worth more than that in the normal market and has matured into a proven striker - which is exactly why he's been linked with a move to Barcelona for much of the last 10 months.
However, there are barriers to this transfer. Perhaps the most obvious is that Dortmund simply don't have €30m sitting around in their bank account and unless they are already in the process of selling Haaland, the club simply can't afford to fork over that kind of money for the young striker this summer.
There's also the question of whether Isak would even want to return to the club that struggled to offer him enough game time to develop.
Speaking about the clause in his contract with Dortmund, Isak distanced himself from a return to Germany in February.
"I'm fully aware that there is a clause," he said. "All I can say is that Dortmund is in my past and not in my future.
"I'm doing very well here, and I'm not thinking about going back at all. I'm only focusing on Real Sociedad at the moment."