Bayern Munich may need to pay at least €10m to offload misfiring youth prospect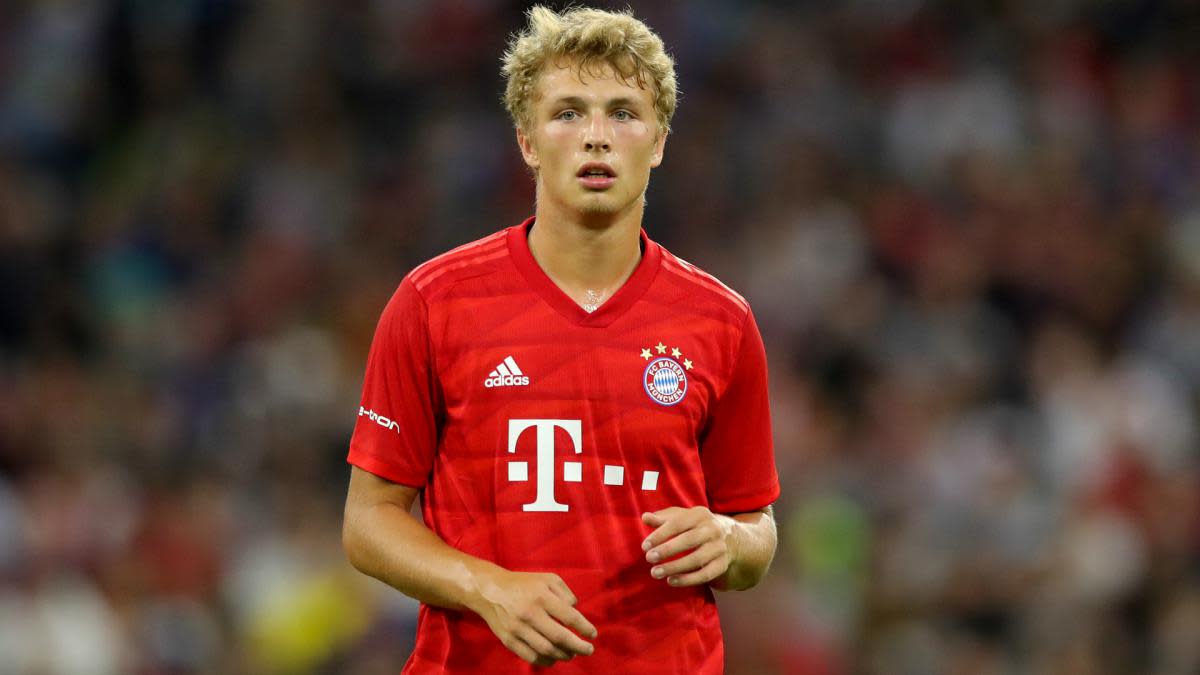 Bayern Munich are often held up as a perfect example of how Europe's biggest clubs should be run.
Despite employing some of the most expensive players in the sport, the German champions are astute planners and never make a loss at the end of each financial year.
READ MORE: How Man Utd will line up with Sancho as new offer is prepared
Indeed, much of that comes down to the club's careful tactics in the transfer window. Bayern never spend more than they need to and they certainly don't indulge extravagant transfer fees for world stars.
However, that reputation may be about to take a bit of a kicking this summer, as the club considers what to do with an overpaid youth player that has to be moved on ahead of the new season.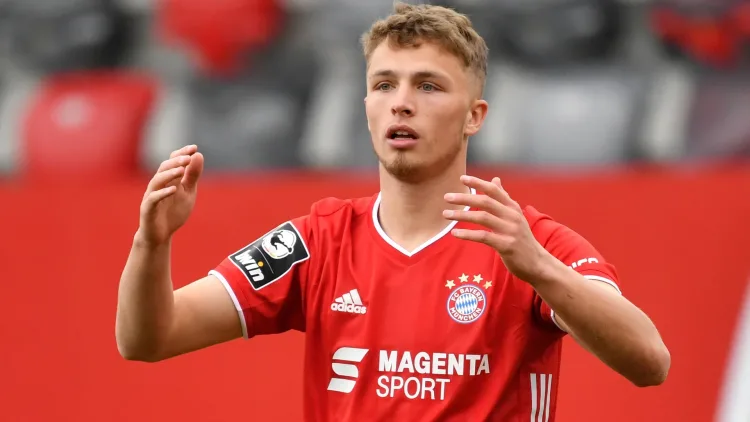 Why Bayern need to get rid of Fiete Arp
According to German newspaper Sport-Bild, Bayern will have to dump 21-year-old striker Fiete Arp this summer and may have to pay a handsome fee to do so.
Arp joined the Bavarian club from Hamburg in 2019 for €3 million after being tipped as one of the most exciting prospects in German football.
However, since then the German striker has seriously struggled to live up to expectations and after his first season at Bayern he was permanently demoted to the club's second team.
However, even that may no longer be a viable solution following the relegation of Bayern's second team to the fourth tier of German football this season.
According to reports in Germany, the regional league can not register a player making the kind of money Arp still makes at Bayern - reportedly around €5m per year - and so the youngster won't be able to play for Bayern II after this summer.
As such, Bayern now have a player that isn't good enough for the first team and won't be allowed to play for the second team. So they're going to cut their losses.
However, that comes with its own complications. Having signed a high-profile contract on his arrival in 2019, Arp is reportedly still due at least €15m of the €25m he was set to earn over the course of his contract at Bayern.
So, the logic suggests, if the German giants want to get rid of Arp this season they'll have to offer him compensation that could sit somewhere between €10-15m.