Could Lingard be the key to Man Utd finally signing Sancho this summer?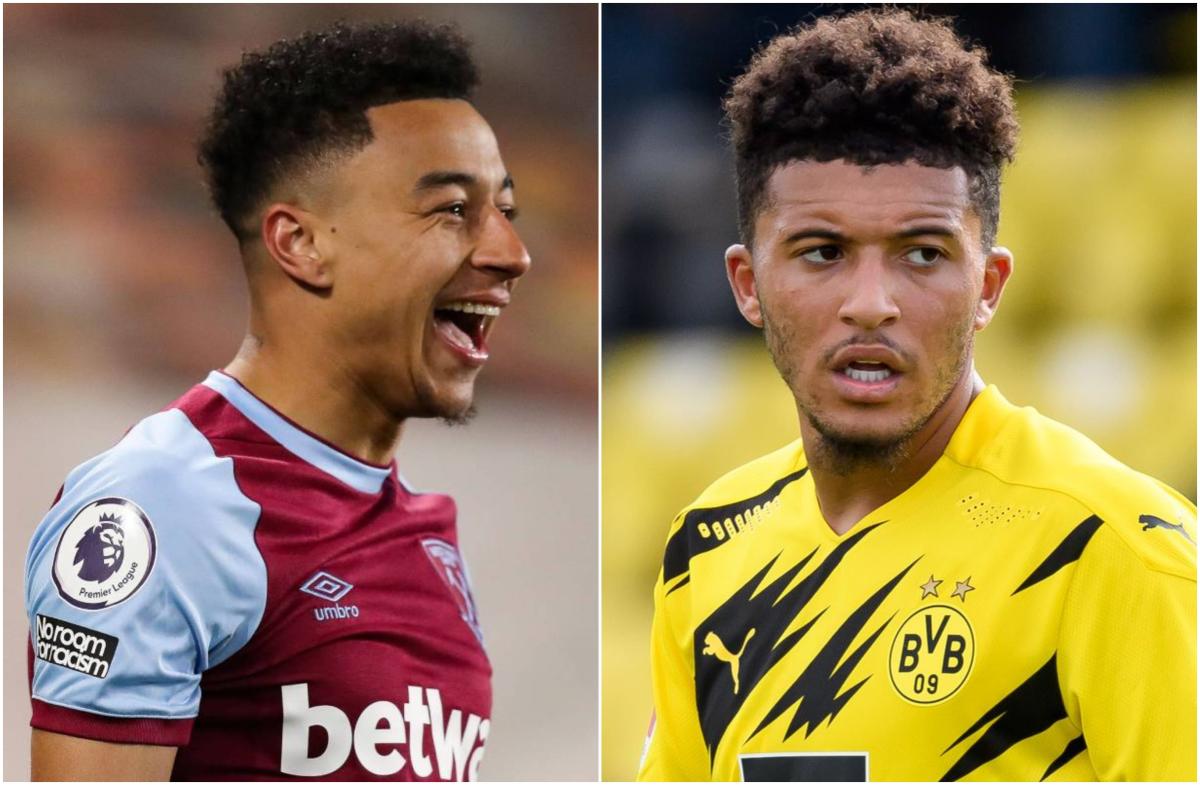 Manchester United's pursuit for Borussia Dortmund winger Jadon Sancho already seems to be one of the biggest stories of the forthcoming summer transfer window.
After doing their best to sign the England international last summer and failing spectacularly, the Old Trafford side will apparently give it another go at the end of this season.
However, due to the current global pandemic, football clubs across Europe will have to get more imaginative with how they pursue their transfer targets and Man Utd will be no exception. 
READ MORE: 'Lautaro Martinez will go do Atletico Madrid', says former Inter star
According to the Sun, the Old Trafford side will look to do this by offering a player in exchange rather than trying to source enough money to buy Sancho outright.
That player in question, according to the newspaper, is none other than West Ham's on-loan star Jesse Lingard.
But would the prospect of Lingard making the move to Germany allow Dortmund to finally part with their own winger and let him make the move to Manchester? 
Could a swap between Jesse Lingard and Jadon Sancho work?
While it may make sense on paper to suggest that Dortmund will need a winger if or when they eventually sell Sancho, it's highly unlikely that Lingard will fit the bill.
There's no doubt that the England international is showing just how good he can be at West Ham this season, but it's unrealistic to assume that the Bundesliga giants would replace Sancho with a player that is about to turn 29 at the end of the month.
Indeed, there's also the question of Lingard's wages. The Man Utd employee currently picks up a reported £100,000 a week for his talents, which is roughly twice the average weekly wage of a Dortmund first team player.
There's also the question of whether Lingard wouldn't even want to move to Dortmund. Following his success at West Ham, the England international will surely have his pick of a number of interested clubs in the Premier League and there's little to suggest that the forward has any interest in leaving the English top flight in the future.