Bayer Leverkusen announce Gerardo Seoane as new head coach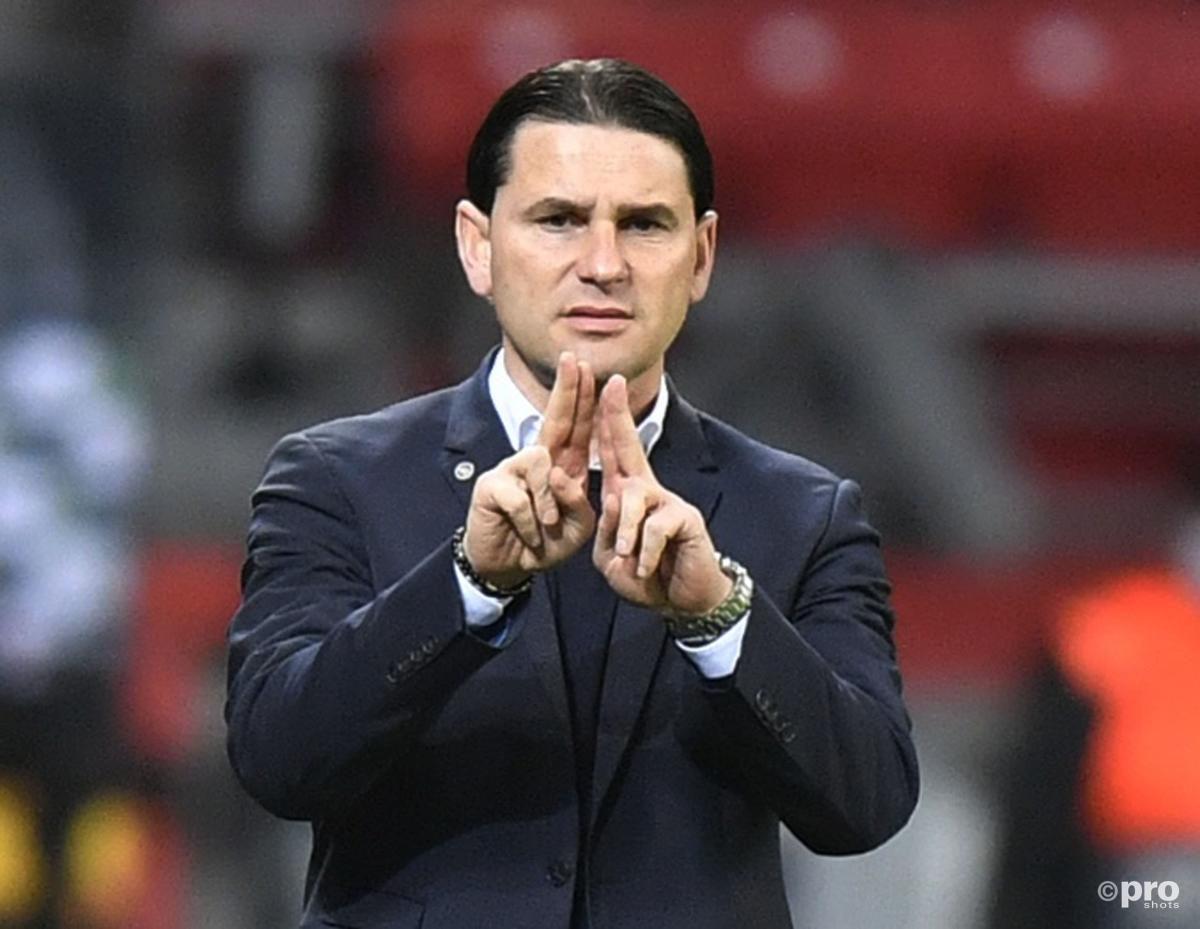 Bayer Leverkusen have announced Gerardo Seoane will become their new head coach from the start of next season.
Seoane has penned a three-year deal, the Bundesliga outfit confirmed in a statement on Wednesday.
READ MORE: https://www.footballtransfers.com/2021/03/champions-league-new-format-what-will-and-wont-be-decided-in-crunch-meeting
Why Seoane?
The 42-year-old arrives from Young Boys, where he became the only manager to win three Swiss Super League titles in a row.
Seoane also boasts the best points per game in the league's history at 2.3 and has helped Young Boys open up a 28-point gap on second-placed Basel this season with one game remaining.
He will take over from Hannes Wolf, who has held the job on an interim basis since the sacking of Peter Bosz in March.
"I find it extremely attractive to coach a Bundesliga squad with such potential," said Seoane. "In the very professional and ambitious environment here on the Rhine, I see ideal conditions to play attractive football and to be among the top teams in the league and in Europe. I'm really looking forward to this challenge!"
Seoane underlined his credentials to Leverkusen when his side knocked them out of the Europa League this season, winning 6-3 on aggregate in the round of 32.
The club's sporting director Simon Rolfes said: "With Gerardo Seoane, we want to attack again in the coming season. He has become Swiss champion three times in a row with Young Boys and also won the cup in 2020 – and he did so with an attractive and attacking playing style that is very close to our philosophy at Leverkusen.
"We have long defined ourselves here by an attacking, dominant and technically demanding style. And we want to develop this style of play further in the coming years together with Gerardo Seoane and be successful with it."