Why Son Heung-min won't be moving to Bayern Munich this summer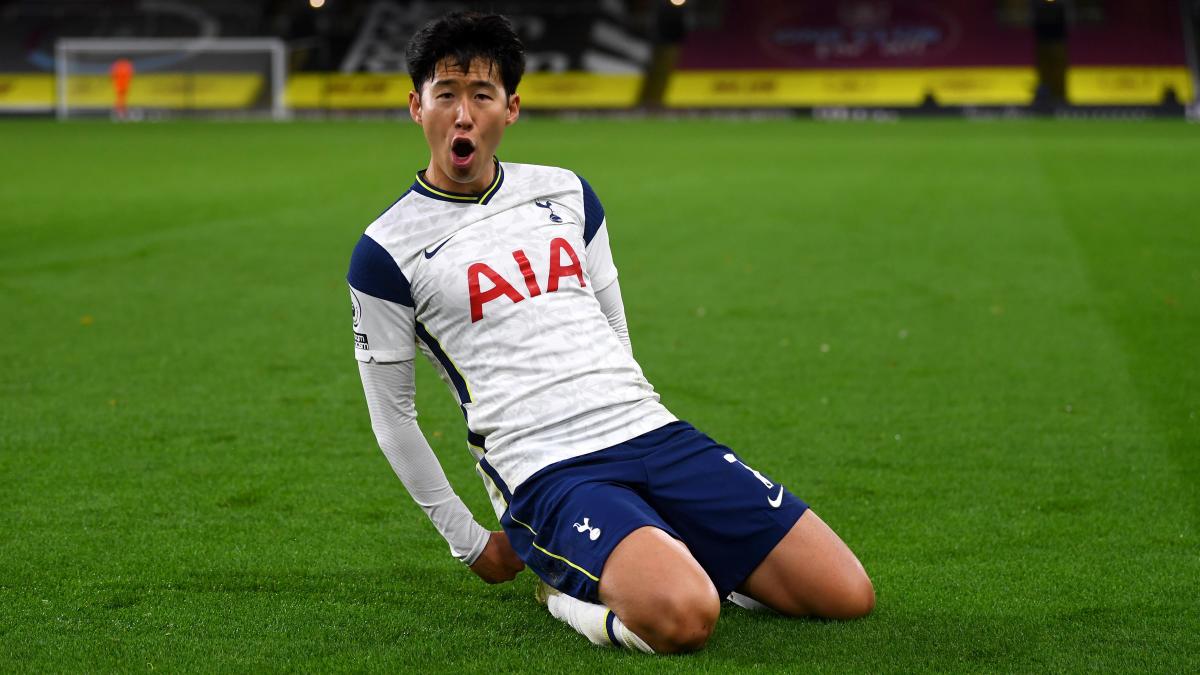 Bayern Munich could make a sensational bid to bring Son Heung-min back to the Bundesliga this summer by making a move for the Tottenham Hotspur forward at the end of the season.
According to reports in England, the South Korea international has moved to the top of the Bavarian club's shortlist for the forthcoming transfer window.
The report states that Bayern have had their interest peaked following news of the Son's decision to stall on renewing his contract with the London club.
Son's current deal with Tottenham runs until the summer of 2023, so Spurs are under no pressure to sell the player.
But could the South Korean goalscorer be on the cusp of returning to Germany? 
READ MORE: What does FSG's £540m investment boost mean for Liverpool transfers?
Could Bayern Munich sign Son this summer?
While there's always the chance that Son could make the move to Bayern this summer, it's entirely unlikely for a number of reasons.
Perhaps the most obvious reason behind this rumour amounting to very little is the fact that Son simply doesn't fit Bayern's profile for high-profile transfers in the modern market.
Unlike Leroy Sane from Manchester City, Lucas Hernandez from Atletico Madrid or Corentin Tolisso from Lyon, Son isn't under the age of 25 and doesn't have a huge amount of potential to grow into. The forward turns 29 this year and is simply too old for Bayern to spend a fortune on.
Equally, the German giants aren't really in need of another wide forward. Alongside the aforementioned Sane, Hansi Flick can also call upon Kingsley Coman and Serge Gnabry. Indeed Douglas Costa, who is Bayern's back-up winger in case of emergencies, has started just three games this season.
When we couple both of those points with the fact that Son is still on a relatively long contract at Tottenham and would cost a fortune to pull away from the London club, it certainly seems as though the rumours are little more than that and perhaps a tactic to try and apply a bit of pressure to one of the two parties currently negotiating over a new deal for the player.