What if Kai Havertz and Timo Werner had joined Bayern Munich instead of Chelsea?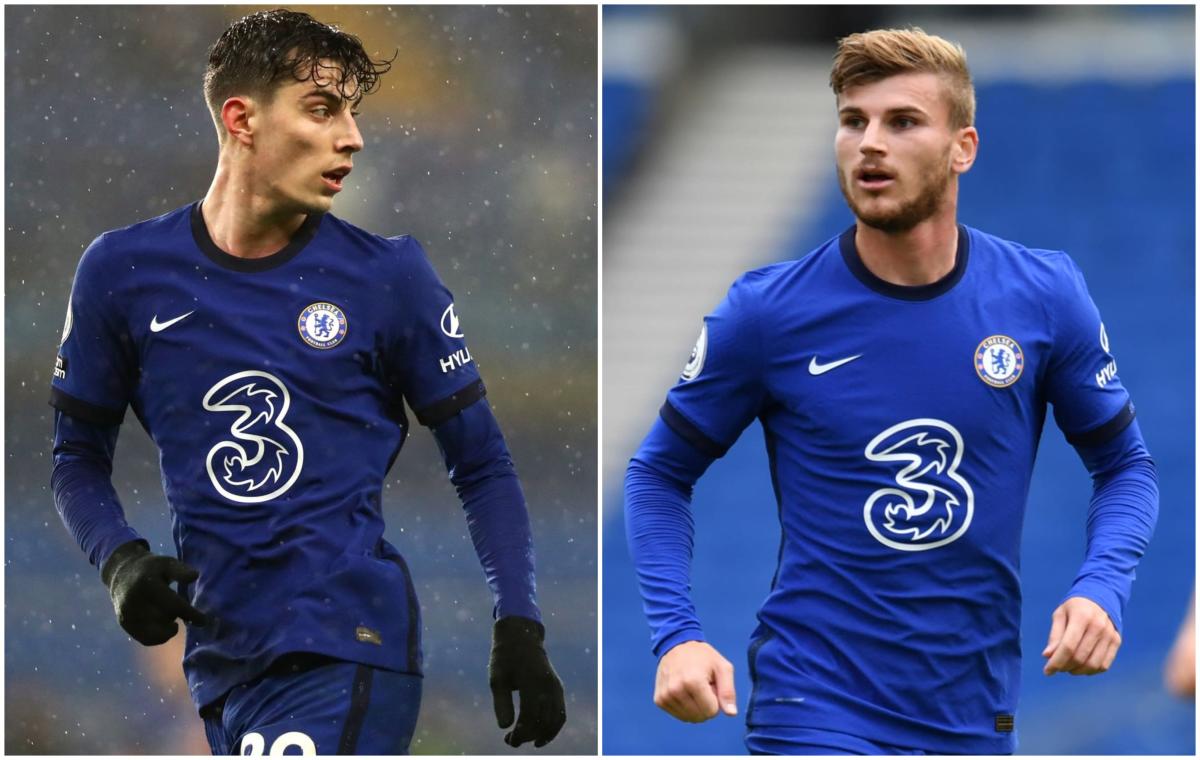 Much of Chelsea's season has been defined by the form – or lack thereof – of two attacking players in their squad: Timo Werner and Kai Havertz.
However, despite signing for the Stamford Bridge side last summer in an emphatic show of financial strength from the English giants, both players could have just as easily stayed in Germany and made the short trip south to Munich.
According to a report in Sport1, Havertz and Werner are two players that Hansi Flick was desperate for Bayern Munich to sign ahead of this season, but for one reason or another neither player made the move to the Bundesliga champions.
But what could have been for Chelsea, Bayern and the players themselves if Werner and Havertz had instead made the move to Munich? Indulge us for a moment as we consider this alternative timeline. 
---
How it would have impacted on Chelsea
While Werner and Havertz could still prove to be good signings for Chelsea, there's no doubt that their arrival at the club last summer had huge ramifications on the squad and threw a few spanners into the works of Frank Lampard's well-oiled machine.
Indeed, there has been some suggestion that the former Chelsea manager never even asked for either forward to join the club and that wouldn't be hard to believe, considering the manner in which Lampard was seemingly forced to shoe-horn them into his tactics.
Had Chelsea instead decided to buy more defenders or midfielders, Lampard could have stuck with his tried and tested front line of Tammy Abraham, supported by Christian Pulisic, Willian and Mason Mount.
As such, Lampard had to make space for both new players, as well as Hakim Ziyech. Which, potentially, ended up costing Chelsea points in their poor start to the season and, ultimately, Lampard his job.
Would the former Chelsea midfielder still be in charge of the club had they not signed Werner and Havertz in the summer? It's impossible to say but it isn't hard to imagine a scenario in which his team would be far more stable without a huge injection of new and unproven players.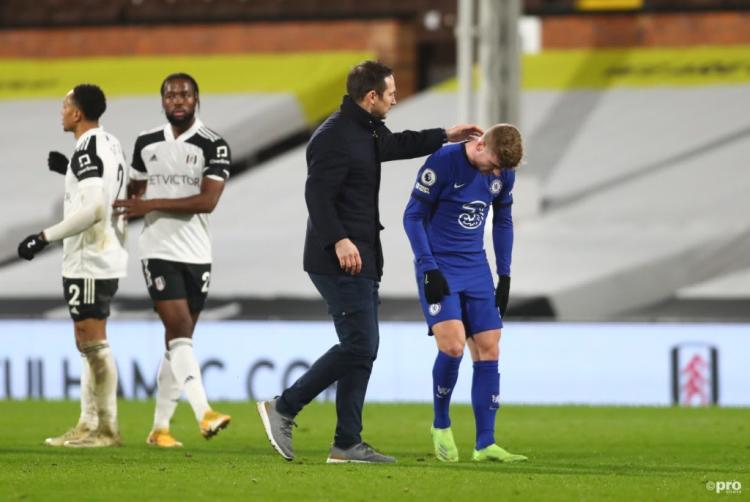 How it would have impacted on Bayern
Whether or not Bayern could have afforded to spend the amount of money it cost Chelsea to bring both players to London last summer, there's no doubt that Werner and Havertz would have not only improved Bayern's overall quality but would have filled in holes in Flick's squad too.
For example, assuming the club don't sign Leroy Sane to make way for these two players, Werner could have easily offered the necessary pace and eye for goal on either wing that has sometimes been lacking in Bayern's team this season.
Similarly, Bayern have been crying out for another No.10 to help out Thomas Muller this season and while Jamal Musiala has emerged as an exciting talent that could perhaps do exactly that, Havertz would have happily slotted into that role and thrived in Bayern's squad.
The only potential downside to Bayern signing both players is whether it would have forced other players out of the club. It's hard to imagine the club moving on from Muller or Kingsley Coman now, but had Bayern signed Werner and Havertz then the former two may have seen their game time dramatically reduced to make way for the new signings.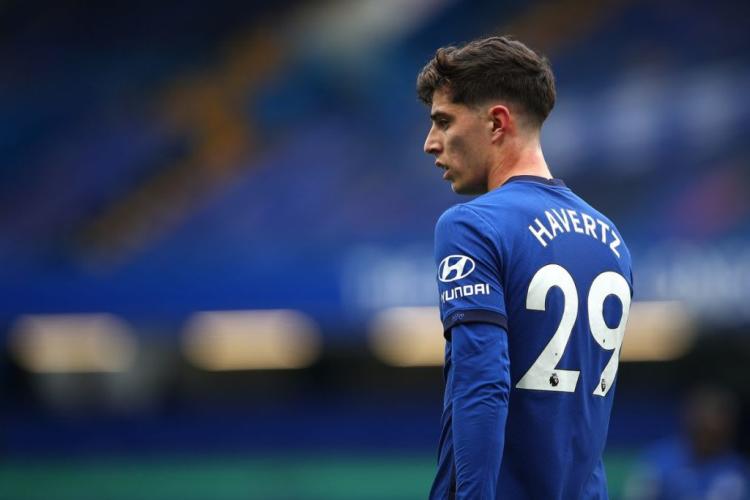 How it would have impacted on Werner and Havertz
Perhaps the most dramatic change in circumstances had both these players moved to Bayern was whether it would have proved to be a better career move than making the move to Chelsea.
With regards to Havertz, it was clear that the youngster was ready to make the move up from Bayer Leverkusen and while Bayern would have been a logical step we have seen in recent seasons with the likes of Mario Gotze or Sane that not every exciting, young German talent automatically thrives in Munich.
Similarly, while Werner would have undoubtedly felt more comfortable staying in the Bundesliga, there would also be no guarantee that the forward would have ever picked up enough game time in his favoured No.9 position and could have found himself looking just as frustrated on the left wing for Bayern as he often does in real life for Chelsea.