PSG target Sancho as potential Mbappe replacement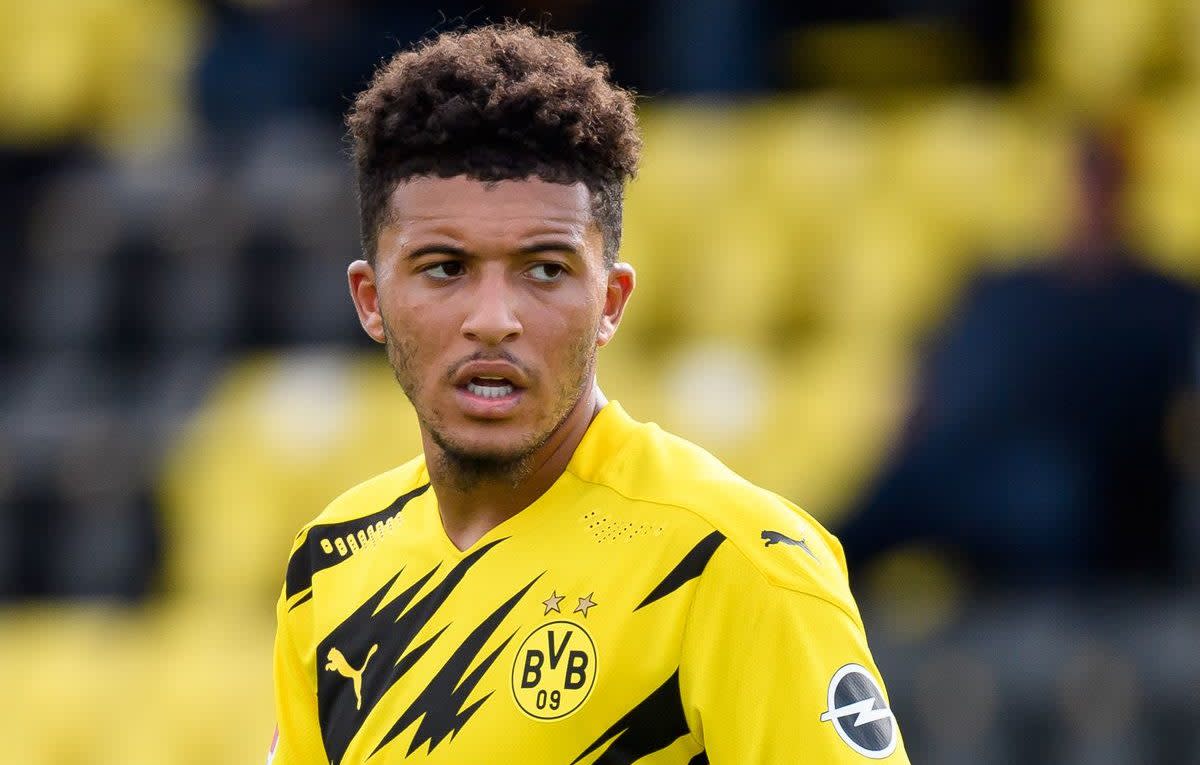 Jadon Sancho's future will likely be another hot topic this summer, and The Athletic are reporting that the England winger could be on Paris Saint-Germain's radar as a potential replacement for Kylian Mbappe.
After a saga failed to force through a move to Manchester United last year, his form has dipped for Borussia Dortmund this season, so much so that his place in Gareth Southgate's England squad for the belated European Championships is not guaranteed.
Read more: The big clubs won't be able to afford Jadon Sancho, claims Dortmund boss
It may be the ideal time for the Bundesliga club to cash in on the winger, and given that PSG are struggling to tie down Mbappe, whose contract runs out in 2022, this could be a move to suit all parties.
It remains to be seen whether United will return with a bid for Sancho, but with Erling Haaland beginning to steal the limelight at his current club, he may be keen for a change of scenery at the end of the season.
Whether PSG can keep Mbappe is doubtful, given the fact that his form will ensure most top European clubs will be interested in him if he is available. It may be better to cash in sooner rather than later in this case too.
Mbappe v Sancho
First off, it is important to note that both players are different in style and versatility. Sancho is closer to a traditional winger, although he likes to cut inside at times, while Mbappe can play up front.
That much is reflected in their respective league goal tallies this season. Mbappe has 21 in just 27 Ligue 1 games, whereas Sancho has 6 in 21 in the Bundesliga. That is significantly worse than last season, when he netted 17 times, evidencing his drop in performance level.
Sancho averages twice as many crosses per match as Mbappe, while he attempts 3.1 dribbles per game, compared to Mbappe's 3.5. The Englishman has created one more big chance this season, though.
Although Mbappe would be almost impossible to replace for the Parisians, an in-form Sancho could be a good acquisition.