Manchester City set to withdraw from Super League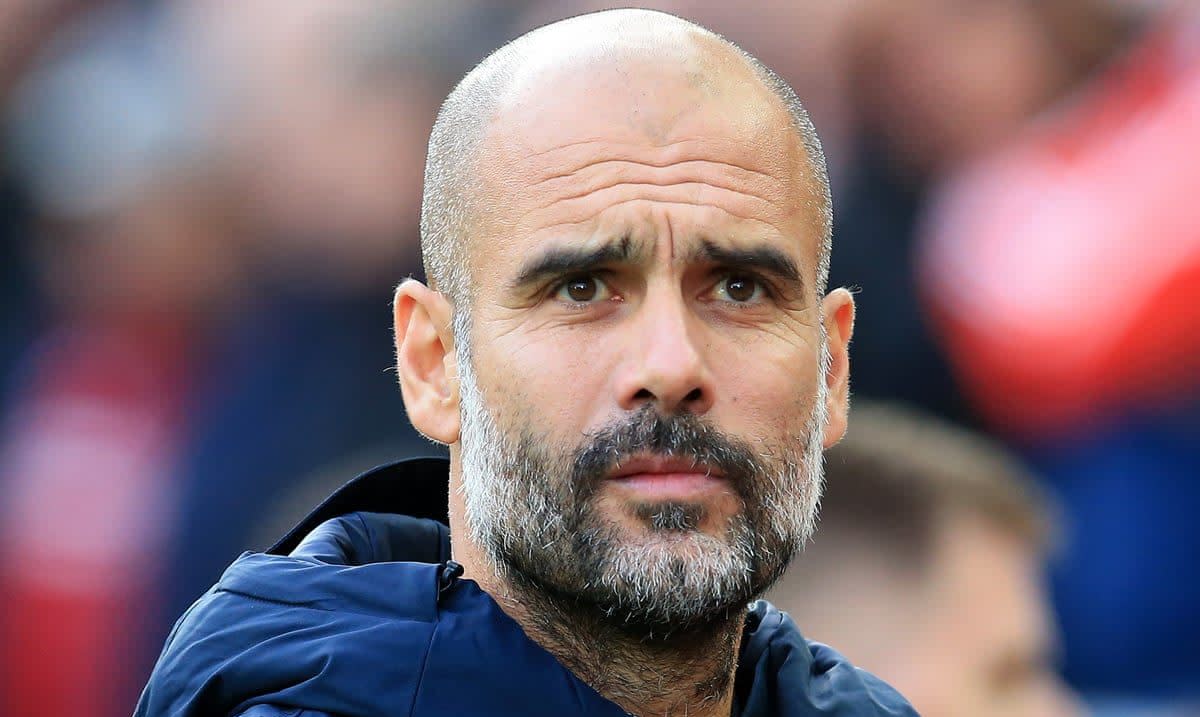 Manchester City are set to become the second club to withdraw from the proposed Super League.
City, along with five other English clubs, three from Spain and a further three from Italy, announced the new continental competition on Sunday evening.
The competition was set to be established as a direct rival to UEFA's Champions League tournament.
However, it seems as though the concept has lasted just a few days as two of its founding members have since decided to reconsider their involvement in the competition.
On Tuesday, following two days of unprecedented criticism from fans and the wider sport, Chelsea fans took to the streets of London to protest against their club's decision to join the new tournament. 
READ MORE: Chelsea set to imminently withdraw from proposed Super League
Shortly afterwards, the BBC reported that the London club had held a board meeting and agreed to begin proceedings to pull out of the competition.
As if that was dramatic enough, the Sun then reported that Man City would also be taking action to step away from the proposal.
Does this spell the end for the Super League?
Despite facing stiff opposition from the very start, the real barrier for the Super League initially seemed to be the rejection from clubs in France and Germany to join the tournament in the first place.
Bundesliga duo Bayern Munich and Borussia Dortmund, as well as Ligue 1 giants PSG, all announced that they had turned down the opportunity to join the Super League and immediately threw a spanner into the works.
Tuesday's announcement from Man City and Chelsea may indeed set off a chain reaction, as reports in Spain suggest that Atletico Madrid are also expected to bow out of the competition and Barcelona may now take a step back and allow their members to decide if the Catalan giants should join or not.