Interest in Haaland and Sancho limits Dortmund's ambitions, claims CEO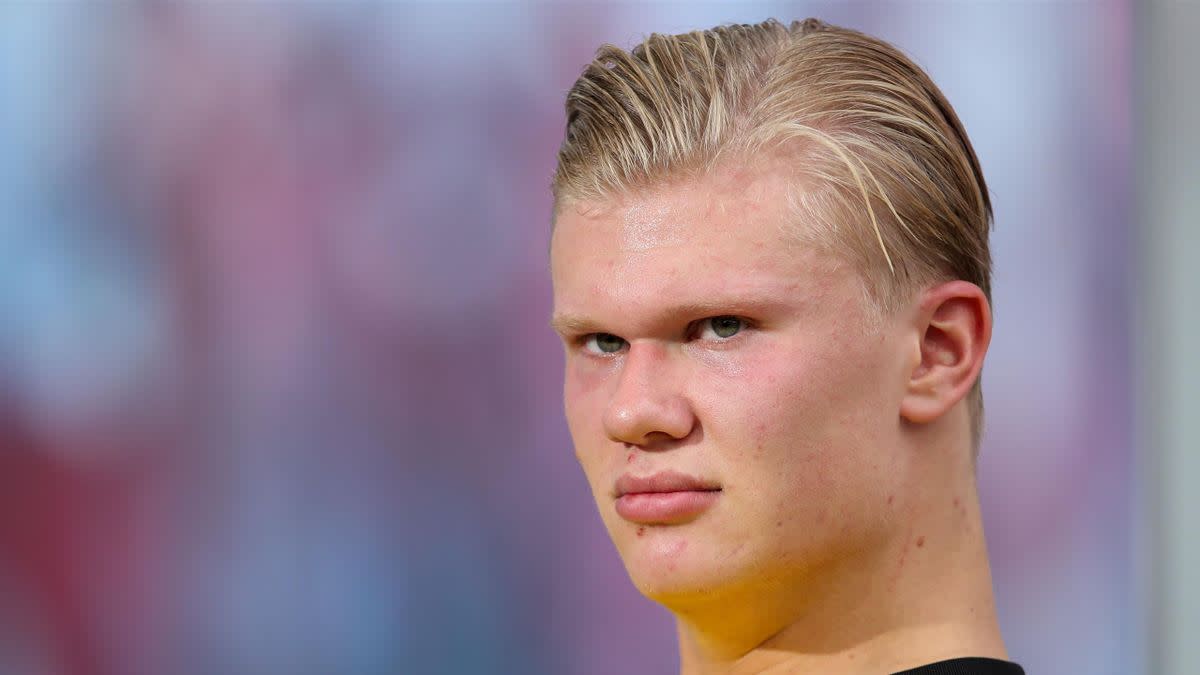 Borussia Dortmund CEO Hans-Joachim Watzke has admitted that the club often has to limit its expectations because bigger clubs tend to buy their best players every two or three years.
The Bundesliga side undoubtedly have some of the most impressive, young players in European football at the moment, with the likes of Jadon Sancho, Jude Bellingham and Erling Haaland all plying their trade at the Westfalenstadion.
However, despite such abundance of talent, Dortmund have struggled to make any notable gains across the season.
Despite reaching the quarter-finals of the Champions League, Dortmund currently linger in fifth place in the Bundesliga table and are unlikely to finish in the top four before the end of the season. 
READ MORE: Dortmund chief Watzke tired of speculation: 'I know where Haaland will play in September'
Indeed, such were the club's struggles in domestic competition this season, that Dortmund felt obliged to sack head coach Lucien Favre in December and have been using an interim head coach ever since.
Such has been the notable contrast between the talent on paper and the real-life expectations of this Dortmund squad for some time. And Watzke believes expectations often have to be tempered due to the realities of selling key players when big clubs come along. 
Watzke's five-year plan for Dortmund
In an interview with BBC Sport, Watzke said: "It is working fantastic but it is difficult to develop a team with it because after two or three years, these young players, if they perform very, very well, like Erling Haaland or Jadon Sancho, then the biggest clubs in Europe want to buy them. But this is the only way for Borussia Dortmund.
"Dortmund is not a club where you must have big visions because you don't have big money," he said.
"If I had money like other clubs, who can spend €1 billion in five or 10 years on the team, then you can have visions.
"What I want to have for the next few years is that we get the status to be one of the best 10 or 12 clubs in Europe and normally to win some titles in Germany."