Inevitable that Julian Nagelsmann moves to Munich, claims former Bayern boss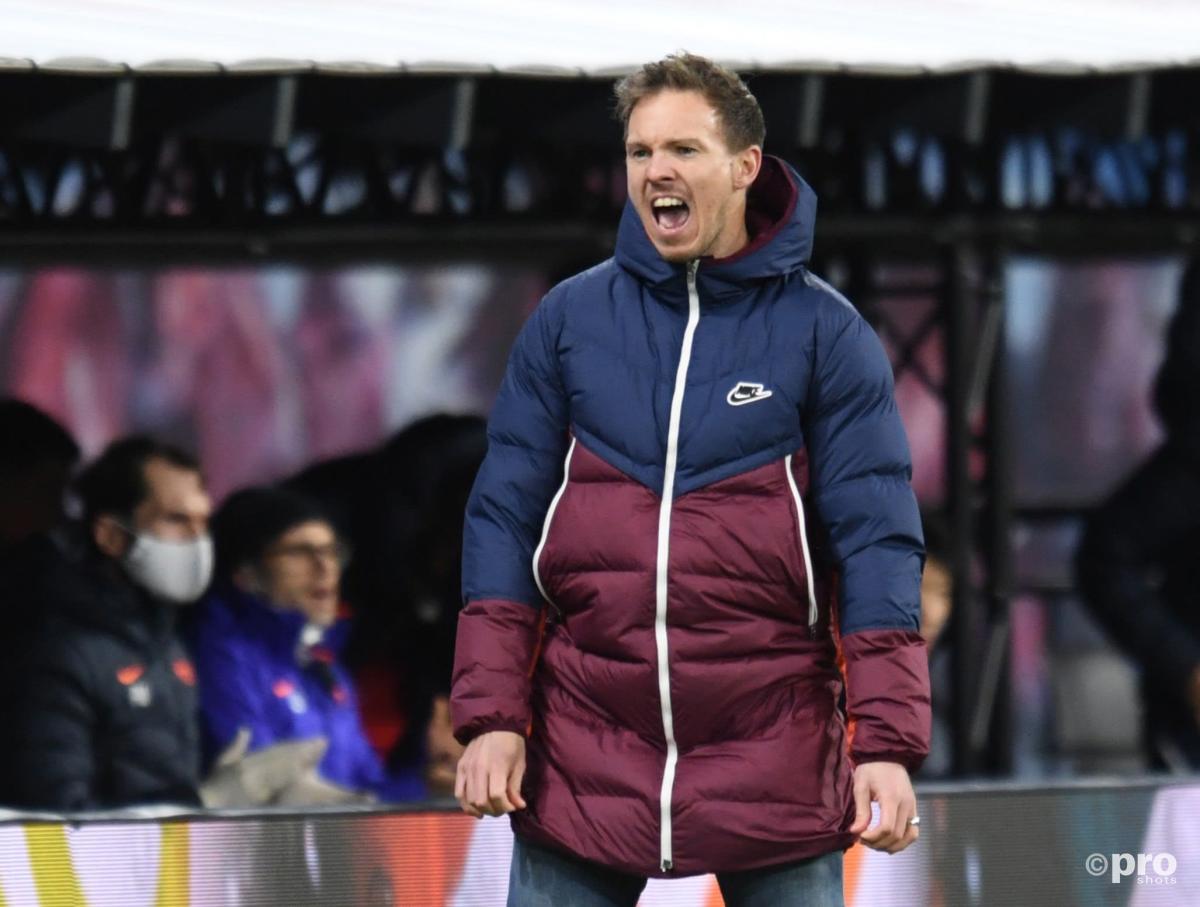 It is inevitable that Julian Nagelsmann will one day be the head coach at Bayern Munich, according to the club's former technical director. 
Reports in Germany surrounding the future of Bayern's current head coach, Hansi Flick, have unquestionably begun to pick up steam as the German giants approach the business end of their season.
While Flick is under contract in Munich until 2023, the German coach has apparently spent much of the season butting heads with sporting director Hasan Salihamidzic as the two disagree on a number of players joining and set to leave the club.
As well as that, Flick has also been tipped as the German FA's number one target to replace Jogi Low as the next head coach of the German national team.
As such, the rumour mill has spun into action and suggested that Nagelsmann, a long-term target for Bayern, could finally make his move to Munich this summer to replace a departing Flick.
And the Bavarian club's former technical director, Michael Reschke, believes it's inevitable that Nagelsmann eventually makes the move to Munich. 
READ MORE: Which super clubs can actually afford Erling Haaland this summer?
"There is a high probability that Julian can or will become a Bayern coach at some point in his life," said Reschke in an interview with Sport1.
"The sporting quality of Nagelsmann is beyond question. He is a totally exceptional coach. He is a jewel on the coaching market."
While the former Bayern boss was happy to speculate on the future of the RB Leipzig head coach, Reschke was far more reserved when it came to whether Flick will remain in Munich next season.
"Munich have an excellent coach at the moment in Hansi Flick," said Reschke. "He has done an incredible job there. What will develop there, when and how, is too speculative."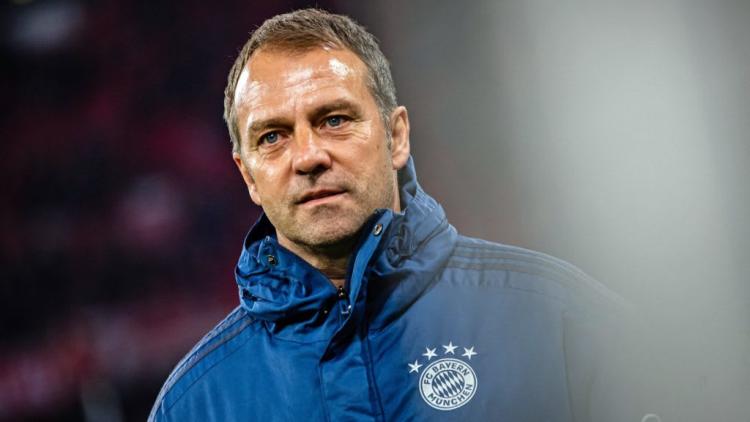 Which other clubs are interested in hiring Nagelsman?
While Bayern fans may be delighted to hear that their club may already have a succession plan in place, a number of clubs around Europe will be hoping Flick stays put and allows them to take a crack at Nagelsmann in the summer.
Perhaps the most obvious are Real Madrid, who not only tried to hire the young, German coach to replace Zinedine Zidane the first time the French manager left the Spanish giants but may also hope to do so again if they decide to cut short Zidane's second spell in the capital.
However, Madrid may face competition from Manchester United and Tottenham Hotspur this summer, if both clubs decide to move on from Ole Gunnar Solskjaer and Jose Mourinho respectively at the end of this current campaign.