'I want to stand up for my own values' – Kimmich sacks agent ahead of new Bayern negotiations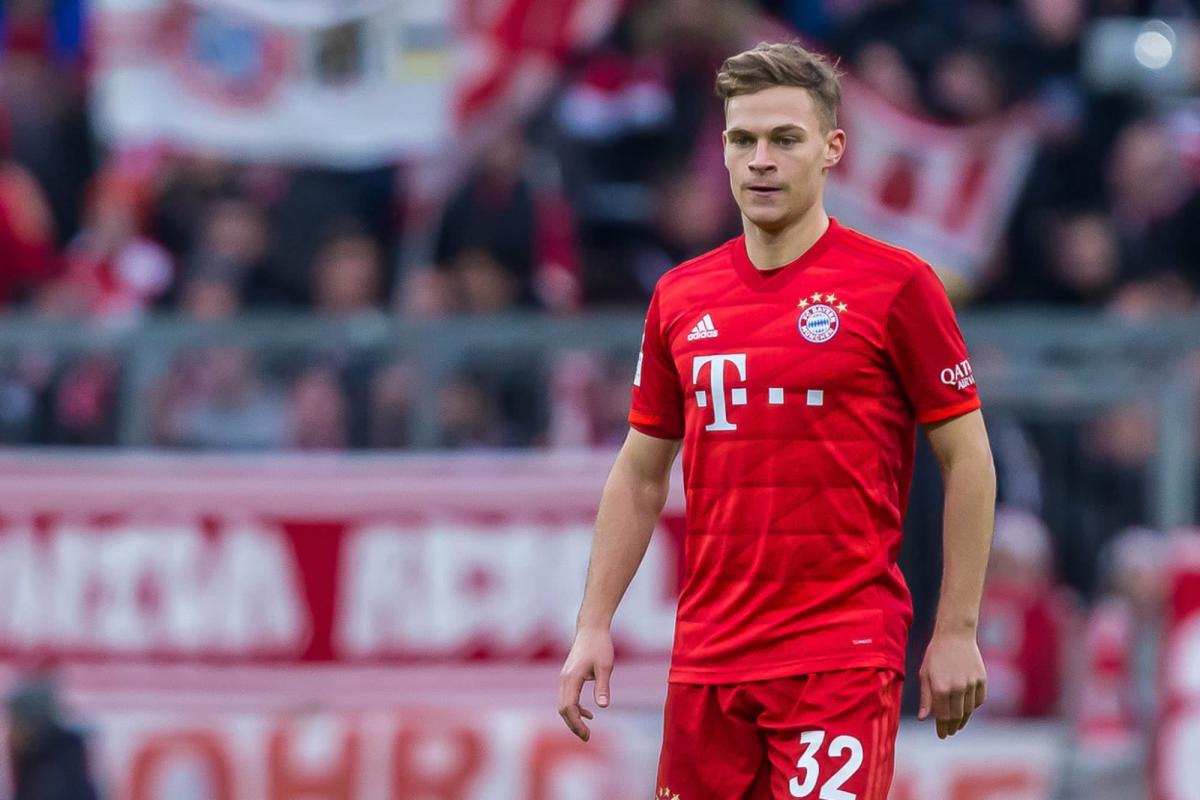 Bayern Munich midfielder Joshua Kimmich has confirmed that he will represent himself in future negotiations with the club and no longer need a football agent.
Prior to making the decision, Kimmich was represented by the agency Fair-Sport GmbH, but has revealed that he now plans to strike his own contractual agreements so he can stand up for his own "values and views" in the future.
Kimmich isn't the first player in football to step away from the more conventional method of having an agent negotiate on his behalf, but the move is certainly uncommon at the top level of the sport.
However, the 26-year-old believes he is making the correct decision and looks forward to sorting out new deals in the future.
"That is a conscious decision that I made last year," the German midfielder told BILD on Thursday.
"I have decided for myself that I want to stand up for my values ​​and my views even more and that I want to live up to my personal responsibility.
"In addition, I am convinced that I can best represent my own positions in relation to others."
What does this mean for Kimmich's future at Bayern?
While sacking a football agent often means a complete change in direction for a player, it seems unlikely that the midfielder will now look for a new challenge in his career.
Kimmich currently has a contract with Bayern that is due to run until 2023 and as such there is no real pressure on the club or player to rush into new negotiations. 
READ MORE: Ian Wright believes Erling Haaland will be tempted by Manchester City
According to reports in Germany the Bavarian giants are keen to ensure Kimmich is tied down to an extended deal soon and began discussing a new contract with the player's former representatives late last year.
However, it remains to be seen if the player can haggle for a better deal on his own. Apparently Kimmich is set to hold out for a deal that would put him among the highest earners at Bayern if he does indeed agree to a new contract.