Five Premier League teams who could sign Jerome Boateng this summer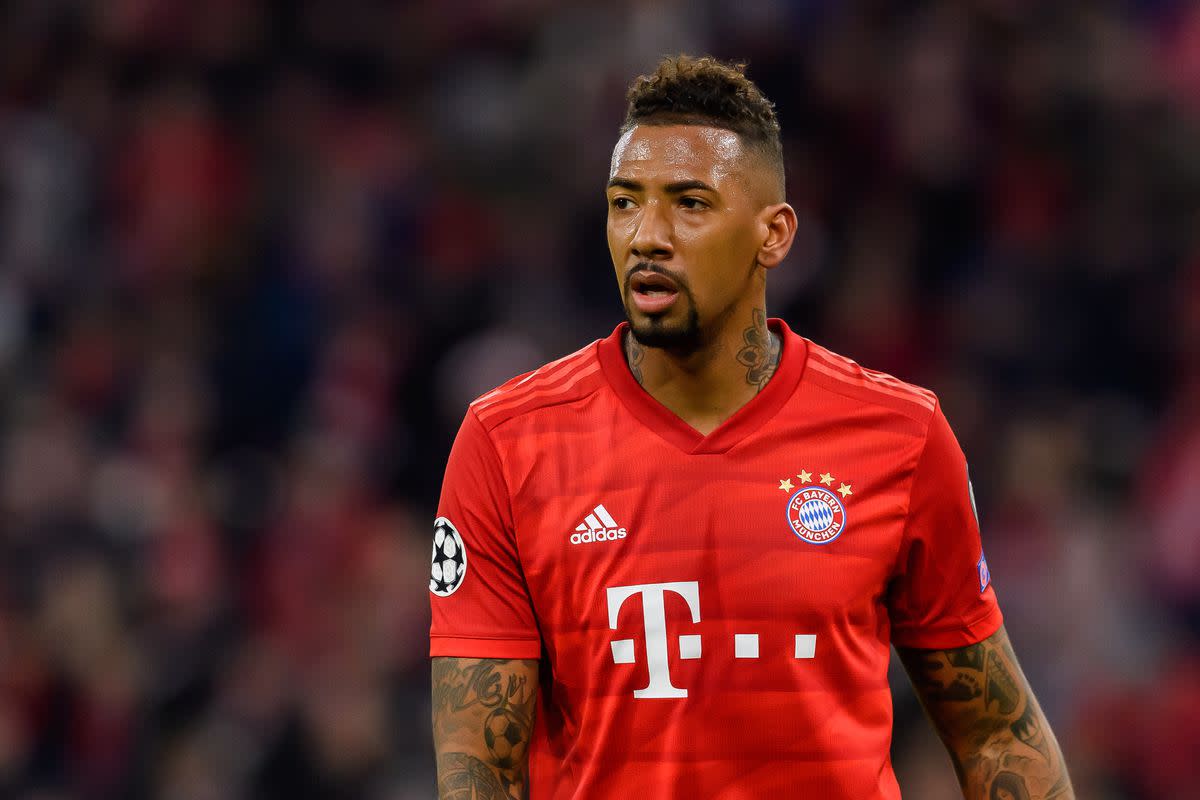 Jerome Boateng looks set to leave Bayern Munich in the summer, when his current contract with the club comes to an end.
The 32-year-old German will be a wanted man by the end of the season, and a move to the Premier League will undoubtedly become the subject of speculation.
Despite the fact he is leaving a club he has been at for around a decade, he will still have plenty to offer, so we had a look at the best options for him should he head for England.
Read more: Five potential Zlatan Ibrahimovic replacements for Milan
---
Chelsea
There is a heavy German presence at Stamford Bridge, and it could get stronger if Thomas Tuchel acts on reports linking Boateng with a move to Chelsea. It doesn't immediately stick out as a priority — the Blues have been impressive defensively since the coach replaced Frank Lampard, barring the farcical defeat to West Brom recently — but experience is said to be one thing Chelsea lack.
Antonio Rudiger, an international teammate of Boateng's, has been a solid performer since returning to the side, and the current Bayern defender may be suited to a role in a back three alongside him and Kurt Zouma.
Arsenal
Arsenal are always in need of a centre back it seems. Whether it is perception or fact, the Gunners are often said to have a soft centre. David Luiz's role as the experienced head at the back is offset by his erratic style, and though similar accusations have been made towards Boateng, he would surely provide a much calmer presence.
It is unlikely that Boateng would instantly turn Mikel Arteta's side into Champions League hopefuls, but there can be little doubting that Arsenal would look much more solid with him in the team.
Manchester United
It seems as though United have followed a similar path to Arsenal since Sir Alex Ferguson retired. Once the most steady, consistent team in England, they have become much more unpredictable over the best part of a decade.
Their defence is said to be the root cause of this notion, with Harry Maguire and Victor Lindelof both coming in for criticism this season. Neither appears to possess the leadership skills required for their roles; surely Boateng would make a difference in that sense, even if he doesn't represent the long-term solution he one did.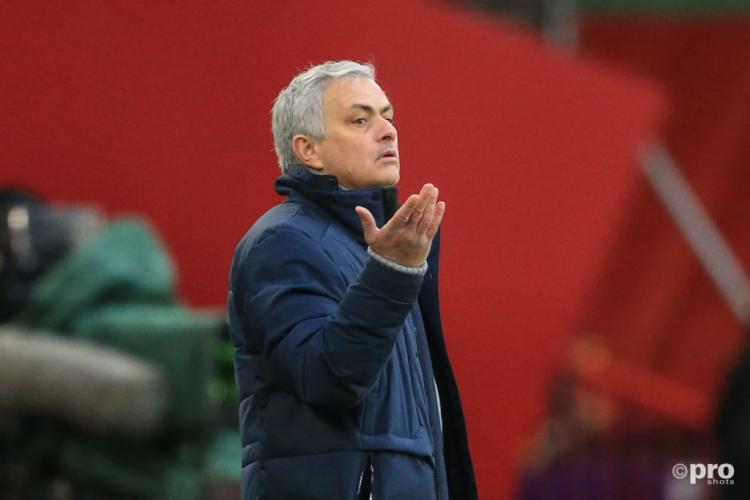 Tottenham
"Same coach, different players" was Jose Mourinho's rather flippant response to being asked why Tottenham are not as defensively strong as his other teams have been. While this may point to more questions than answers to what is fast becoming another troubled reign at a club, it suggests that Mourinho may enter the market for an experienced defender this summer, provided he's still in charge.
Mourinho was reported to have put a call into Boateng while he was at Manchester United. What is stopping him doing so again? He may get a very different answer this time.
Liverpool
This one may be a little too easy, but no team in England has had as many relative issues defensively this season as Liverpool. They have paid the price for injuries, which have exposed a lack of depth at the back.
Boateng could follow Thiago to Anfield and play a similar role for their defence as the Spain man has in midfield; providing another option and offering something slightly different. Having played a high line throughout his career, he would slot in well.