Bayern Munich confirm Jerome Boateng will leave at the end of the season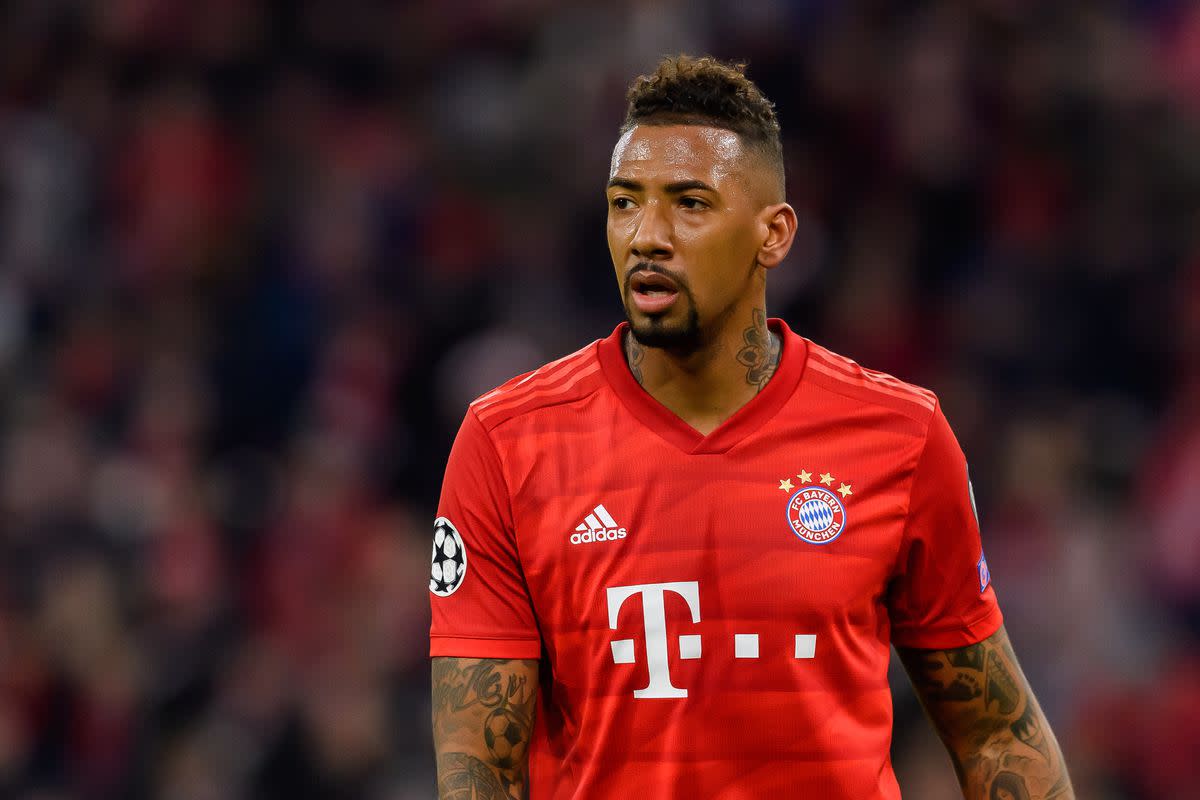 Bayern Munich have officially confirmed that Jerome Boateng will leave the club at the end of the season when his contract expires.
Speaking to Sky Sports ahead of Wednesday's 3-2 defeat to Paris Saint-Germain in the quarter-finals of the Champions League, Bayern's sporting director Hasan Salihamidzic confirmed for the first time that the club would not be extending Boateng's current deal beyond the end of this season.
"It was a joint decision by the club management – and the coach was also involved in it," the sporting director told Sky Sports.
"I myself explained it to Jerome, he also understood it."
READ MORE: Chelsea or Tottenham? The five clubs that could sign Boateng next season
The German defender made the move to Munich in 2011 from Manchester City and over the course of the next 10 years rebuilt his career and reputation as one of Europe's most distinguished central defenders.
In a spell that has seen Boateng make over 350 appearances for the club, the 32-year-old defender will leave Munich with no less than eight Bundesliga titles to his name and could add a ninth before this season is out.
On top of that, the defender also claimed five German Cups and two, all-important Champions League winner medals.
As if that wasn't enough, Boateng also played a crucial part in Germany's World Cup winning side that stormed the 2014 tournament with a team made up of Borussia Dortmund and Bayern Munich players. 
Where could Boateng go next?
Although Bayern have decided to move on from Boateng next season, the 32-year-old defender is by no means finished at the top level of European football.
Prior to Bayern's announcement a number of clubs around Europe were linked with the defender and could still make contract offers to entice him to their club at the end of the season.
Perhaps the most obvious candidates seem to be Tottenham Hotspur and Chelsea, who have not only been heavily linked with the defender but are also in need of some experienced, defensive talent next season.