Arsenal, Tottenham or Barcelona – Where could Julian Draxler end up next season?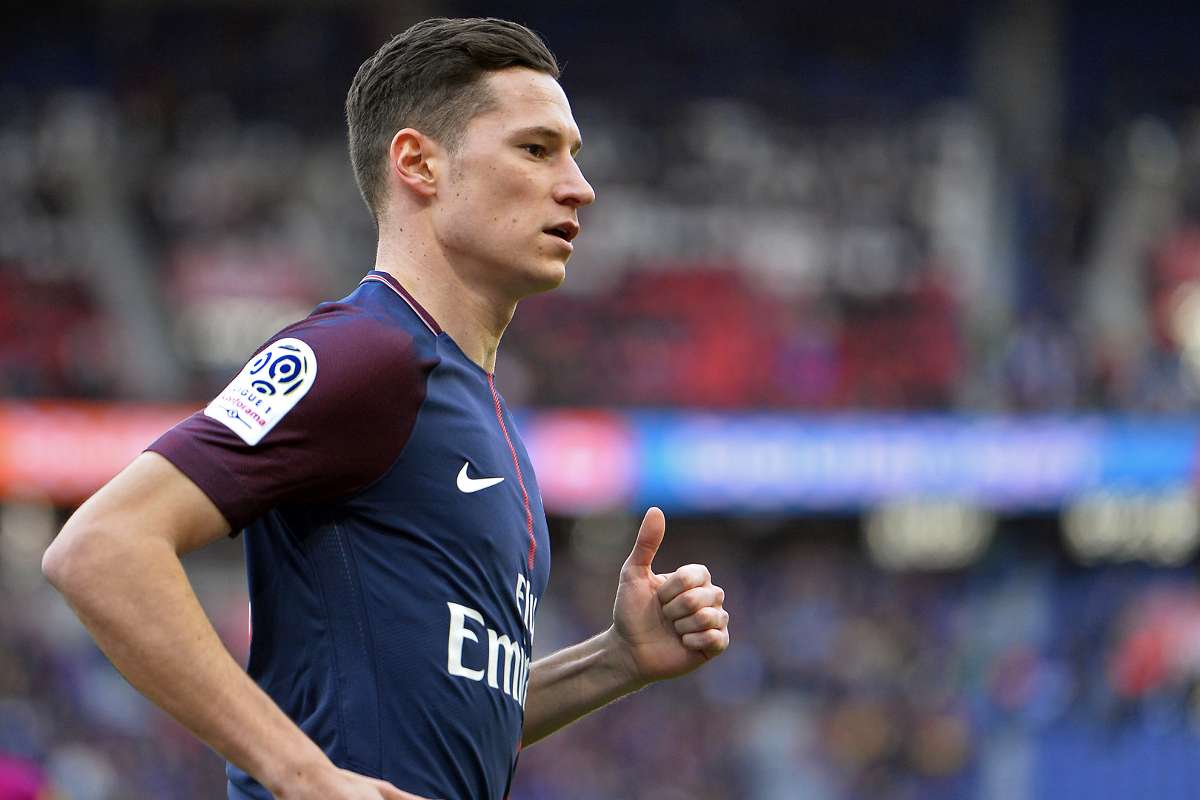 While Julian Draxler may not be the biggest name at Paris Saint-Germain the German midfielder is undoubtedly a talented player that could attract the interest of some of Europe's biggest clubs this summer.
According to German broadcasters Sport1, the 27-year-old attacking midfielder now has his heart set on leaving the Ligue 1 club when his contract expires at the end of the current season.
Sure, Draxler isn't Kylian Mbappe or Neymar, but the former Schalke and Wolfsburg star is certainly no slouch either. The left-footed attacker earned his right to move to PSG off the back of some impressive campaigns in Germany and would certainly be a useful addition to a number of squads across the continent this season.
So who could make the most use of Draxler's talents this summer? 
---
Arsenal
Draxler has been linked with Arsenal for some many years that it's now become a running joke that the German may make the move to North London in any transfer window. However, unlikely in previous years, he really could join the Premier League club this summer.
Mikel Arteta's squad is rammed full of defensive or holding midfielders, but it desperately lacks the kind of playmaking and goal scoring that Draxler can provide either on the wings or through the middle as a traditional No.10. The German may be an ideal option next season, especially if Arsenal can't convince Martin Odegaard to leave Real Madrid.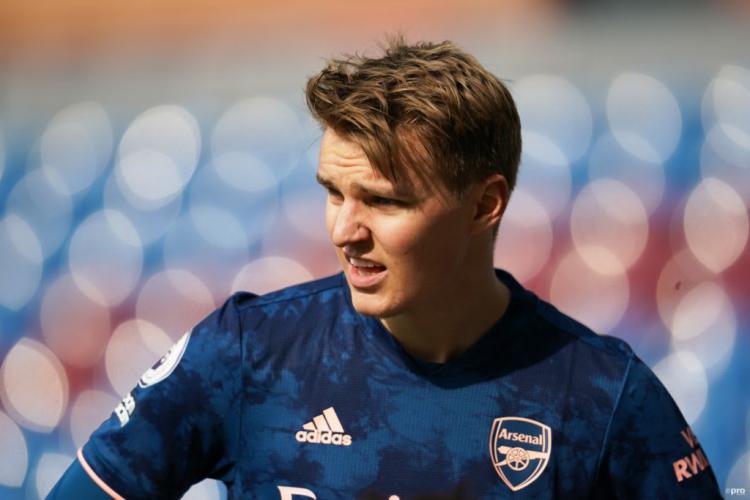 Tottenham Hotspur
Another potential destination for Draxler next season is, of course, the other team in North London, Tottenham Hotspur. While the club may not have a permanent manager at the moment, Daniel Levy and the club's hierarchy will still be working away on signings for the summer.
Spurs, like most clubs in Europe, won't have a huge amount of money to play with this summer but if Levy can shift Erik Lamela, Lucas Moura, Gareth Bale and possibly even Dele Alli off his wage bill for next season, someone like Draxler may make financial and sporting sense as a new addition to the squad.
READ MORE: Man Utd, Chelsea and Tottenham – How Mourinho made £55m from getting sacked
Bayern Munich
With Draxler now set to leave PSG, a return to the Bundesliga will undoubtedly be tempting for the midfielder. However, there are probably only two clubs that can actually afford the player's wages. And since Borussia Dortmund won't go out of their way to sign a former Schalke player, the attention then turns to Bayern Munich.
While Draxler's lack of form and expensive salary may initially put Bayern off an approach for the midfielder, it's worth noting that they were once extremely interested in signing him when he was still at Schalke and could perhaps now use his expertise to fill a few holes in the squad.
The Bavarian giants will likely need cover for either wing when Douglas Costa leaves at the end of the season and back-up in the No.10 position too, where 18-year-old Jamal Musiala is the only alternative to Thomas Muller.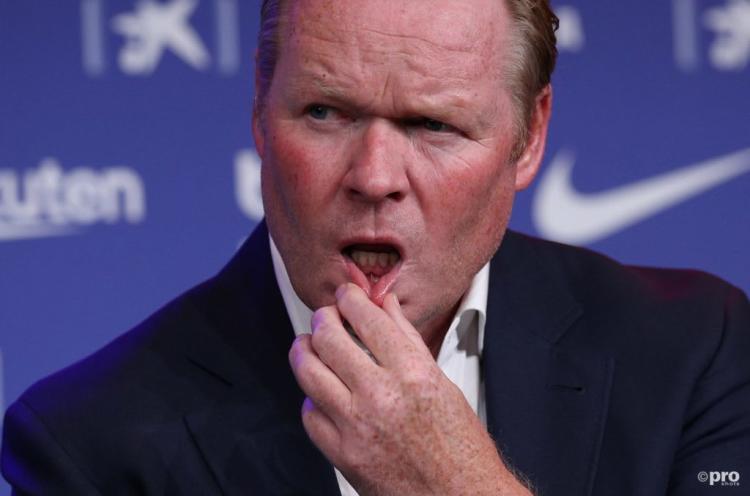 Barcelona
Few clubs will have to be as smart as Barcelona in the summer transfer window, as the Catalan giants take on the unenviable task of reducing their outgoings while still strengthening Ronald Koeman's squad.
As suggested with Tottenham, this is where Draxler could prove to be a smart signing by the Spanish club. If, as reported in Spain, Ousmane Dembele is sold to cover the bills this summer, Draxler could easily slot into a left wing role for Barca next season and likely do just as well as the France international has done this season.
Draxler may not be the Neymar or Mbappe signing that Barca fans are crying out for, but he could prove to be a very shrewd addition to Koeman's squad.