Alternative to Kane and Haaland could cost Man Utd only €30m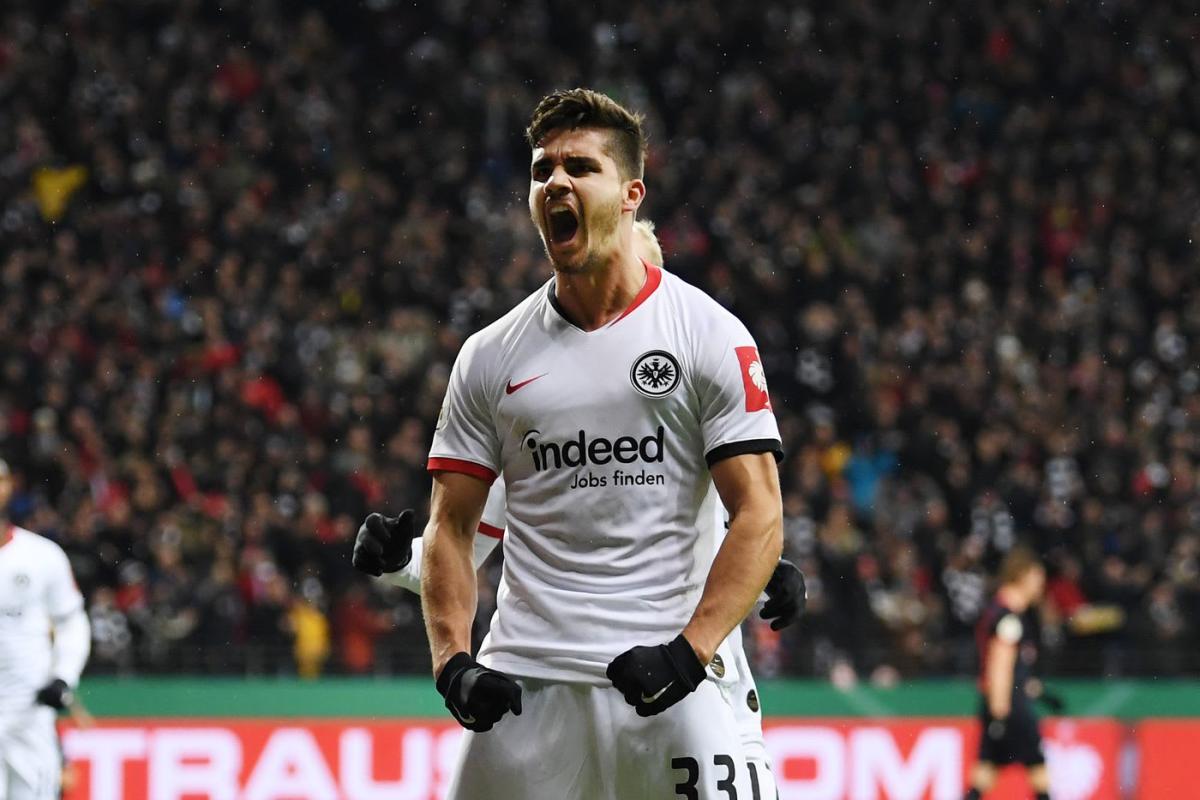 While most Manchester United fans may be chasing dreams of their club signing Harry Kane or Erling Haaland this summer, a more sensible option may be right under their nose.
Although the Tottenham Hotspur and Borussia Dortmund stars would undoubtedly add something new to Ole Gunnar Solskjaer's side, the club may be better suited turning towards a more obtainable target.
And that may be exactly what they plan to do in the coming summer transfer window.
According to German broadcaster Sport1, Man Utd transfer target Andre Silva has a clause in his contract that would allow the Portuguese striker to leave his club in the summer for around €30 million.
Although the Eintracht Frankfurt forward doesn't have the same profile as Kane or Haaland, Silva has been in remarkable form in the Bundesliga this season and will undoubtedly garner interest from around Europe.
So should the Old Trafford side turn their attention to this more affordable striker rather than break the bank for Kane or Haaland?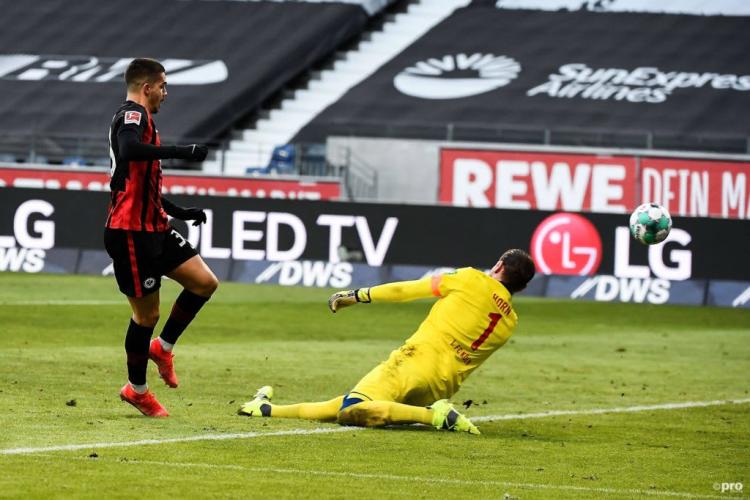 Is Silva a better option than Kane or Haaland for Man utd?
Frankfurt have been one of the most improved teams in the German top flight this season and that turn in form has been in no small part to Silva's ability to put the ball in the back of the net.
The Portugal striker has proved to be exceptionally consistent over the course of the season, scoring 24 goals in just 28 games for Frankfurt in all competitions. When we break that down to minutes per goal, it works out at around 100 minutes.
In contrast, Kane's average as Tottenham's main goal scorer this season currently stands at a goal every 115 minutes, while Haaland beats both with a more impressive time of 90 minutes per goal. 
READ MORE: Man Utd should move for 'special' Mbappe before Haaland
However, like Kane and Haaland, Silva also has a knack for setting his teammates up for goals too. The 25-year-old forward has managed to bag nine assists as well as his 24 goals this season, which is just one fewer than Haaland and seven short of Kane's record.
Of course, no one is suggesting that Silva is as good as Haaland and Kane or will be, but considering the forward could be signed for one third or a quarter of the price these two players are likely to go for this summer, it may be the smartest deal Man Utd may make this summer.