Man Utd should move for 'special' Mbappe before Haaland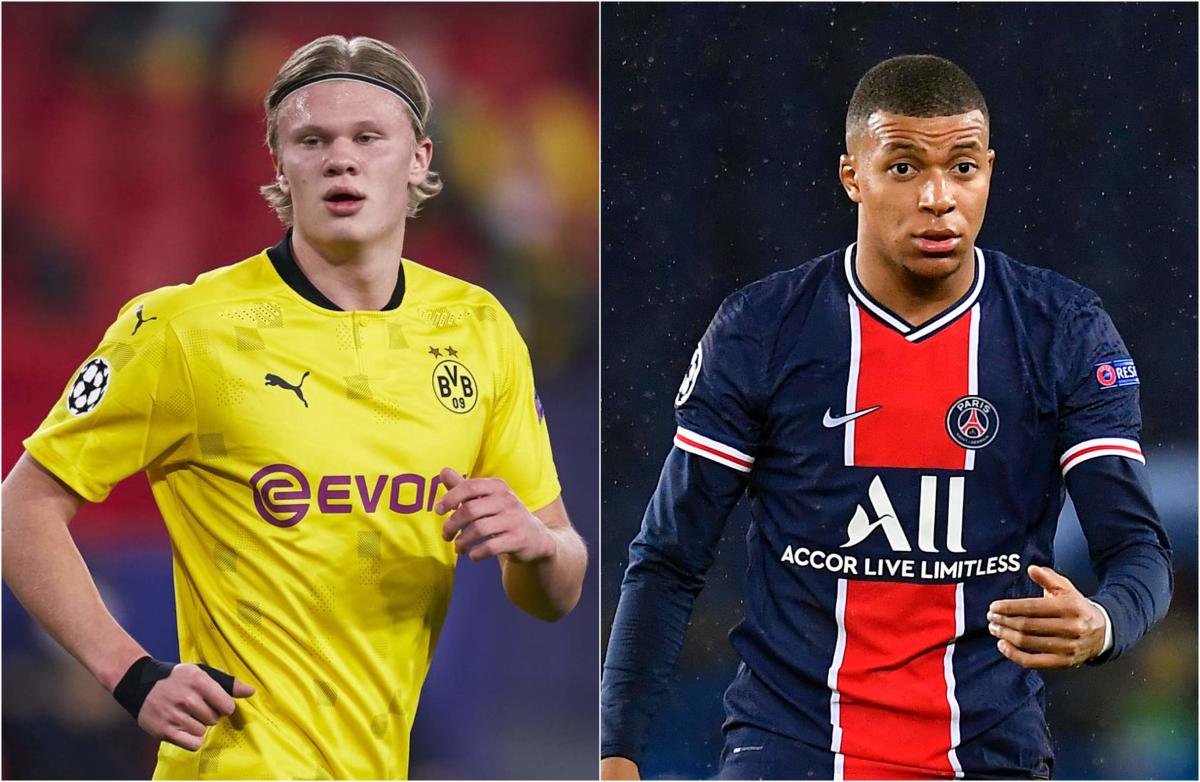 Kylian Mbappe or Erling Haaland? It is a problem that many managers love to have, but if Dimitar Berbatov was given the option for Manchester United, the ex-forward knows which player he would select.
Berbatov, who featured prominently at Man Utd from 2008 to 2012, also turned out with Mbappe at Monaco and has seen close at hand what the 22-year-old World Cup winner is capable of.
READ MORE: How Juventus ripped off Man Utd with €105m profit on Paul Pogba
Furthermore, he believes that the Frenchman has more strings to his bow than Haaland, who is more of a pure centre-forward.
Given the choice between the two by Foot Mercato, he said: "I would go with Mbappe. For me, he's very special. You can see how he moves on the pitch, how he reads the game, how he runs, looks for the space, his finishing. His brain is not that of a young boy. His football IQ is very special."
Mbappe a 'certain' Ballon d'Or winner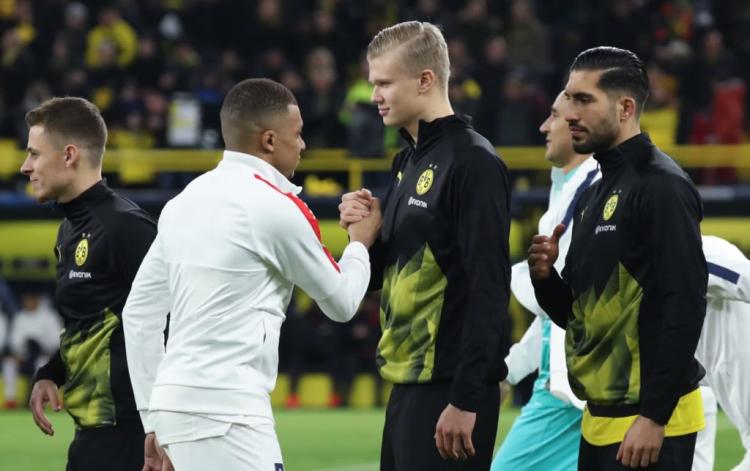 Berbatov went on to explain that he believes that Mbappe is the natural successor to Lionel Messi and Cristiano Ronaldo as the next great footballing superstar.
"I think Mbappe is the future of football," he said. "He'll win the Ballon d'Or one day, that's certain."
Indeed, Mbappe helped to carry PSG to the semi-finals of the Champions League by overcoming Bayern Munich on the away goals rule after a 3-3 aggregate tie against the reigning champions.
It was Mbappe's first-leg double in Germany that proved the difference between the two sides, and though he was unable to find the target in the return, he has still mustered eight goals in his last five outings in the competition.
Meanwhile, Manchester United made their own European progress on Thursday, dumping Granada easily out of the Europa League with a 4-0 aggregate success following a 2-0 win at Old Trafford in which Edinson Cavani, Mbappe's old PSG team-mate, opened the scoring.