Alaba out, Sule in doubt: The Bayern Munich players who could leave this summer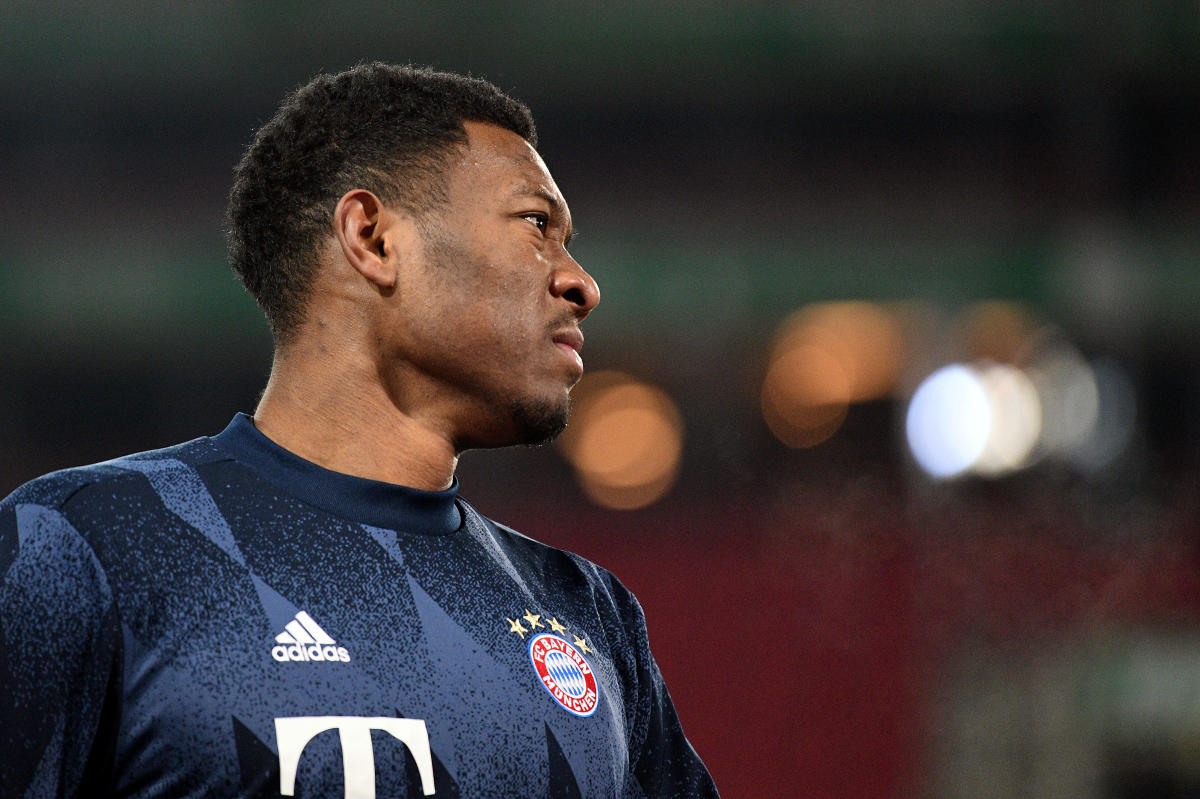 Bayern Munich are still in the hunt for a Bundesliga and Champions League double this season but that doesn't mean some major work will be needed on this squad in the summer.
Hansi Flick unquestionably has one of the most impressive squads in European football but he and the Bayern hierarchy will have to contend with big players moving on from Munich in a few months time and figure out how to replace him.
As we approach the business end of the season, let's take a look at the players that are expected to leave Bayern and which ones could maybe move on from the Bundesliga giants.
READ MORE: The Barcelona players who could leave this summer
---
Goalkeepers
In Manuel Neuer Bayern undoubtedly have one of – if not the very best – goalkeepers in the world and while the shot-stopper has saved his team's bacon on a number of occasions this season, it has caused some issues in Bayern's squad.
Most notably, the young contender behind Neuer doesn't seem to be happy. Alexander Nubel, who joined the club from Schalke last season, had high hopes of succeeding Neuer between the posts this season but due to the 35-year-old's renewed form and impressive performances, Nubel has struggled for any game time at all.
This has led to Nubel's agent suggesting that the young star will have to go looking for a loan move – or perhaps even something more permanent – this summer unless Neuer and Bayern are willing to give the 24-year-old more game time next season.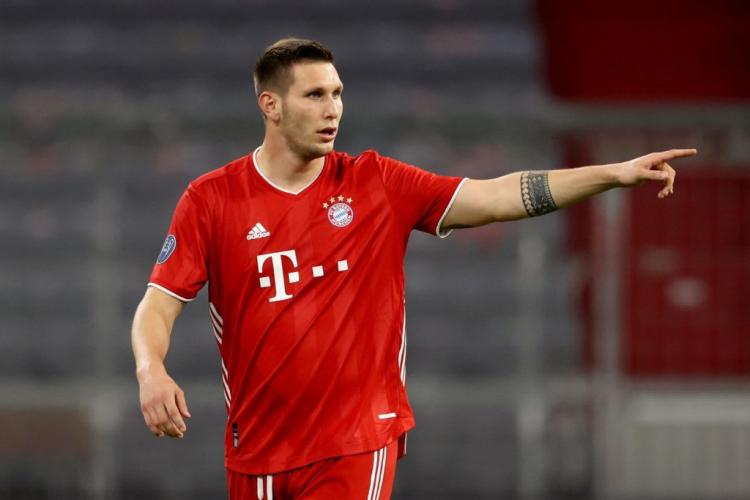 Defenders
Bayern's defence is undoubtedly the area of the pitch that has caused the most amount of grief for Flick this season and, by no coincidence, also where we're likely to see the most number of players depart the club from this summer.
Perhaps the most high-profile departure will come in the form of David Alaba, who has confirmed that he'll leave Bayern when his contract expires in a few months time. The Austria international has yet to confirm where his next move will be, but it seems as though Real Madrid and Barcelona are the most likely options.
Similarly, Jerome Boateng is expected to follow Alaba out the door after reports in Germany have all but confirmed that the former German international will also leave when his contract expires, after 10 years at the club.
READ MORE: Chelsea or Tottenham? The five clubs that could sign Boateng next season
Aside from players with expiring contracts, Bayern could also opt into selling Niklas Sule if the defender is unwilling to extend a deal that is set to expire next summer and Bouna Sarr may see his time in Munich come to a premature end in a few months time, after failing to make the step up from Marseille after joining the club at the start of the season.
Midfielders
After losing Thiago Alcantara to Liverpool last summer, Bayern Munich have since made sure that their midfield options are plentiful and beyond the temptation of Europe's biggest clubs. However, that doesn't mean we won't see some midfield departures in the summer.
The most obvious from this area of the pitch will be Javi Martinez, whose contract is set to expire at the end of the season and has already announced that he plans on moving elsewhere for regular game time.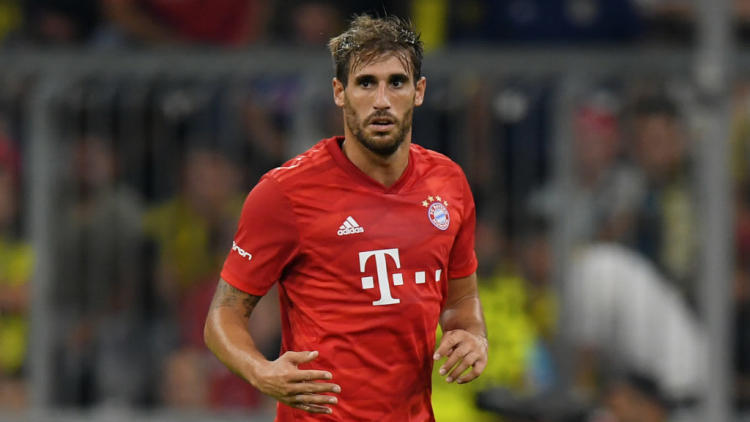 In terms of selling back-up stars that haven't made the grade, Bayern may be tempted to listen to offers for Marc Roca, who has really struggled to show his worth since signing from Espanyol last October.
If the club are really serious about rebuilding the squad from scratch then Flick & Co. may also be tempted to ship off Corentin Tolisso too. The French midfielder has performed well at Bayern, but is no longer a guaranteed starter and with a contract that is set to expire in 2022 it may make more sense to sell him this summer rather than risk losing him for free in 12 months time.
Forwards
While Bayern's defence may be expecting a large turnover of players in the next six months, the club can at least rest assured that their forward line is relatively cemented in place and shows no signs of any major departures on the horizon.
The only forward in the current squad that will definitely be leaving in the summer is Douglas Costa, who has failed to perform at all this season and certainly won't be signed on a permanent deal after his loan move from Juventus.