Haaland or Mbappe? Ramos picks his ideal Real Madrid signing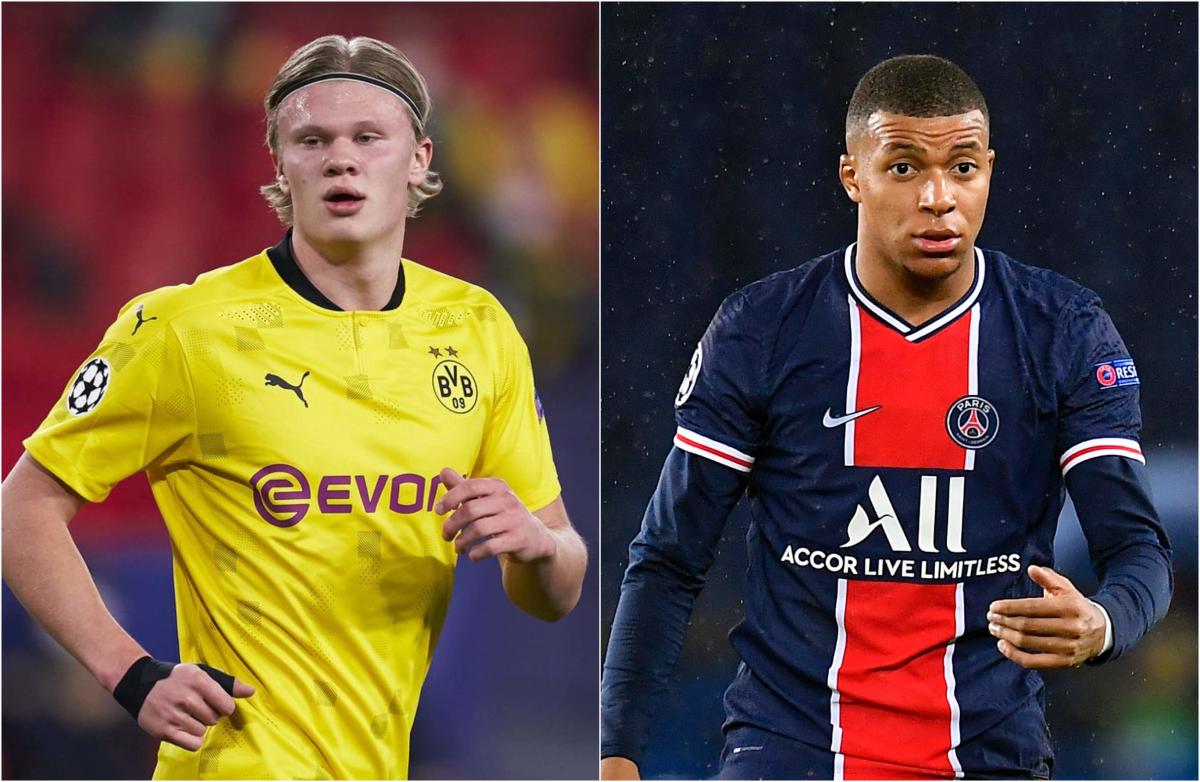 Real Madrid captain Sergio Ramos has revealed that he would love to see the club sign Kylian Mbappe and Erling Haaland but admits the Norwegian striker may be easier to buy.
The Spanish giants have been continuously linked with both star strikers for much of the season, following a campaign that has seen 33-year-old striker Karim Benzema almost single-handedly put the ball in the back of the net for Zinedine Zidane's side.
Indeed, there's little doubt that Madrid desperately need a new striker in the summer but it remains to be seen whether the club could afford either Mbappe or Haaland. 
Could Real Madrid sign Mbappe and Haaland?
Although Mbappe's contract at Paris Saint-Germain expires at the end of next season, the French club are seemingly confident of extending his deal in Paris. Which would likely mean Madrid would have to give up any hopes of signing the striker this summer.
Similarly, Borussia Dortmund would have no intention of selling Haaland this summer either, however the Bundesliga side may be more willing to negotiate if Madrid could match their value of the player.
Indeed, that seems to be Ramos' thinking too, who believes the Norwegian striker would be an excellent addition to Zidane's squad next season. 
"I think it would be good if they both came. But right now I think it would be a bit easier to sign Haaland. With Mbappe, the financial circumstances are more complicated," Ramos told internet star Ibai Llan on Twitch:
"I think it wouldn't be a bad idea to reinforce Real's attack with a nine like Haaland."
"Haaland has the hunger for goals and wants to win titles. He could give us something we don't have with his size, speed and goals. He is a player who could bring a lot to improve Real Madrid."
Mbappe could do that too, he said, but it would just be "easier to reach an agreement with Haaland."