Gianluigi Buffon: Where will the Juventus and Italy legend play next season?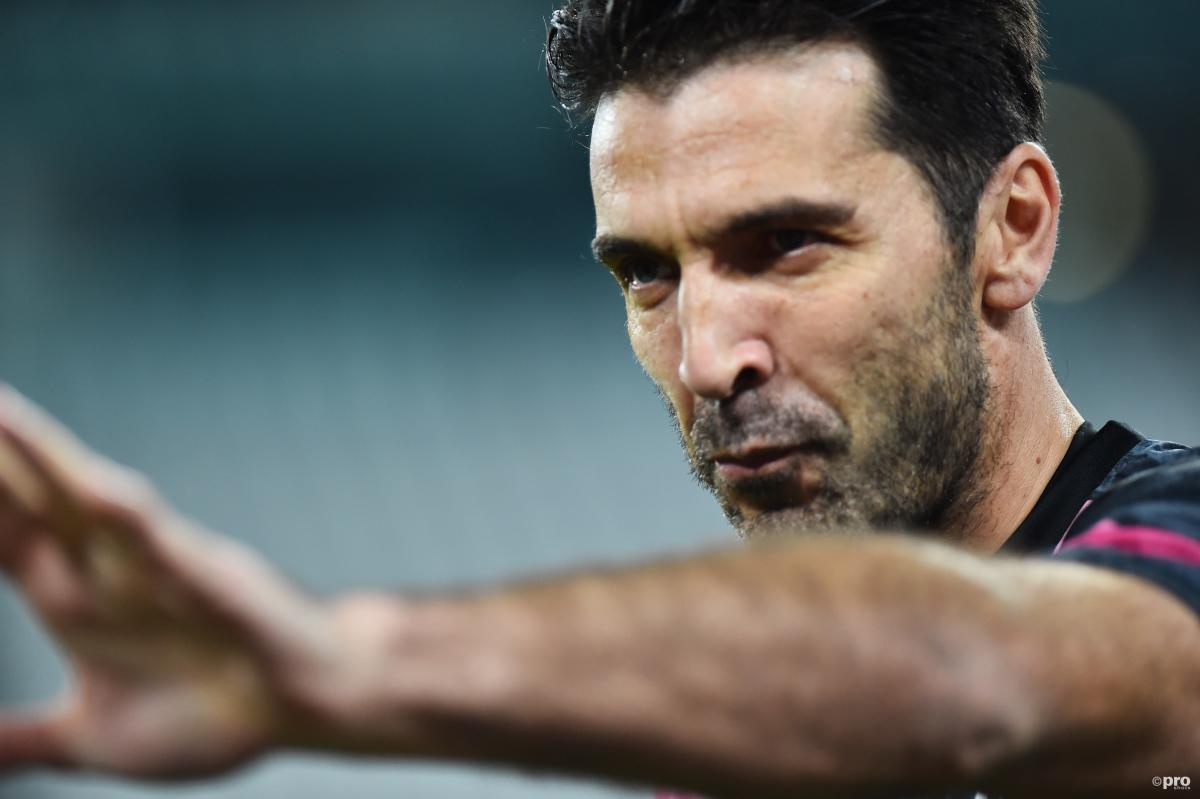 Gianluigi Buffon may be 43, but the Juventus goalkeeper remains one of the most renowned shot-stoppers in the game.
Interrupted by only a one-season absence, during which he played at Paris Saint-Germain, the veteran goalkeeper has spent the last 20 years with Juventus.
Gazzetta dello Sport, however, believes that this will be his last.
Out of contract in the summer, Buffon is poised to depart the Turin giants on a free transfer. It is not the end, however, of his footballing career. Indeed, according to the report, he is eager for another adventure abroad.
Buffon has previously said that he is willing to play until 2023, by which time he will be 45.
But where might this storied goalkeeper play out his career?
Who will sign Buffon?
Real Madrid
Where better for a legend of the game such as Buffon to end his career than Real Madrid?
Having spent the last three seasons playing irregularly, if Buffon is content to play second fiddle to Thibaut Courtois, it is a switch that is possible.
Madrid's back-up option is Andriy Lunin, who in turn could be loaned out to a club in the lower reaches of La Liga. Indeed, with just five top-flight matches under his belt, it must be seen as something of a risk for Los Blancos to have an inexperienced No.2.
This way, Lunin could get some experience in the short term, increasing his competitiveness to Courtois and readiness to step in when required.
Meanwhile, Madrid would have a replacement goalkeeper in Buffon more capable of pushing the Belgium international, who has not always been at the peak of his form since moving from Chelsea.
Manchester United
The goalkeeping role at Manchester United is one that is not yet clear. Incumbent David de Gea is continually linked with a move away from the club amid significant criticism for months.
Dean Henderson is De Gea's heir apparent, but if the Spaniard were to leave, there would not be a clear second choice. While Sergio Romero is at the club, he will leave in the summer when he contract expires.
Buffon, then, could be a fine addition. Not only would he seriously vie for the No.1 spot with Henderson, he could teach the younger shot-stopper what it means to be at the top level for more than 20 years.
Man Utd have already pulled off one such deal this season, having added Edinson Cavani to their ranks on a short-term deal. If they can do that with Cavani, why not Buffon?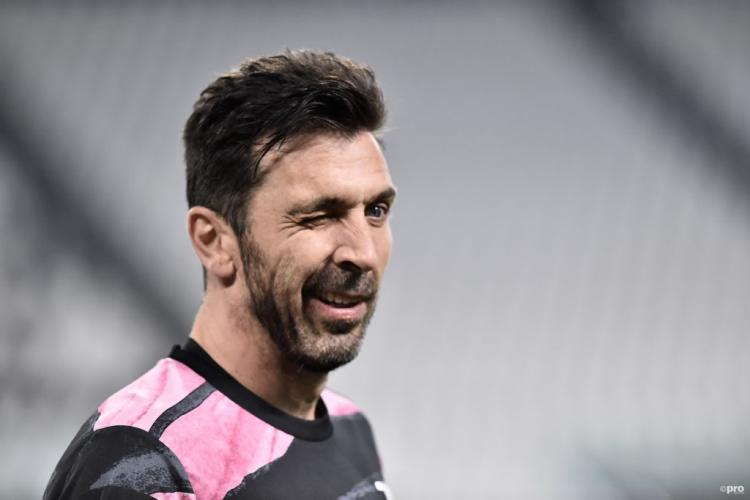 Borussia Dortmund
This is a more of a left-field suggestion, but there is a possible vacancy at Borussia Dortmund in goal, where Roman Burki has not been able to step up and replace Romain Weidenfeller in a convincing manner.
Buffon, then, would be an attractive alternative for a team that has ambitions of challenging Bayern Munich for the Bundesliga title.
Moreover, his presence could be a draw to help Erling Haaland and Jadon Sancho remain at the club if Dortmund can afford to keep them.
From Buffon's point of view, the opportunity to play out his career in front of the famous Yellow Wall would surely be an attractive one.
MLS
The budgets for MLS clubs are steadily growing and so too is the attractiveness of the league.
Many of Europe's leading stars have followed a path blazed by the likes of David Beckham towards the end of his career, with the likes of Zlatan Ibrahimovic, Gonzalo Higuain and world champion Blaise Matuidi all going to the US.
It would surely be an attractive option for Buffon to play out his career in an improving league in a different footballing culture to one that he has ever experienced in his playing career to date.
The pressure would not be as intense and yet there would be the possibility of Buffon playing regularly as he winds his career down.
Qatar
With the build up to the 2022 World Cup set to gather pace from the summer, Buffon would be an attractive signing for the Gulf state to build up publicity around the competition.
Qatar have already managed to pull of something of a coup by attracting Xavi to Al Saad at the end of his career, and the legendary midfielder remains there in a coaching capacity.
The timing of such a deal would be ideal to Qatar, as the competition runs at the end of 2022 – around the point that Buffon will think about finally hanging up his gloves.
Having played previously at PSG, Buffon already has links with the country.