Official: Man City defender Angelino completes RB Leipzig move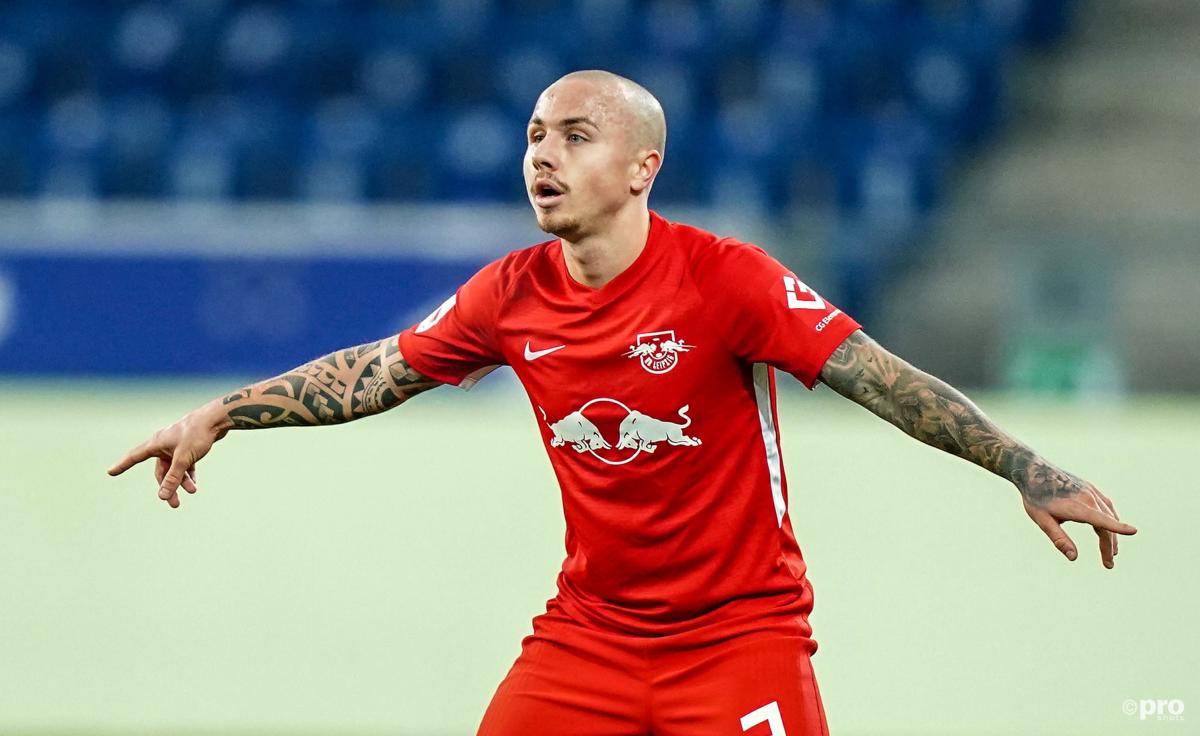 Manchester City full-back Angelino will remain with RB Leipzig on a permanent basis as the Bundesliga side lifted their purchase option on him.
Angelino has been with Leipzig since January 2020 and has been a roaring success.
The 24-year-old Spaniard has made a name for himself thanks to his dashing offensive play, which has seen him score nine times and create 16 more in just 47 matches for Julian Nagelsmann's side.
RB Leipzig have confirmed that Angelino has signed a four-and-a-half year deal with them. He is expected to cost them around £16.2 million (€18.5m).
The news broke shortly after Bayern Munich confirmed the signing of Leipzig defender Dayot Upamencano.
"Angelino is an extremely good player who is very important to our game," head coach Nagelsmann commented. "Angelino played an important role for us from the start and – although he has already developed extremely well and quickly – there is a lot more in him. He is always wanting to improve and is always looking to see where he can get better. That is extremely impressive."
Meanwhile, sporting director Markus Krosche has also sung the praises of the former Man City man.
"Angelino needed little time to get used to our game and found his way around our ideas right from the start," he said. "He also contributed to achieving our goals at Champions League level.
"He's really been a hit with us. We are therefore very happy that he will continue will wear the jersey of RB Leipzig."
Angelino has spent his whole professional career with Man City, interspersed with numerous loan deals, but featured only 15 times for the first team, creating three goals in the process, before moving to RB Leipzig permanently.