Nagelsmann confirms RB Leipzig intend on buying Man City's Angelino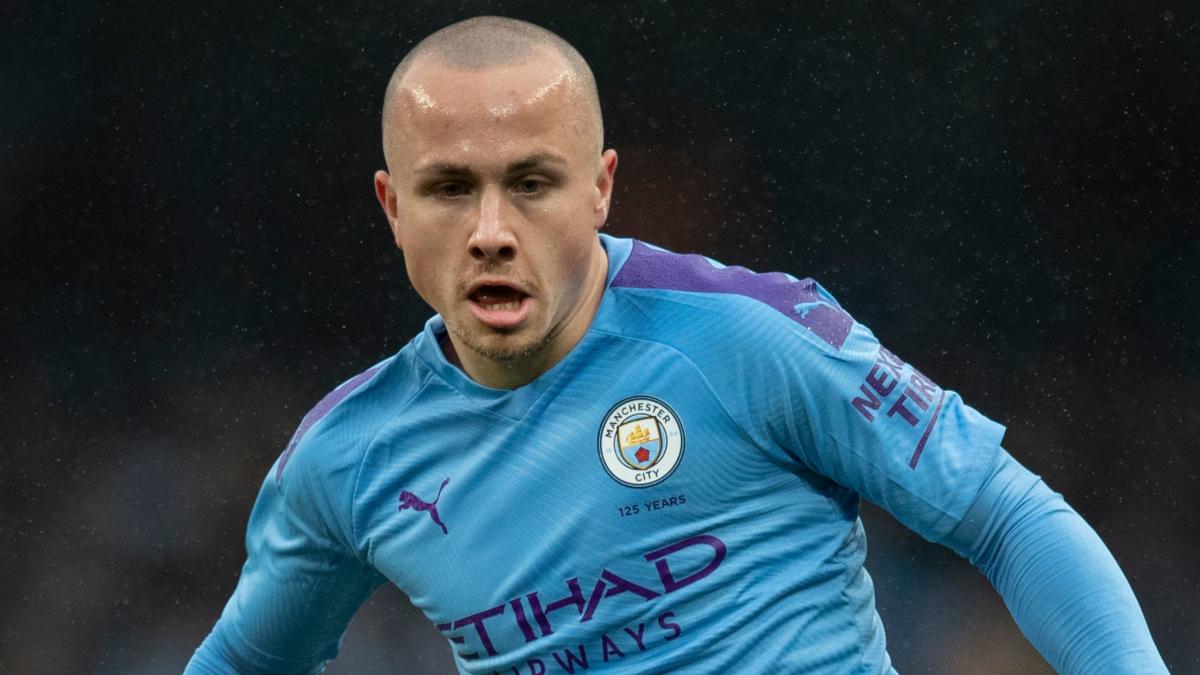 RB Leipzig head coach Julian Nagelsmann has confirmed that he assumed the Bundesliga side will complete the signing of Manchester City on-loan wing-back Angelino at the end of the season.
The Spanish defender first joined RB Leipzig on loan in 2019 with a future fee agreed between the two clubs, but the COVID pandemic scuppered any hopes of the German side paying the fee in the summer of 2020.
As such, Angelino returned on loan to the Bundesliga for another season and this time around RB Leipzig are expected to complete a permanent transfer for the player for a reported fee of around €18 million, following an up-front loan fee of €2 million.
Although this may seem like a high price for a player no longer deemed necessary to Pep Guardiola's squad, Angelino has been a vital player in Nageslmann's team and often one of the few players the German head coach refuses to rotate in and out of his squad.
"He always has a high energy level," Nagelsmann told the German media on Wednesday. "Angelino always wants to play and always wants to win, he always has a high energy level, he is extremely important for us. He has already taken big steps in his development, but he can also take some more."
Indeed, of the 29 matches RB Leipzig have played this season Angelino has missed only two – a first round German Cup clash with FC Nürnberg and a Bundesliga match against Werder Bremen – and is considered one of the club's most consistent performers this season.
As such, Nagelsmann seemed more than happy to confirm that he and the club had every intention of making Angelino's stay in east Germany permanent once his current loan deal ends with the club.
When asked about the dee required to sign Angelino on a permanent deal, Nagelsmann simply stated: "I assume that we will buy him."