Lewandowski comments on potential MLS move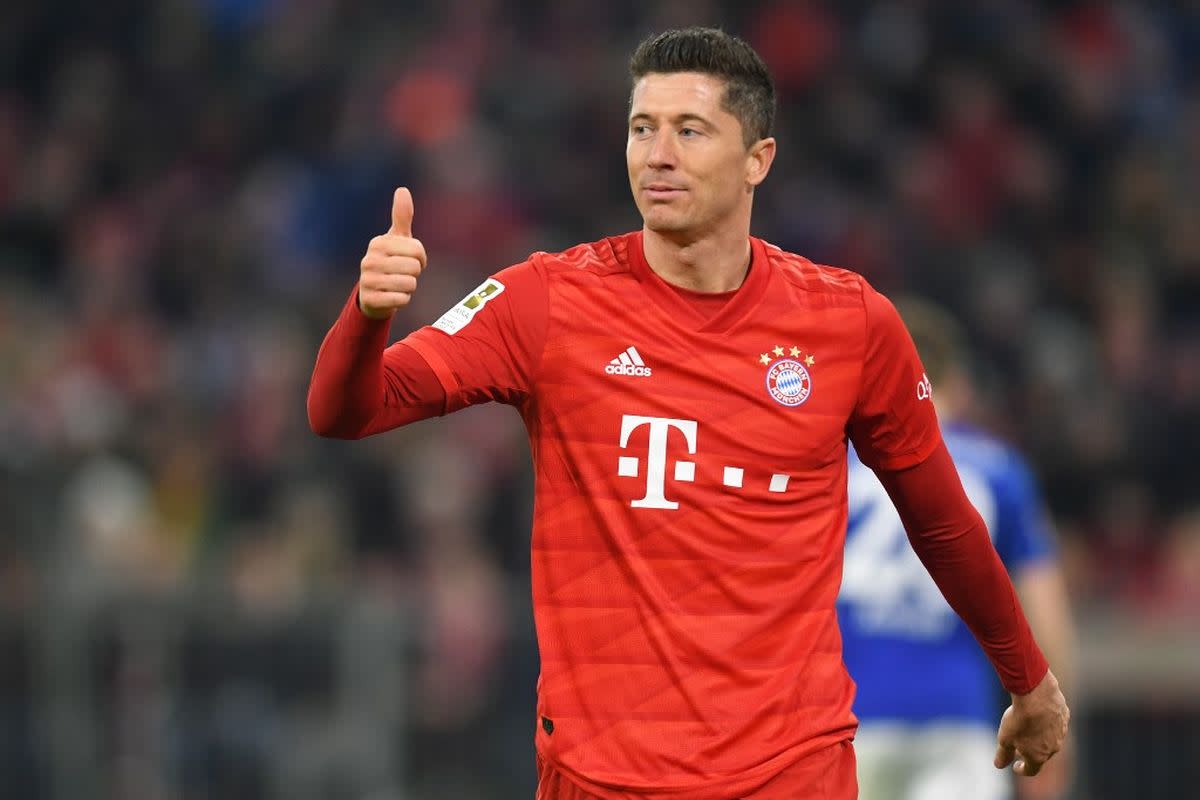 Robert Lewandowski says he isn't thinking about a potential move to Major League Soccer just yet, but is impressed by how the league in the United States improved with every year.
The Polish centre-forward remains the most prolific striker in Europe at the moment and is on course to win the Golden Shoe, having scored 26 goals in 20 starts in the Bundesliga and 32 in all competitions for Bayern Munich in 2020/21.
He is still only 32-years-old, but perhaps at the age when he is considering what his next move might be in his career as it starts to wind down in a couple of seasons.
Speaking to CBS Sports ahead of Bayern's Champions League clash with Lazio, Lewandowski was asked whether he would be interested in moving to the MLS.
It doesn't look likely to be happening anytime soon, though.
"Playing in the USA? I don't know because I don't know what does it mean for me and when," he said. "For sure, I know a lot about the MLS because a few Polish players and also German players was playing there, and they talk to me about the life but also about MLS and they make every year a step up.
Lewandowski goes on to speak positively about how the top-flight in the United States strives to improve its quality every season, having grown in popularity exponential over the past couple of decades.
"It means they want to be better and I don't know what does it mean exactly for me but I would say I'm very happy to be [at Bayern] and I don't think about so long future," he added.
The initial question put to Lewandowski asked if his plans included following in the footsteps of some of his Polish compatriots as well as former Bayern team-mate Bastian Schweinsteiger, who played for Chicago Fire between 2017 and 2019.
The pair featured together for one season in 2014/2015 before Schweinsteiger moved to Man Utd.