Kylian Mbappe to stay: What this means for Real Madrid in 2020/21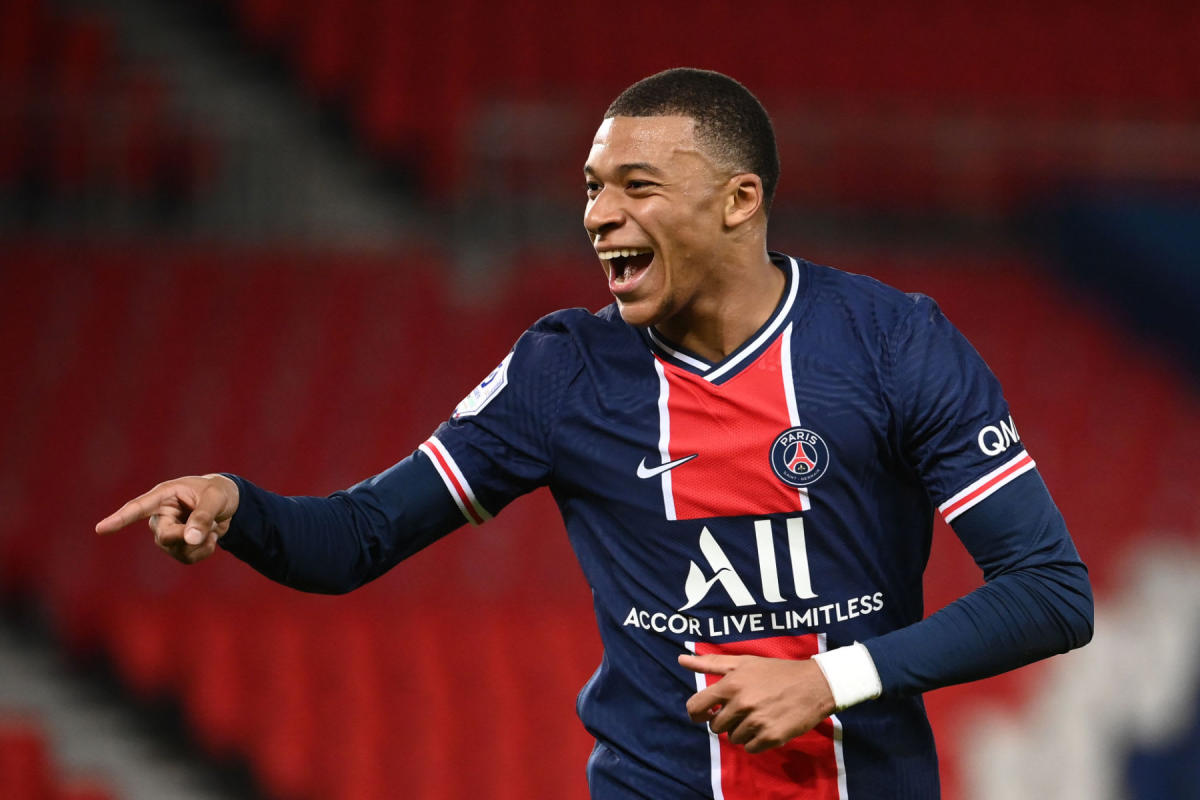 Kylian Mbappe has ignored interest from Real Madrid to pledge his allegiance to PSG for one more season, committing to seeing out his contract until its expiry in 2022.
The French star has made it clear that his future at the club is not overly long-term, but Sport have said that he sees his time at the club as unfinished as Les Parisiens chase a first Champions League crown.
Real Madrid, managed by Mbappe's childhood hero Zinedine Zidane, have been circling the 22-year-old who currently leads the Ligue 1 golden boot race with 16 goals in 21 appearances.
Mbappe shot to fame at a teenager with Monaco and is already a four-time Ligue 1 champion, Golden Boy winner and World Cup champion, scoring in the final in 2018 as a 19-year-old – the youngest player to do so since Pele in 1958.
Kylian Mbappe's jaw-dropping World Cup
His mix of pace and raw skill have made him one of the best players in the world already for some time, but still at just 22 years of age he has a long way to go in his career.
Sport said that while he and his family have had contact with a number of Europe's top clubs, there has been no agreement made with anyone and that has been reassured to PSG.
The decision will take place next year, but this looms as a big blow to Madrid's transfer plans this upcoming summer and they will have to adapt.
Erling Haaland is the next young talent taking over Europe, and he recently hinted that he needs to be playing in the Champions League, with Dortmund or elsewhere.
Naturally, Zidane and Madrid would want to go after him if they can't get Mbappe, but given the way injuries have cut right through his side in the last month, that may not be the most sensible option.
Los Blancos have lost a fair chunk of their depth in the last two seasons, and that is despite spending heavily in the summer of 2019 on the likes of Eden Hazard and Luka Jovic – and the latter has already left the club. Perhaps a big star like Mbappe may not be the right choice again.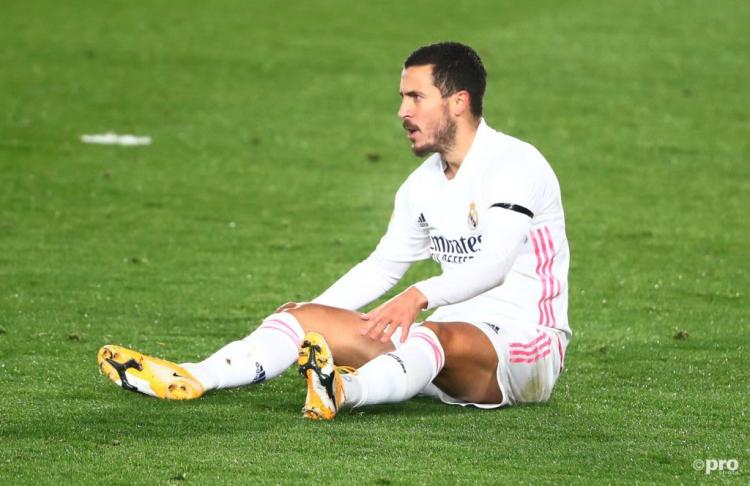 No major signings came in during the last summer window, but over the last 18 months they have lost an extensive list of depth players: Gareth Bale, Martin Odegaard, James Rodriguez, Sergio Reguilon, Dani Ceballos, Marcos Llorente and Achraf Hakimi are but a few.
Zidane went into their game with Getafe last week with as little as 13 players, and despite Madrid earning a 2-0 victory, that simply isn't sustainable if they have eyes on returning to the summit of La Liga.
The club would be better served in targeting six or seven quality players to provide depth and competition for places, rather than splashing a rumoured €90 million on Haaland in Mbappe's stead.
It may well depend on where they end up in the league and how their Champions Leauge campaign pans out, but before they go targeting the next biggest star, their best bet in waiting for Mbappe would be to create a stronger squad for the Frenchman to come into next year.