Former Arsenal scout admits interest in becoming Dortmund sporting director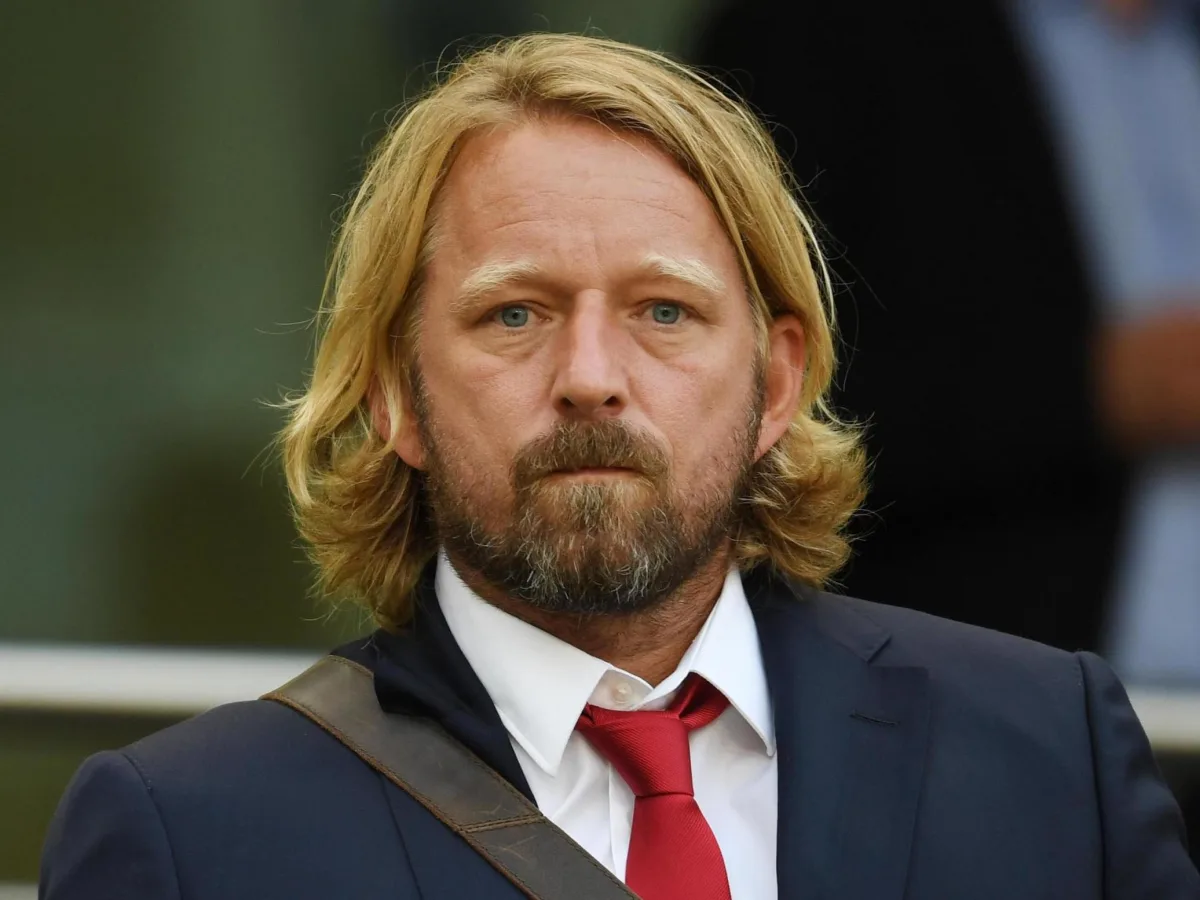 Arsenal's former head of recruitment Sven Mislintat has admitted that he would be interested in becoming Borussia Dortmund's new sporting director next season.
Mislintat worked at the Bundesliga club as a scout and then head scout before making the move to Arsenal.
The German talent spotter then left Arsenal in 2019 and has been Stuttgart's sporting director ever since.
Dortmund's current sporting director, Michael Zorc, is set to step down at the end of the season and Mislintat has reportedly been lined up as his successor for next season.
According to German newspaper Ruhr Nachrichten, Mislintat is set to have a meeting with Dortmund CEO Hans-Joachim Watzke in March to discuss the new role.
And while the Stuttgart boss was quick to denounce any contact with Dortmund, he couldn't help but admit that he would be interested in the position if it were to become available in the summer.
"Of course, I have also heard that my mentor and for me one of the most outstanding sporting directors is stepping down in 2022," Mislintat told Sky Germany on Saturday. "That the rumours are going around is in the nature of things, but until then there are still many months and we still have a lot to do."
Mislintat then added on Sunday, "There is no fixed date (for the rumoured meeting with Hans-Joachim Watzke) and no talks have been held yet. I am a native of Dortmund. That means if there is an interest there, then it's not something that leaves me cold, rather I am happy about the appreciation."
"I didn't say: if Dortmund comes, I'll go. I also care a lot about Stuttgart, this team, this city, this group. Even if Dortmund came, they'd have to have a damn good case first."
Whether Mislintat will make the move from Stuttgart to Dortmund remains to be seen, but there's little doubt that the former scout certainly seems to be interested.