Bundesliga chief labels Barcelona and Real Madrid as 'poorly managed, cash-burning machines'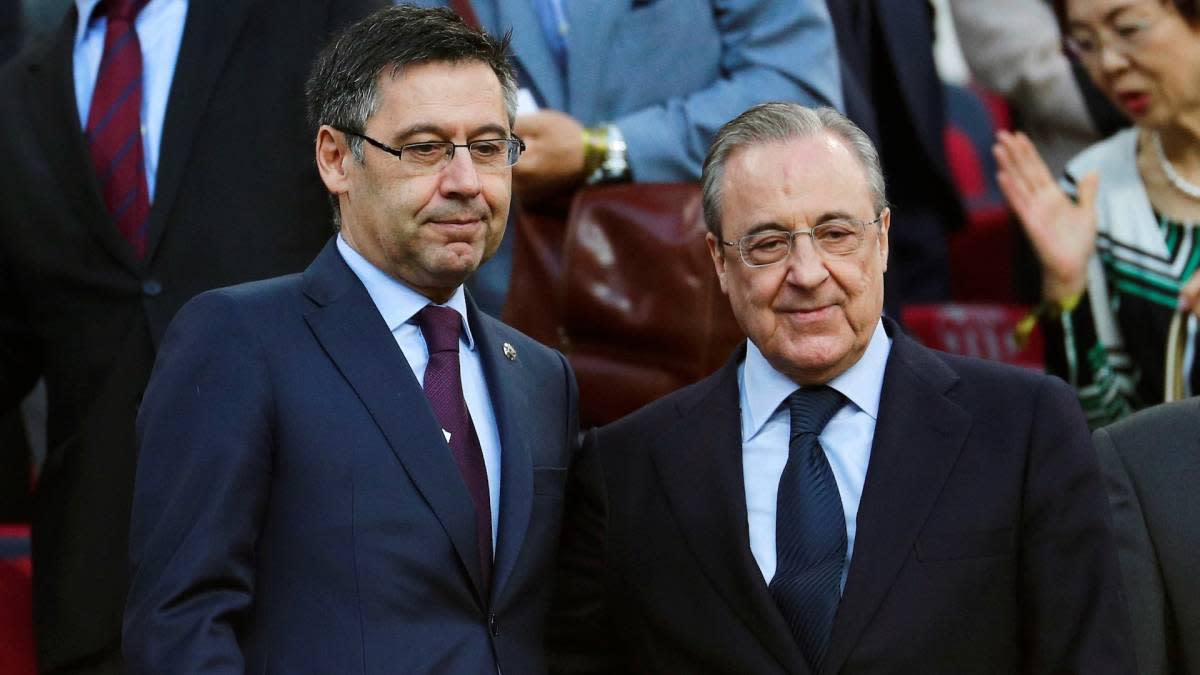 The chief executive of the Bundesliga has criticised unnamed elite Spanish clubs for how badly they have been run in recent years, calling them "poorly managed, cash-burning machines".
The comments from DFL CEO Christian Seifert come in the middle of a time when teams such as Barcelona, Real Madrid, and several other juggernaut clubs around Europe are reportedly planning to break away from domestic competitions to form their own European Super League.
Though Seifert does not mention the two Clasico sides by name, they are only two of three teams within Spain who have allegedly been campaigning for a new super league, along with Atletico Madrid.
Barcelona especially are currently suffering from crippling debt.
Over the last five years, the Blaugrana have spent a gargantuan £1.03 billion (€1.17bn) on new recruits which is only bettered, or worsened, depending on the outlook, by Man Utd and Man City.
Furthemore, Barcelona are facing the very real prospect of losing Lionel Messi this summer as they simply cannot afford to pay his wages while they remain as high as they are and have been for years.
In the January transfer window, they could not even put together a few million euros to sign Eric Garcia from Man City.
As well as questioning the management of teams like Barcelona and Real Madrid, Seifert poses the question as to why investors in a super league would want to partner with such financially unstable institutions.
"If I was an investor, I'd ask if they're the right partners," he said at a Business in Football Event hosted by the Financial Times.
"In the end they will burn this money, like that they burned in the last few years. They should think about developing a sustainable business model, salary caps."
Who will be in the European Super League?
The clubs currently being considered for a place in the European Super League are: Barcelona, Real Madrid, Atletico Madrid Bayern, Dortmund, Man City, Man Utd, Chelsea, Arsenal, Liverpool, Tottenham, PSG, Juventus, Milan, and Inter.
Real Madrid supremo Florentino Perez and Juventus chairman Andrea Agnelli are believed to be the two figures most strongly campaigning for the creation of a new European Super League.
It is set to be bankrolled by JP Morgan should it go ahead.