Lampard out, Tuchel in – the winners and losers in the Chelsea squad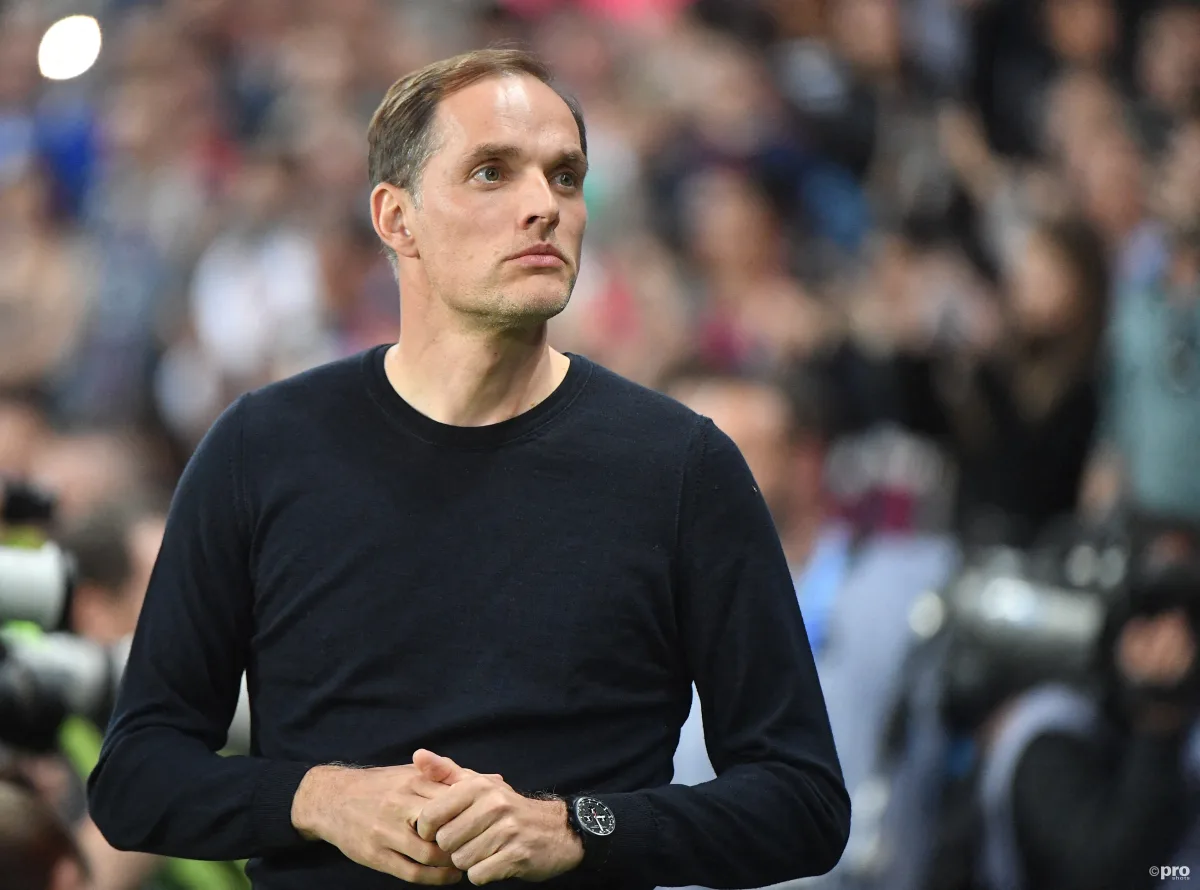 Chelsea announced on Monday that they have parted ways with Frank Lampard as manager, following the club's slip down to ninth in the Premier League table, with Thomas Tuchel now set to take over.
The Blues actually won their previous match which was a FA Cup tie against Luton, but it wasn't enough to save Lampard's job following their dismal form of late in the league.
Chelsea announced the dismissal on their website in a statement which partly read:
"This was a very difficult decision for the Club, not least because I have an excellent personal relationship with Frank and I have the utmost respect for him'.
"He is a man of great integrity and has the highest of work ethics. However, under current circumstances we believe it is best to change managers."
One of the reasons that Chelsea have reportedly decided on Lampard's exit is that one of their previous managerial targets, Tuchel, is now available after being sacked by PSG in December.
According to reports, he has already been offered the chance to take over at Stamford Bridge, with the announcement expected shortly.
So, if Tuchel arrives, who will benefit in the Chelsea dressing room?
Tuchel arrives – The winners
Timo Werner arrived at Chelsea in the summer with a reputation for being one of the most devastating finishers in Europe following his exploits with RB Leipzig which saw him score 34 goals in all competitions in the 2019/20 season alone.
The Blues parted with £47.5 million to sign Werner in what was seen as a bit of a coup for the club due to the other teams who were reportedly interested.
Things haven't worked out so far, with Lampard regularly playing him in an unfavoured position on the left wing rather than as a central striker.
He has just four goals to his name in the Premier League this season, but one of the reasons for Tuchel's appointment will be to get the best out of his fellow German.
To call any player a flop after just six months at a new club is harsh, but Kai Havertz certainly hasn't lived up to his £72m price tag as of yet.
In 16 appearances in the Premier League so far, he has just one goal and two assists to his name.
Similarly to Werner, there has been an issue with where exactly Havertz should play for Chelsea, as Lampard has tried him out in the number 10 role, in a deeper position in midfield, and on the right wing, too.
Though Werner and Havertz are believed to speak English well already, the acquisition of a German-speaking manager is planned to help them with the nuances of the tactics that they were perhaps not getting under Lampard.
Christian Pulisic will be welcoming his former Dortmund boss Tuchel to Stamford Bridge, having the pair having worked together over a few seasons in the Bundesliga.
Tuchel once said of Pulisic: "He's the kind of guy who's very self-confident, shows his talent on the pitch, and doesn't show any nerves under pressure – which is a wonderful combination."
So, Tuchel is already a fan, which means Pulisic can expect to retain the confidence of the manager which, to be fair, he had under Lampard also.
The losers
Unfortunately for Tammy Abraham, who has a decent record of 11 goals in 14 starts this season, the likely move of Werner to the centre-forward position will mean chances of a starting striker role for the Englishman will reduce.
Abraham has by no means played badly when called upon – he scores relatively frequently – but he is reportedly not viewed by anyone at the club as a striker who can propel the team forward.
As well as already having Werner, Chelsea have been linked with a huge move for Erling Haaland this week, so the trust clearly isn't there that Abraham can develop into a world-class number nine.
Tuchel may view things differently, but one of his first orders of business will be to get the best out of Werner, and that means playing centrally.
This one probably isn't down to Tuchel arriving, but simply his recent form.
Kurt Zouma had previously been selected as the first-choice partner for Thiago Silva by Lampard, but Chelsea's extreme decline in their performances has coincided with his as an individual.
If Tuchel is looking at recent form as a barometer of who he can trust on the pitch, then Zouma will be on the periphery of things.
Mason Mount has, rightly or wrongly, been viewed as one of the brighter stars of Chelsea's season. He was clearly trusted implicitly by Lampard, and has started 17 out of 19 games in the Premier League in 2020/21.
However, as he is an academy graduate, a rare academy graduate for Chelsea, there is a feeling that he is perhaps awarded more slack than the foreign imports at the club.
He is, after all, an attacking midfielder, so should be doing better than two goals and three assists in the league this season.
In his status as the golden boy, he will probably be awarded every opportunity to continue to thrive under Tuchel. But, with plenty of players available in his position, the quality of his performances will need to remain high to impress the German.