Hansi Flick: Alaba departure from Bayern in the summer likely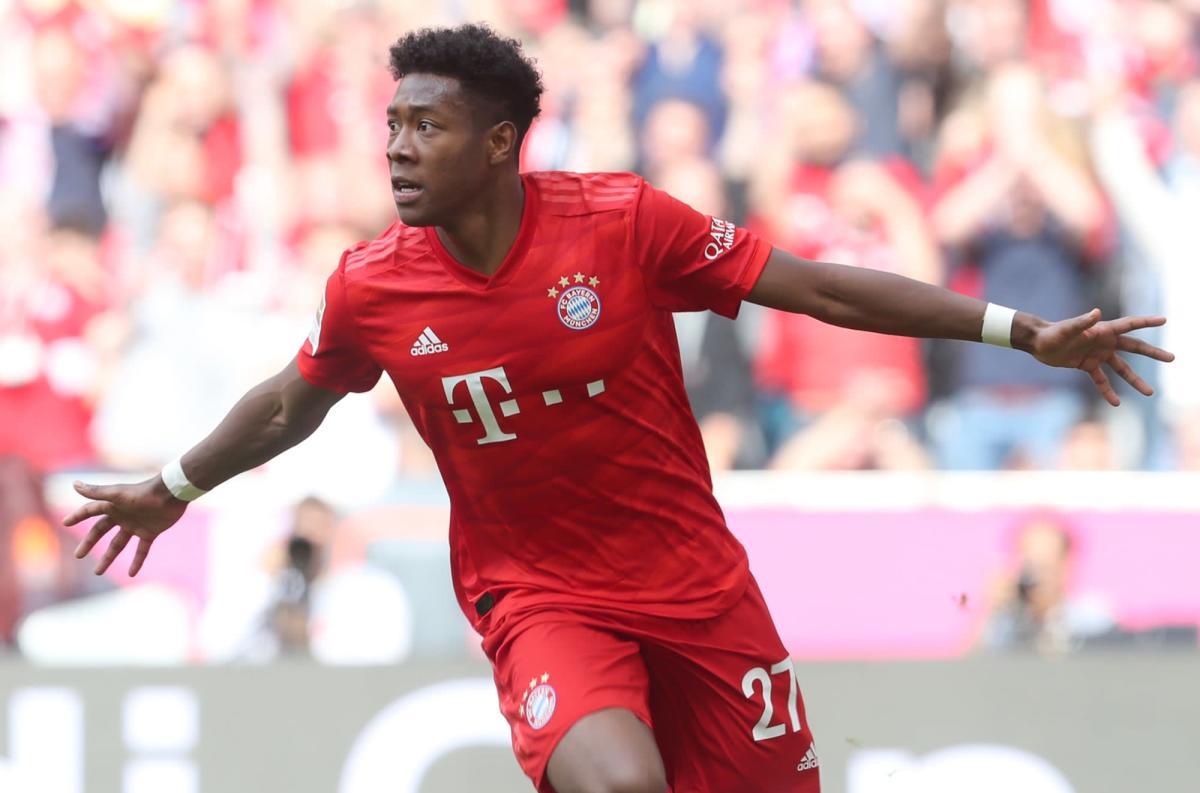 Bayern Munich manager Hansi Flick admits it's looking likely that David Alaba will leave the club at the end of the season.
The Austrian's departure from the club has look inevitable for some time, as the left-back's wages demands were reported to have been too high for Bayern, given the financial difficulty all clubs are facing in light of the Covid-19 pandemic.
It was reported this week that Alaba had signed with Real Madrid, as cited by multiple sources, with the Spanish club offering €12m-a-season. However it's since been stated that no formal agreement has been reached between the club and the player.
Bayern coach Hansi Flick commented on the Alaba situation during his pre-game press conference ahead of the Bundesliga game against Augsburg, seemingly confirming that the player is likely to leave the club at the end of the campaign.
"These are things that are always possible when there is a transfer period and a contract expires. I haven't heard anything from him yet, hope dies last," said the coach.
More news:
"But I also know that it's going in a direction that means change for the team. I see him focused, just like the whole team. We know that changes often happen at the end of the season. They are also there to drive developments in the team."
Flick then continued on the subject of Alaba: "David is a player who is valuable for the team on the pitch and in the dressing room and on the training ground.
"Where exactly the path will go, we don't know yet. If a player of this quality leaves the club, it's also clear that the club must or will bring in a player accordingly."
The 28-year-old defender has been at Bayern since 2010, which included a brief loan spell at Hoffenheim in the 2010-11 season.