Leicester target Jonathan Tah open to Premier League move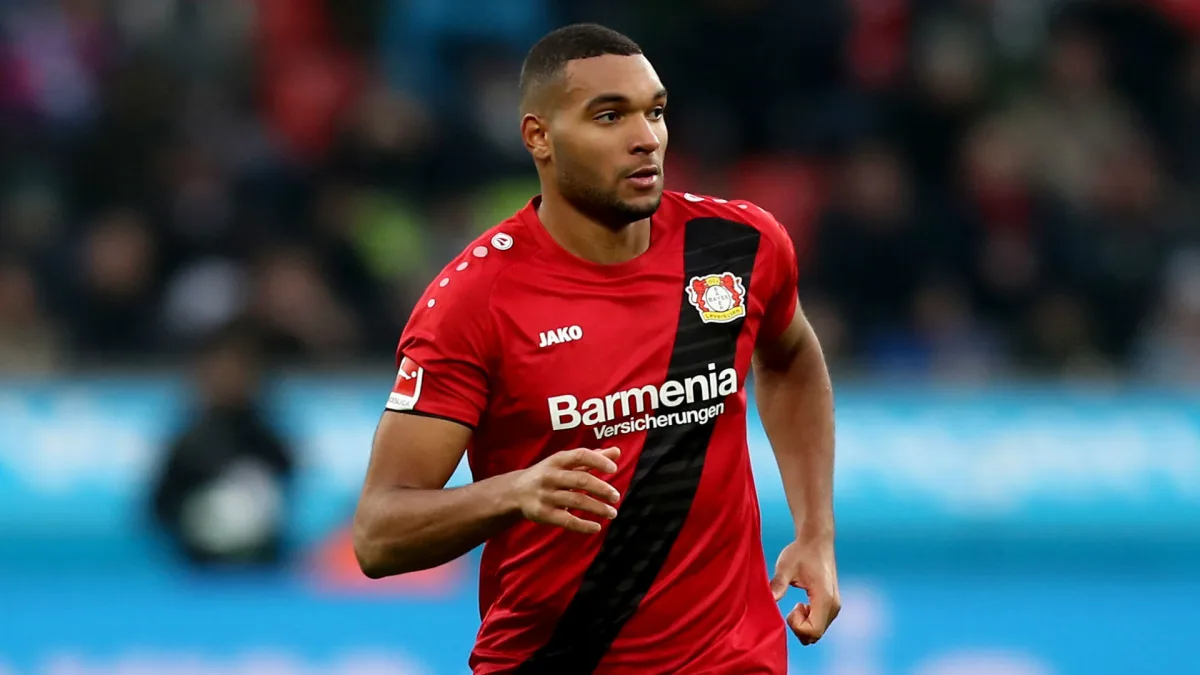 Bayer Leverkusen central defender Jonathan Tah has admitted that a move to the Premier League would be enticing to him.
The 24-year-old defender has been in fantastic form for Peter Bosz's side and has played a large part in the club having the most impressive defensive record in the Bundesliga this season after 10 games.
However, after five years at the German club, Tah now seems to be interested in adding a new chapter to his career.
The German international was linked with a move to Leicester in the summer, but a contract until 2023 means any potential suitor from the Premier League would have to pay full price for the defender.
However, if an offer did come in for the Leverkusen defender, it seems as though Tah would relish the opportunity to test himself in the English top flight.
READ MORE:
"The Premier League appeals to me, it has always been like that. I always had the feeling that my style of play would suit England well," he said in an interview with SPOX.
"The physicality of the league and the need to think quickly are qualities that suit my game. Opinions differ as to which league is the best in the world – for me it's the Premier League."
"It may sound strange because I haven't played that often lately, but I'm convinced that I can reach the top level in football," said Tah.
"I've made a step forward, both on a sporting level and personally, but I don't know where I'll end up in the end.
"I have to be convinced that a transfer will help me. It depends on whether the club has their own philosophy or makes their philosophy dependent on the coach.
"Then the question arises as to which system the coach uses and what he expects from his players, especially in my position.
"Of course, how the team is set up is also very important. How big is the competition in my position, which guys would I play with? So there are some factors to consider."