Dortmund to seek player wage cuts till the end of the season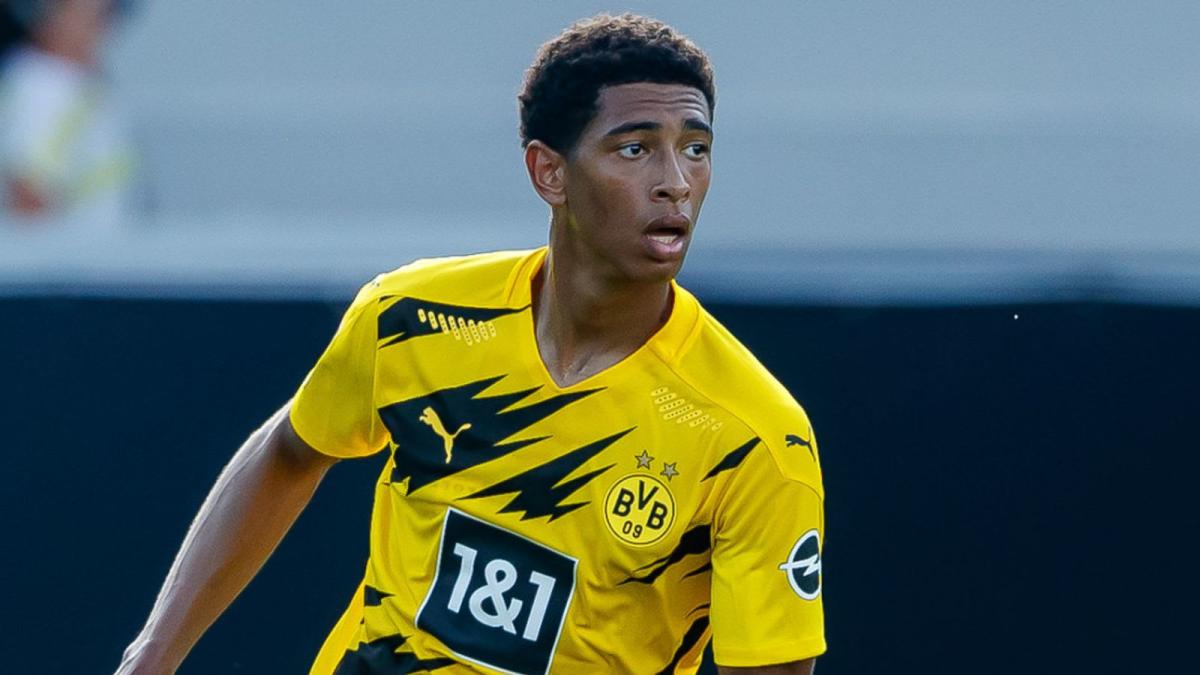 Borussia Dortmund CEO Hans-Joachim Watzke has confirmed that the Bundesliga club will ask their players to consider a wage waiver until the end of the season.
The German club currently has an agreement in place with the playing staff which means they will forego 10 percent of their salary, but that deal was only put in place until the end of 2020.
Dortmund, like most football clubs around Europe, have been hit hard by COVID restrictions which ban fans from attending games. 
READ MORE:
That has been a considerable hindrance on the Bundesliga club, as they usually rely on more than 80,000 fans through the turnstiles at every home game.
As such, Dortmund are now seeking an extension to the deal that put a considerable limit on the wage bill.
When asked about extending the current deal with the players, Watzke told German newspaper Kicker: "We will have talks in December."
The Dortmund chief went on to add that he hopes to meet with the playing squad's team leaders as soon as possible to begin negotiations and get a new deal in place before that could then run until the end of the current season. 
The Bundesliga club's accountants would have undoubtedly breathed a sigh of relief after Wednesday's hard-fought 1-1 draw with Lazio in the Champions League.
Although the result was rather underwhelming from a sporting point of view, it confirmed Dortmund place in the Last 16 of the continental competition and with it considerably more money in revenue for the German giants.