How Bayern Munich's transfer strategy has been influenced by the enduring brilliance of Lewandowski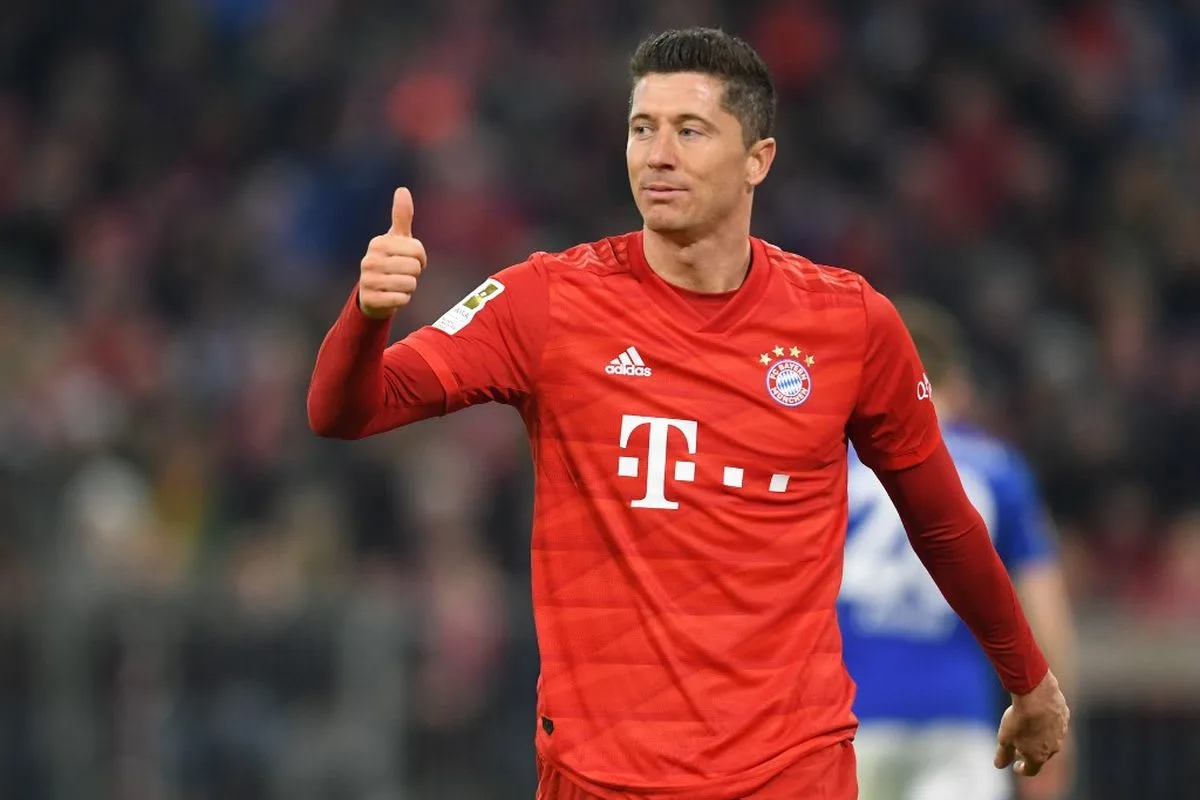 Saturday's Der Klassiker between Borussia Dortmund and Bayern Munich featured a number of interesting talking points but perhaps the most notable among a backdrop of world stars and exciting prospects was the fact that the Bavarian giants are still very much a team that revolve around one man: Robert Lewandowski.
The Polish striker scored three goals (two of which were dubiously ruled offside by VAR) and assisted a fourth as Bayern confidently dismantled a spirited Dortmund team. The Bundesliga champions are very much a well-oiled machine that more often than not work when Lewandowski is the one pushing the buttons and pulling the levers. 
Naturally, that makes a lot of sense. With 173 goals and 39 assists in 196 games for Bayern, Lewandowski has long since surpassed any expectations thrust upon him when he arrived in Munich as a young striker with big dreams of winning the kind of silverware he couldn't quite grasp at Dortmund. And, with 13 goals and five assists in 11 games this season, it doesn't seem as though the 33-year old has any intention of slowing down.
Indeed, it's Lewandowski's sheer physical endurance and fitness that confirms his place among some of the very best players in the world and, along with his obvious ability to put the ball in the back of the net, what has ultimately come to define how Bayern have conducted themselves in the 12 transfer windows that have passed since he joined the club. 
Before we dive into Bayern's transfer activity over the last seven seasons, we first have to acknowledge Lewandowski's almost god-like ability to avoid injury since he arrived at Bayern. Now entering his seventh season at the club, the Polish striker has been injured, suspended or benched just 21 times from a possible 321 games. Which, incredibly, works out at Lewandowski missing just 6.5% of Bayern's games since he moved to Munich.
This exceptional ability to stay fit and consistently perform at such a high level has meant that Bayern's transfer policy over the last six years has evolved into something that accommodates and actively builds squads around the evergreen striker. Which, when we consider the chaotic and mercantile nature of the modern game, is truly unique.
A perfect example of this is the fact that since Lewandowski arrived at Bayern the club have signed just two notable strikers. Sandro Wagner arrived in January 2018, yet started just eight of 23 possible games in the second half of the 2018/19 season and then just two of 28 possible games the following season, before quickly leaving a year after joining, following a frustrating lack of games.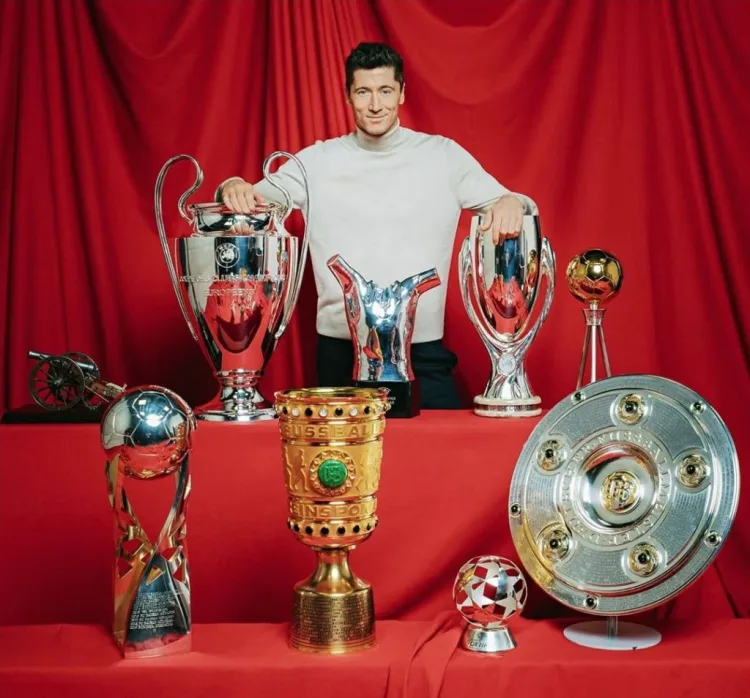 One would think Bayern would then quickly usher in another back-up striker to fill Wagner's role on the bench, yet it never seems to be too high up the club's list of priorities. It wasn't until this summer, when Eric Maxim Choupo-Moting joined for free, that Bayern finally had an actual back-up forward to fill in if Lewandowski ever picked up an injury. Unsurprisingly, the Hamburg-born striker has started just one Bundesliga game and a first-round DFB Pokal game against FC Duren to date. 
Yet that's not to say Bayern have gone shy in the transfer window. In fact, it has been quite the opposite. Without the need to scout, court and sign world-class goal scorers every season, the Bundesliga giants have instead been able to turn their attention to other areas of the pitch and it's here that we see the vast majority of their war chest being spent. 
In fact, since Lewandowski arrived at the club in July 2014, Bayern have spent an estimated £97 million on defenders, £98m on wingers and £146m on midfielders in transfer fees. And how much on strikers? Just £11.7m for the aforementioned Wagner and a nominal £2.7m for youth striker Fiete Arp in 2019. 
Not only has this vast amount of money been spent elsewhere in the team because it isn't needed up front, but in players like Corentin Tolisso, Kingsley Coman, Serge Gnabry and Leroy Sane, successive managers have imbedded these new signings in their team with the clear intention of making sure they work well with Lewandowski.
Aside from Lionel Messi at Barcelona – who may end up forcing the Spanish club to find a replacement soon – no other super club in Europe can lay claim to having such a consistent, reliable world-class player like Bayern can with Lewandowski. And, as such, the German giants have not only won a huge amount of silverware since he joined the club but also saved themselves a whole lot of time and money in the transfer market.