Dayot Upamecano: Is he ready for Bayern Munich transfer?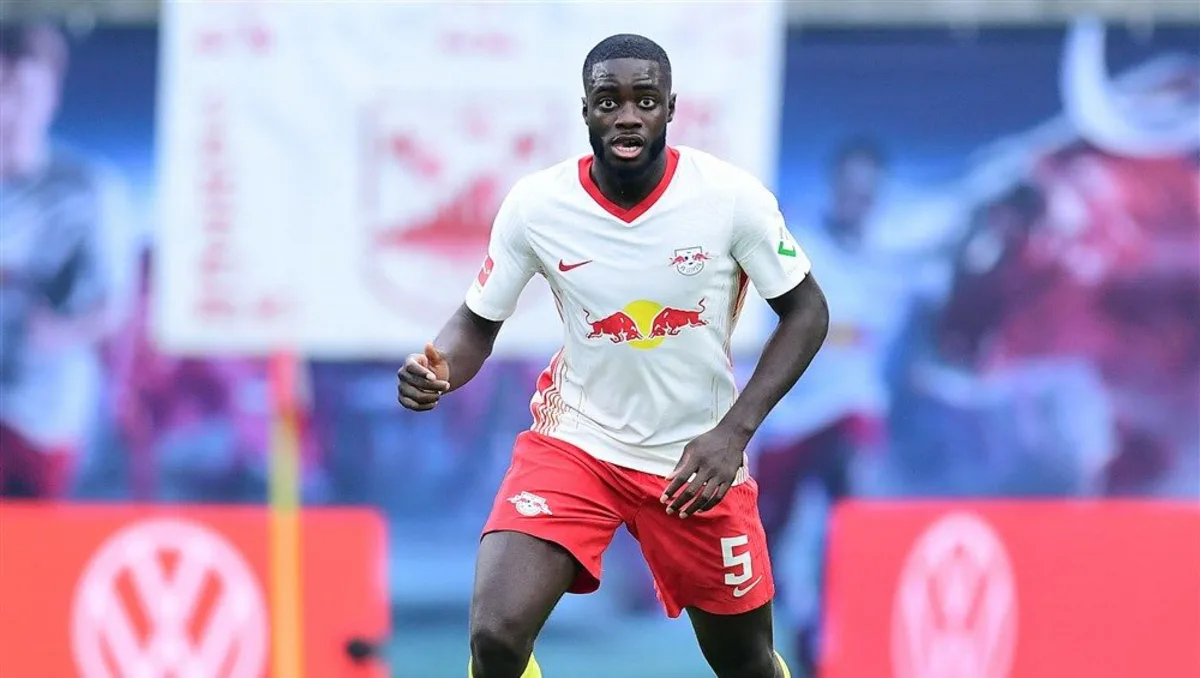 Dayot Upamecano has been tipped for a big transfer to Bayern Munich, with former RB Leipzig manager Ralf Rangnick hinting the Frenchman is ready to take the next step.
The 22-year-old has recently been linked with a move to Liverpool after their injury crisis at centre-half, while Leipzig were able to ward off interest from the likes of Manchester United in the summer.
Upamecano extended his contract at Leipzig in July but the club have failed to get his name out of the papers, with their former boss now endorsing a move to their Bundesliga rivals.
Rangnick has been heavily involved with the Red Bull group and has seen Upamecano's development as Sporting Director of both Leipzig and RB Salzburg from 2012.
The German said although Upamecano has plenty to learn, he would fit the bill at Bayern as they look for a long-term replacement for David Alaba and Jerome Boateng at the back.
"Why not? Bayern know this player well, you can assume that," he told Sport1.
The French international has grown from strength to strength in recent seasons and is now a key contributor for club and country, making his debut and scoring his first goal for France this season.
Current Leipzig boss Julian Nagelsmann has said he believes Upamecano will become a world-class centre half in years to come, but also added there are parts of his game that need improving.
Dayot Upamecano vs Bayern defenders this season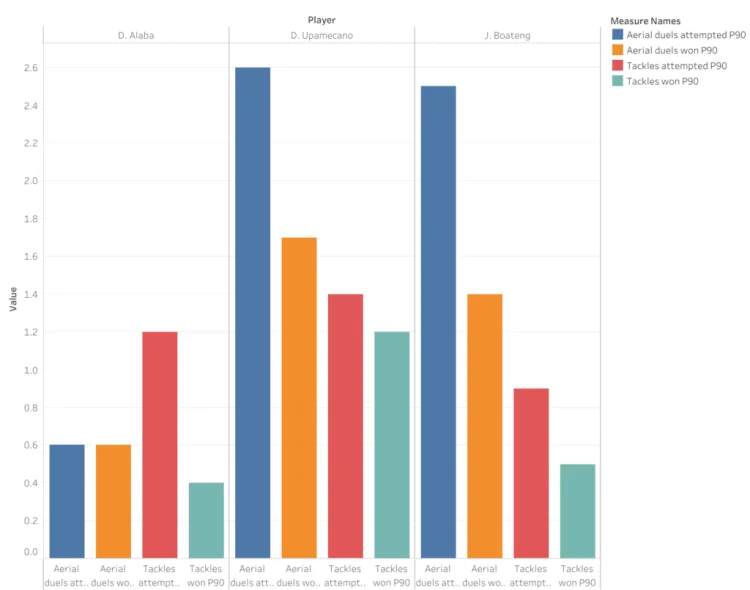 High-profile mistakes in the Champions League against Manchester United and PSG in recent weeks have highlighted those shortcomings, but his manager has backed him to succeed nonetheless.
In his six Bundesliga appearances so far this season, Upamecano is winning close to 100% of his tackles and over half the aerial duels he attempts.
READ MORE:
The Frenchman has also developed on the ball in the early part of this season, averaging some 14 more passes per 90 minutes than he did last season with a 90% accuracy.
With the transfer window set to open in just over a month, Europe's elite will begin circling for him and a big move could be on the horizon either in Germany or abroad.