Messi's father slams FAKE NEWS over PSG reports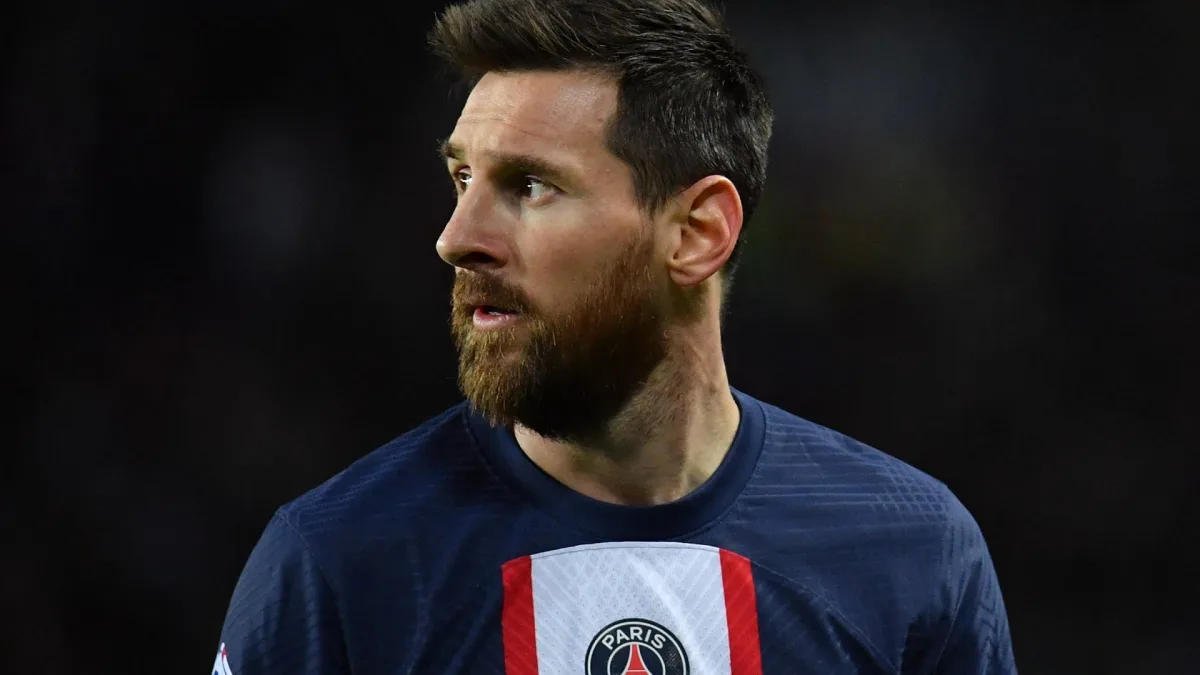 Lionel Messi's father has hit out on social media following a series of reports over his son.
The Paris Saint-Germain star has been locked in talks with the club over a possible renewal, with his current deal ending in the upcoming summer.
But some of the suggestions have been slammed by Jorge Messi, who raged on Instagram that such news was 'fake'.
He raged online: "How long are they going to lie??? Where are the tests??? Ahhh what is it all fake... OK!!!" he wrote on social media. "For many what to put I don't know believe nothing... WE ARE NOT GOING TO TOLERATE MORE INVENTIONS TO GAIN FOLLOWERS," he continued.
READ MORE Arsenal and Everton given 'high price' warning over €17.5m Ligue 1 target
There had been some reports that Messi left training early on Friday after falling out with PSG coach Christophe Galtier - and that he has a mouth-watering offer from Saudi Arabia.
But it emerged that Messi had picked up a knock and that was why he left training early - not that he had a spat with his current boss.
De Paul says Messi should join him
The talks have been dragging somewhat and nothing appears to be close to sealed yet.
Argentina and Atletico Madrid midfielder Rodrigo De Paul has encouraged Lionel Messi to join him at the side for the following season.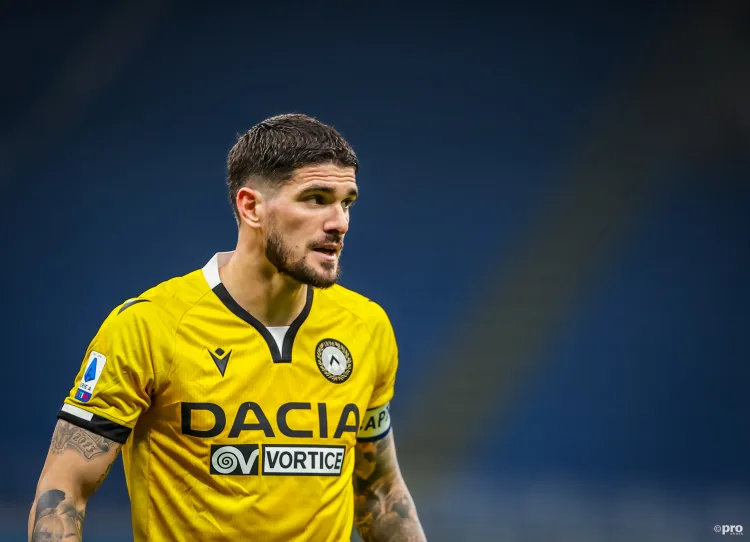 De Paul spoke to radio show El Larguero, where he said that the Barcelona legend should knock back all other offers and come to the Spanish capital in the summer: "Let [Messi] come here. We tell Angelito [Correa] to give him 10 and we look for an apartment in the centre of Madrid."
De Paul also mentioned Joao Felix, who's on loan at Chelsea with his Atletico future uncertain. "Everyone wants a player like Joao Felix. He's not here due to football things, but here at Atletico we love him - we want him."