Arsenal to get nothing from Aubameyang sale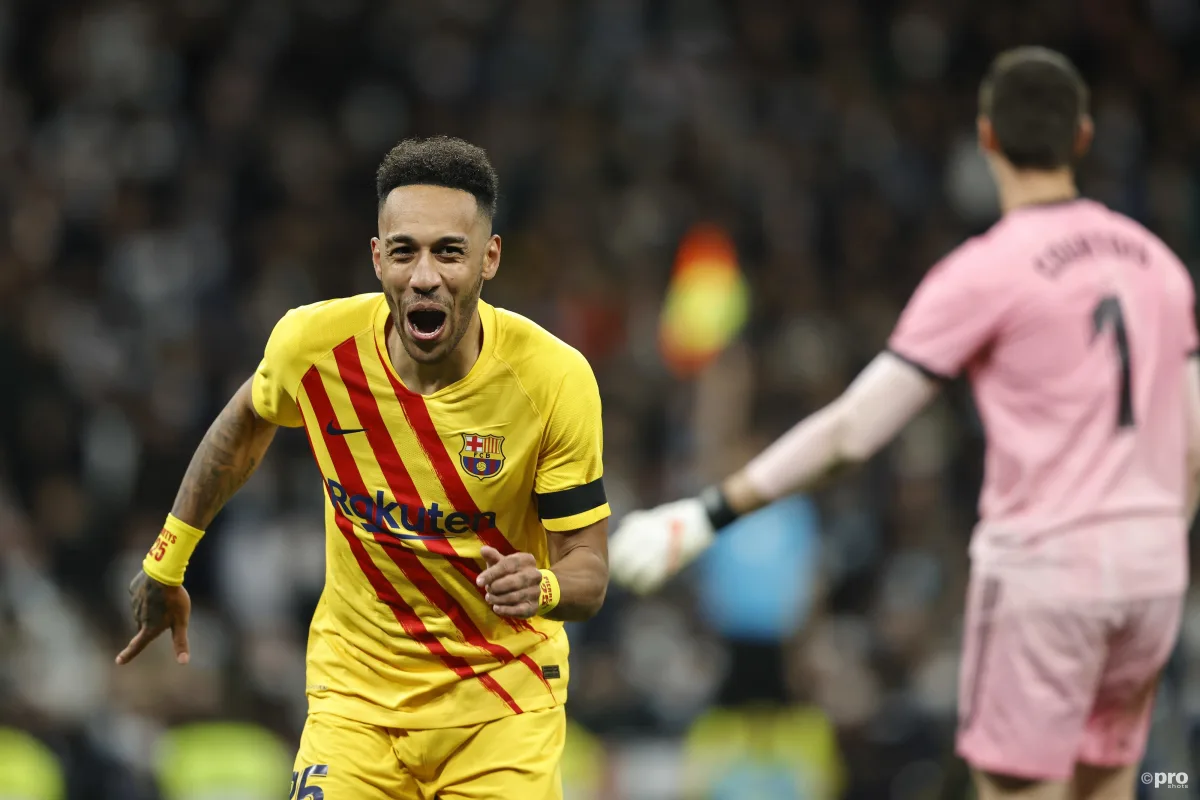 Arsenal will not receive a single penny of Pierre-Emerick Aubameyang's potential move to Chelsea.
The Gabon international has seen his name linked with Stamford Bridge as of late, despite enjoying a successful start to his career at Barcelona.
After moving to Camp Nou on a free transfer in January Aubameyang smashed 11 goals in 17 La Liga games to earn the Blaugrana second place behind Real Madrid, after flirting with missing out on the top four altogether earlier in the season.
But the arrival of Robert Lewandowski threatens to heavily curtain his playing time, while Barca are in desperate need of funds as uncertainty over their new signings' registration continues to loom.
The Catalans could net £15 million from Aubameyang if Chelsea follow through on their interest, a tidy profit on a player who cost them nothing just six months ago.
Arsenal, meanwhile, would be left counting the cost of that piece of business.
A costly deal for Arsenal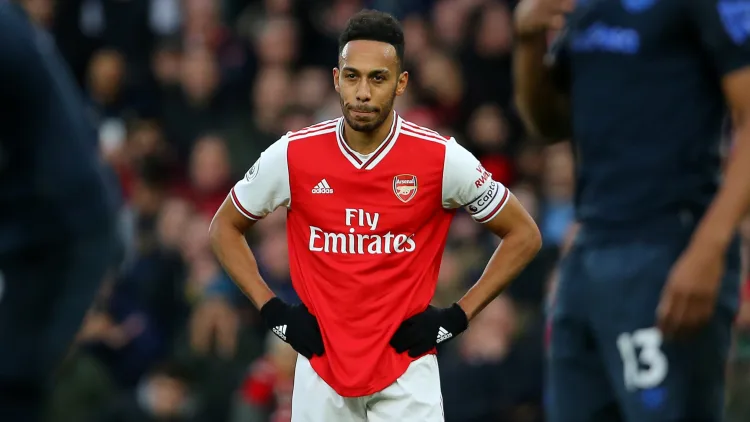 According to the Sun the deal struck with Barca at the start of the year allows no provision for a sell-on clause, meaning that the Gunners would see no return from Aubameyang's Premier League return.
Indeed, such was Arsenal's rush to offload the star that they even agreed to pay his wages for the rest of the season, terminating the striker's contract to speed up his exit amid an acrimonious fallout with Mikel Arteta.
Aubameyang went on to show he was still an elite frontman in La Liga while the Londoners' lack of firepower was responsible in part for their failure to reach the Champions League - and now they may also miss out off the pitch should a sale go through.