Frenkie de Jong to Man Utd: Five possible Barcelona replacements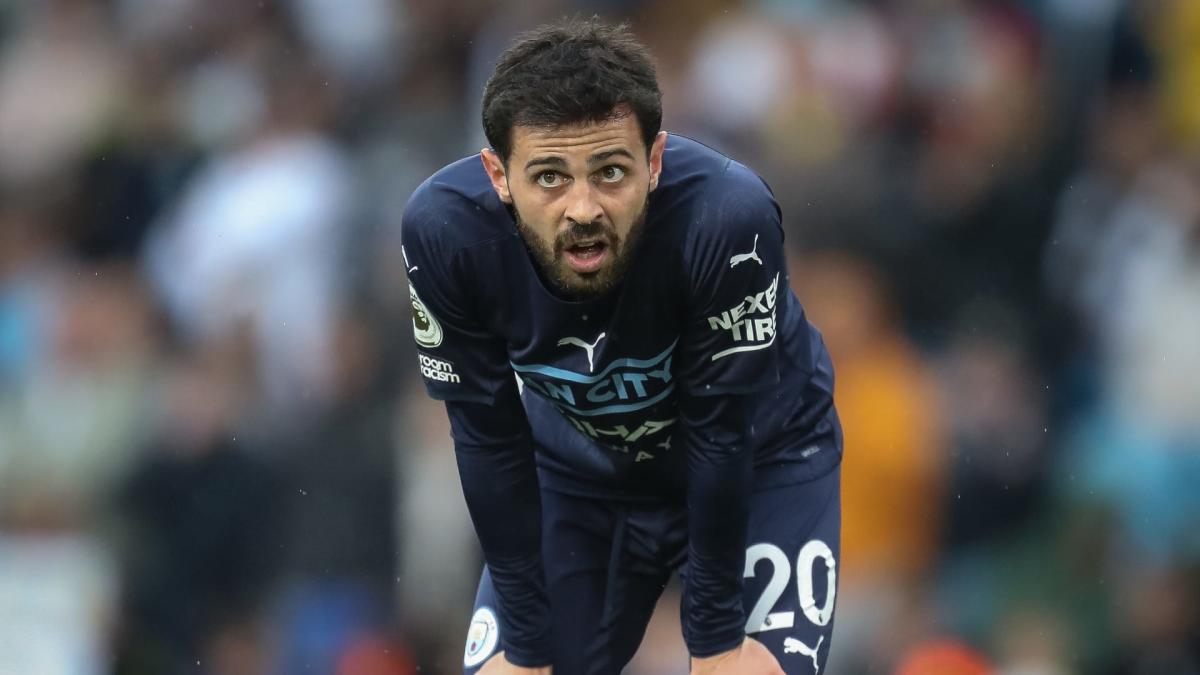 Barcelona are in negotiations with Manchester United to sell midfielder Frenkie de Jong.
The Dutchman arrived from Ajax three years ago for €75 million and Barca are likely to do business should Man Utd table a bid in that region this summer.
Barcelona coach Xavi has made it clear, though, that he expects a top-class replacement in midfield.
Here are five possible midfielders who could be signed to replace De Jong.
1. Bernardo Silva (Manchester City)
Bernardo is understood to consider Barcelona his dream club, and after five years in England - which have taken in four Premier League titles with Manchester City - there is a feeling that the player has completed a glittering chapter in his career.
Whilst Pep Guardiola has said that he doesn't want any players at the club that don't want to be there, Silva still has a contract at the Etihad which runs until 2025, so his asking price will be at the very top of Barca's budget.
Rated at €74m by FootballTransfers' sophisticated in-house algorithm, Silva could even fetch as much as €95m according to TV3.
De Jong likes taking the ball off his defenders' toe before bringing it into play, and Silva's 10 progressive carries per game last season would be music to Xavi's ears.
Bernardo is understood to be Xavi's preferred replacement for De Jong.
2. Carlos Soler (Valencia)
Soler is a slightly different animal in that he would rather burst into the box and finish off chances that the likes of De Jong or Silva might help create.
But the Spain international would also come in at a more affordable price with Valencia said to want around €40-50m for the 25-year-old.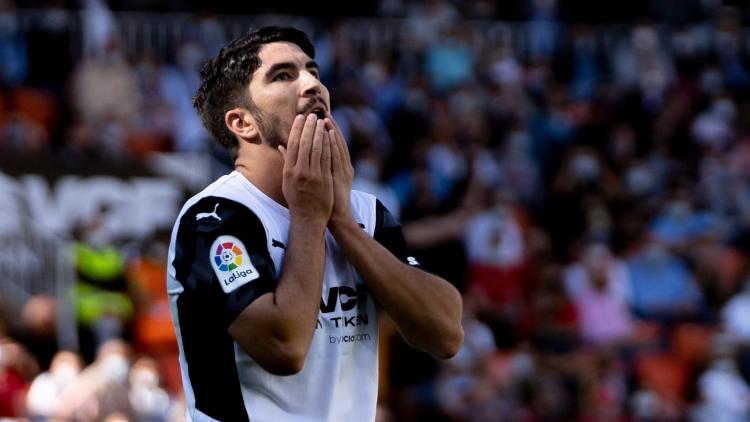 The fact Valencia also covet Barca players such as Riqui Puig, Sergino Dest and Martin Braithwaite could mean there is wiggle room for an exchange agreement which would bring Barcelona's outlay down further.
3. Youri Tielemans (Leicester)
Youri Tielemans' contract at Leicester expires in 2023 and it has been expected all season that he would be sold this summer.
Tielemans remains a much-wanted player as the summer transfer window approaches, with top clubs all over Europe persistently linked to him, particularly Arsenal and Man Utd.
However, both those sides have focused on other targets and there is the chance he could stay at Leicester now.
The door is open for Barcelona, though, if they want to table a bid.
4. Houssem Aouar (Lyon)
Houssem Aouar has been expected to leave Lyon on several occasions in the past, but the deal has always fallen through.
Last year he was close to joining Arsenal, while the year before that Juventus were in talks for him.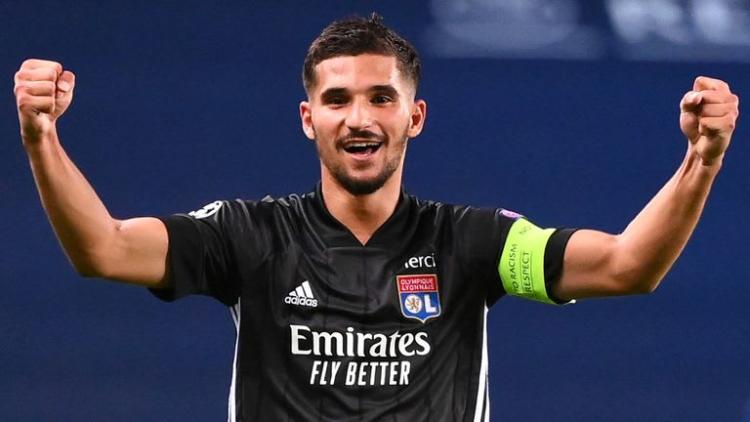 Barcelona have been long-term admirers for a midfielder whose technical style of play appears to suit that of the Blaugrana.
5. Ruben Neves (Wolves)
Ruben Neves' contract also expires in 2023, meaning there is a very good chance he will leave Wolves this summer.
He has been consistently linked with a move to Arsenal, Man Utd and Barcelona this summer.
Once again, the two English clubs have focused on other targets for now.
He is down the list of Barcelona's shortlist also, but could be an option later in the window.