Ronaldo to be next manager of Man Utd?!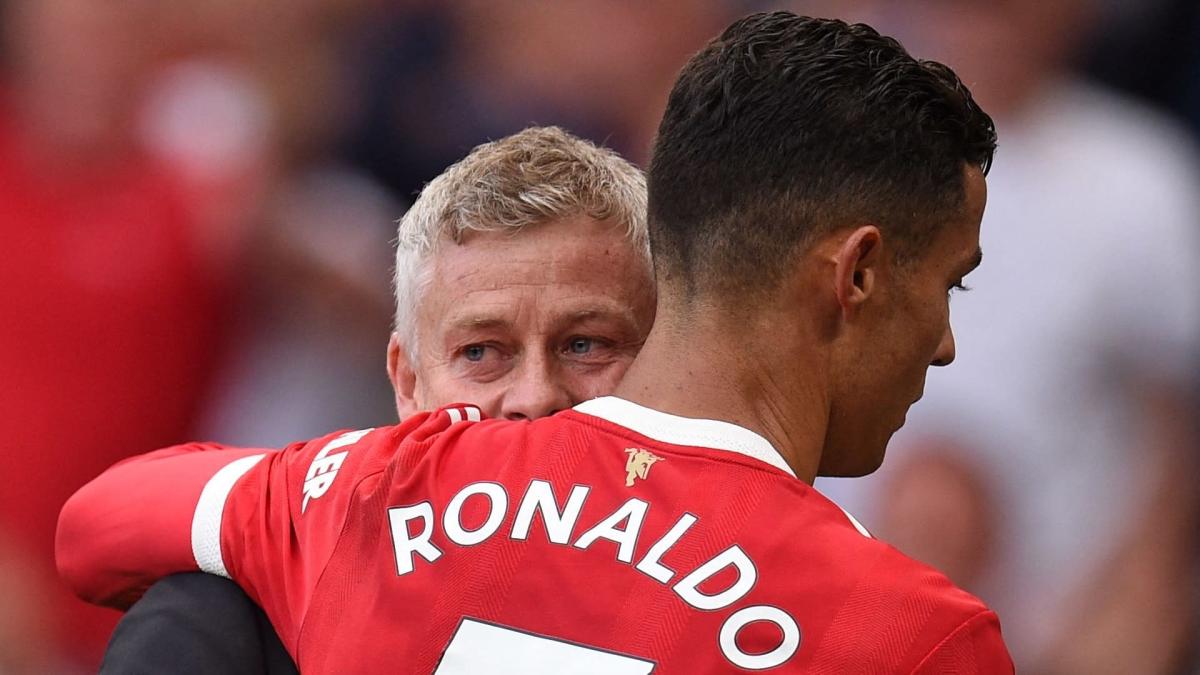 Tim Sherwood is renowned for having made some ridiculous statements during his time as a football pundit.
And he raised eyebrows again on Sunday when he claimed that Cristiano Ronaldo will become the next manager of Man Utd.
"Ronaldo has come back to Man Utd for a reason," Sherwood said on SuperSport ahead of the club's game against West Ham.
"He is a leader on the pitch. He will definitely become the next Man Utd manager."
Sherwood's co-pundit Michael Owen agreed, saying that he can definitely see Ronaldo going into management and that current boss Ole Gunnar Solskjaer may need to keep playing the Portuguese to stop that happening any time soon.
So could Ronaldo really become the next manager of Man Utd?
With all due respect to Sherwood and Owen, it seems highly unlikely.
Ronaldo will play 2022 World Cup
For starters, Ronaldo has said on a number of occasions that he plans to keep on playing until the age of 40.
He will certainly keep going for another couple of years at the very least as he intends to play for Portugal at the 2022 World Cup.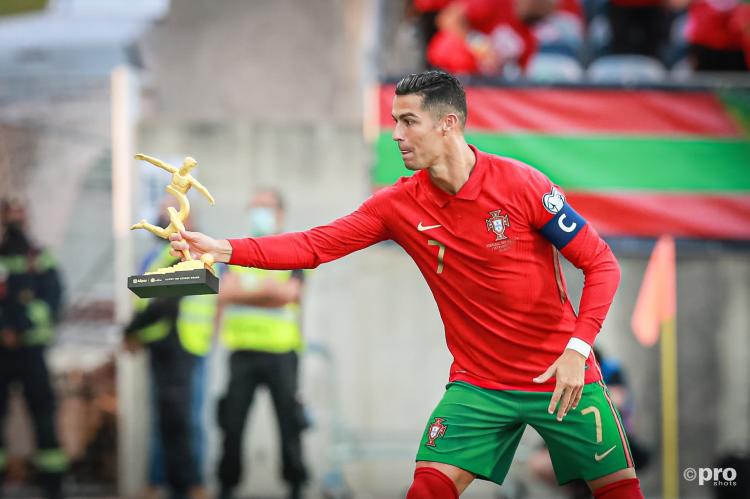 That World Cup takes place in November and December of next year and will be Cristiano's fifth Mundial.
Ronaldo has an insatiable thirst to score as many goals and break as many records as he can as a player, and given his individual numbers are still among the top five in the world he has no reason to stop.
What Ronaldo said about becoming a manager
Furthermore, Ronaldo said as recently as 2019 that he did not intend to go into coaching when he hangs up his boots.
"Right now, I'm not interested in becoming a coach, but maybe one day I will be bored and I will feel like it," he told reporters. "Never say never.
"If I became a coach, I would be a motivator, the coach must pass on his passion and talent to the team.
"For example, I like to have fun, dribble, shoot, score goals, I should pass this on to the team, as a motivator."
"Right now, I'm not interested in becoming a coach, but maybe one day I will be bored and I will feel like it. Never say never."
- Ronaldo on management
Additionally, appointing a manager with no coaching experience would be a massive gamble by a club that has now gone over eight years without winning the Premier League or Champions League.
While the likes of Pep Guardiola and Zinedine Zidane have done brilliantly as fresh-faced bosses over the last decade or so, there have also been some high-profile disasters like Andrea Pirlo at Juventus in 2020-21.
So despite Sherwood's prediction, there is little to no chance of Ronaldo coaching Man Utd any time soon.