What happened to Ravel Morrison? The Man Utd wonderkid who was better than Pogba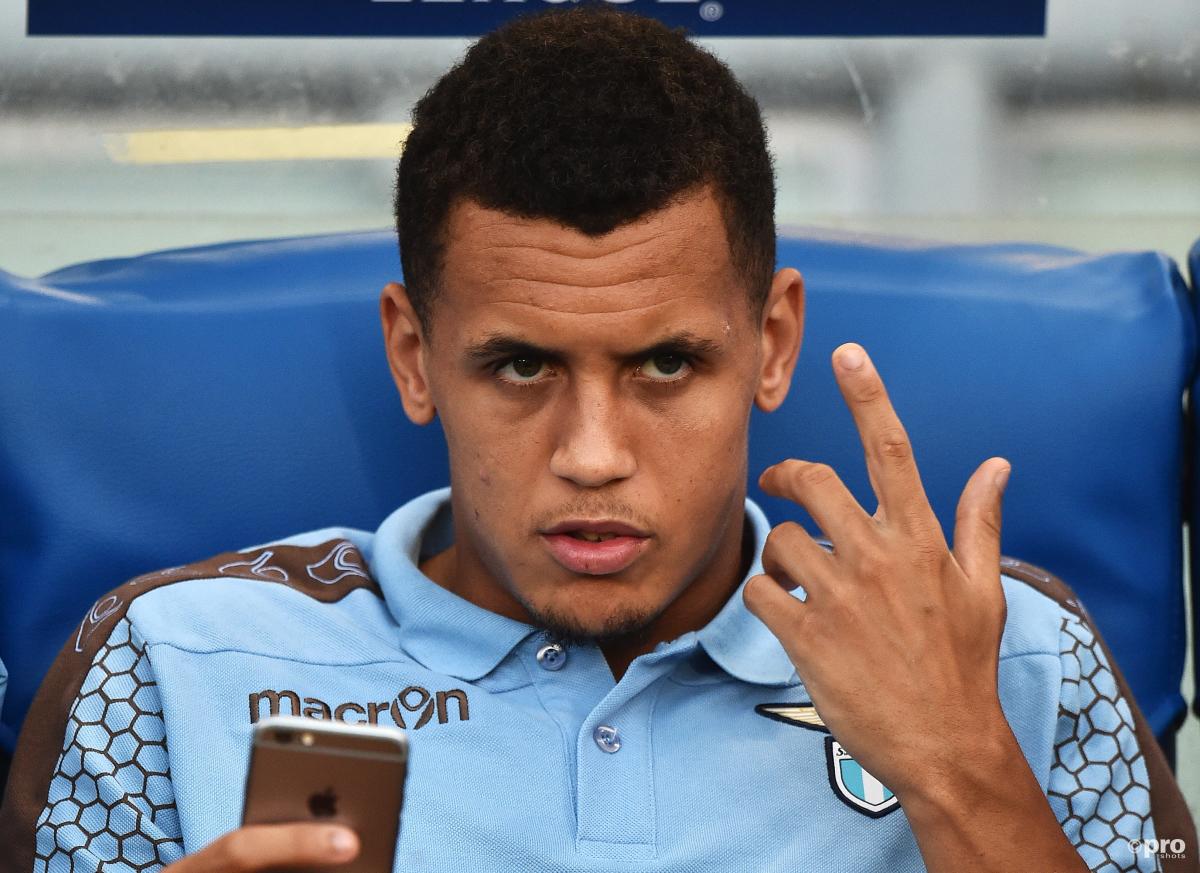 Not long after Ravel Morrison's screamer helped Derby County to a place in the second round of the EFL Cup, it seems fitting to look back at the career of the former Manchester United wonderkid once regarded as better than Paul Pogba.
Now, to say that Morrison was once superior to the World Cup-winning midfielder sounds ridiculous, admittedly, but what if you heard it from arguably the greatest manager of all time, Sir Alex Ferguson?
And the Red Devils legend isn't the only football figure to have heaped praise on the Jamaica international at an early age. Even the Man Utd senior squad were in awe of this youngster's ability.
Previously dubbed 'the next Wayne Rooney', how did Morrison end up playing under the former attacker he was supposed to succeed at a struggling Championship side?
Here's the story of Man Utd's most exciting prospect since George Best:
Ravel Morrison the wonderkid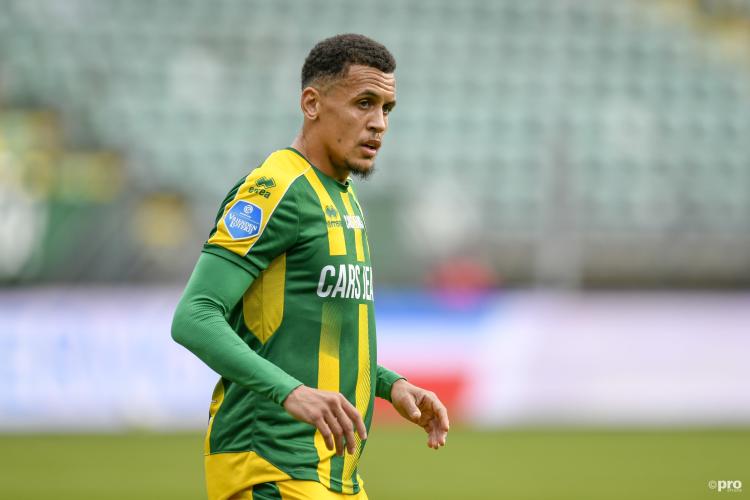 Morrison signed for Manchester United as a first-year scholar in 2009 and turned professional as early as February the following year.
Then, on 26 October 2010, he made his first-team debut at the age of 17 in a League Cup win over Wolves. It's fair to say life at Old Trafford got off to a promising start.
In fact, the highlight of Morrison's troubled career came as early as 2011, when two goals in the second leg of the FA Youth Cup final helped United to a 6-3 aggregate victory over Sheffield United.
Add to that, performing tricks such as nutmegging Nemanja Vidic three times in less than a minute in training and it's no wonder the former England U-21 goalscorer garnered so much attention.
Yet, most noteworthy of all, the great Sir Alex Ferguson said ''he was the best player he had seen at that age," according to Rio Ferdinand.
Maybe that's too much pressure to put on a teenager, but it looked like Morrison had too much talent for his career to possibly go wrong.
What went wrong for Ravel Morrison?
After an outstanding welcome to professional football, Morrison's career in the sport derailed due to his own misconduct.
He was at the wrong place, at the wrong time, far too often.
''[Morrison] possessed as much natural talent as any youngster we ever signed, but kept getting into trouble,'' Ferguson wrote in his autobiography.
"Sadly, there are examples of players who have similar backgrounds to Ryan Giggs or Cristiano Ronaldo who, despite enormous natural talent, just aren't emotionally or mentally strong enough to overcome the hurts of their childhood and their inner demons.''
The Red Devils ultimately let go of the 28-year-old, who had stagnated immensely, to West Ham, in 2012. But, three loans and just 17 appearances for The Hammers later, a move to Lazio took place in 2015.
"Simply sensational!"

Ravel Morrison with a fantastic solo goal to help us to a 3-0 win over Spurs! 🔥 pic.twitter.com/U8600xRLMC

— West Ham United (@WestHam) October 6, 2019
Again he failed to settle in Rome and further moves to London (on loan to QPR), to Guadalajara (on loan to Mexican club Atlas) didn't work out.
Spells in Sweden, Holland, the Premier League and Championship followed - all to no avail - before his latest transfer to Wayne Rooney's desperate Derby County.
Rather ironically, Rooney, who saw Morrison's ability first hand, had this to say on his ex-teammate a few years ago: "He struggled with lifestyle and his environment, which was sad for him. Because I saw Paul Pogba come through, Jesse Lingard, all these players, and Ravel was better than any of them by a country mile."
But it appears the pair need each other at this moment, with Derby struggling to field a full squad of players in their most recent games.
So, while you can't call it a last chance saloon for Morrison, could last night's screamer be the start of the wonderkid's road to redemption?