Bayern confident Goretzka won't leave for Man Utd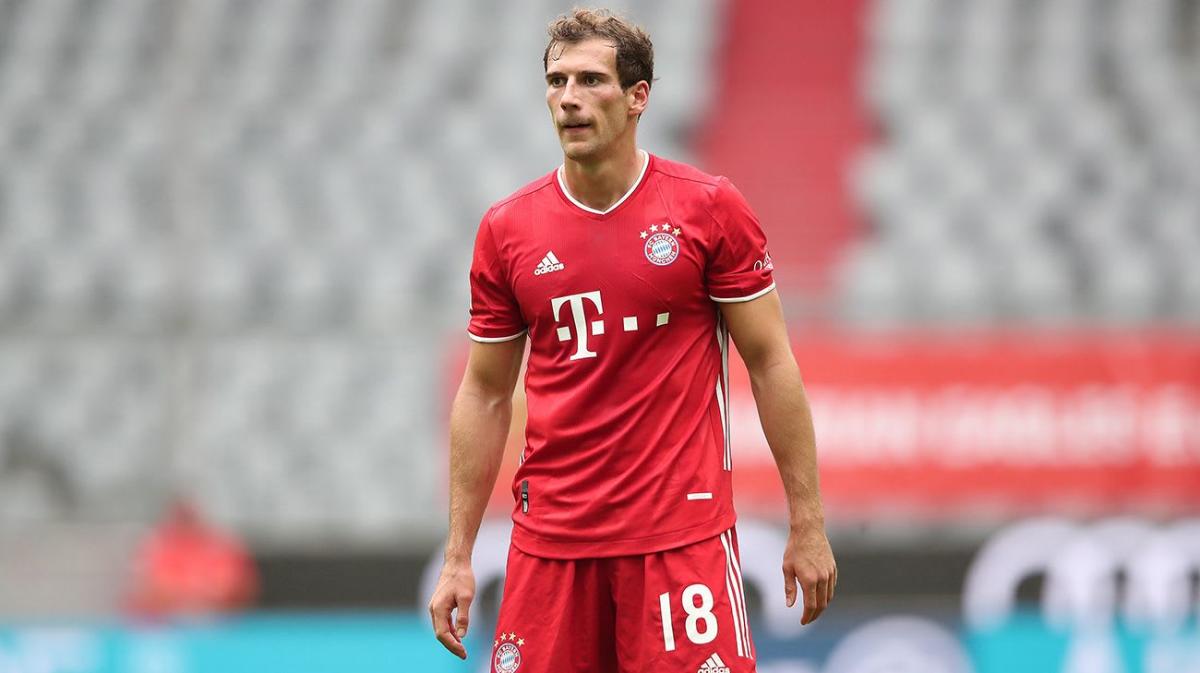 Bayern Munich coach Julian Nagelsmann is confident that Leon Goretzka will sign a new contract and snub a move to Manchester United.
Goretzka's contract at Bayern expires in 2022 and he will be able to negotiate with other clubs in January in order to move on a Bosman transfer.
Manchester United are known to be big admirers of the Germany international and have been consistently linked with making a move for the player.
WHAT IS LEON GORETZKA'S VALUE?
The Red Devils are known to be in the market for a central midfielder and there have been reports that they will make an offer either this summer or for a pre-contract in January.
Will Goretzka sign a new Bayern contract?
Always together, 5 stars forever! ⭐️⭐️⭐️⭐️⭐️

♦️ https://t.co/3SlsPbNDWk pic.twitter.com/JRQLB3uyBb

— FC Bayern München (@FCBayern) July 24, 2021
However, Nagelsmann is confident that the 26-year-old Goretzka will extend his stay at Bayern.
"I'm not involved enough that I have a say every day. I stay out of these issues," the new Bayern manager told reporters on Saturday.
"Of course I have talked to him about my plans for him. I've told him I'd be happy if he extended and I'm also confident. There are several topics involved when it comes to discussing a contract extension.
"I'll continue to focus on the sports side of things and show him he can be one of the most dangerous midfielders in Europe. He has potential to get even better."
Goretzka's Bayern record
Goretzka joined Bayern from Schalke in 2018 and has made 112 appearances for the club, scoring 25 goals.
He played an important role in the club winning the treble in 2019-20.
Goretzka played for Bayern on Saturday during their shock 3-0 home defeat by Napoli in a pre-season friendly.
Victor Osimhen scored twice for the Neapolitans, while Zinedine Machach grabbed a third five minutes from time.