You would sign him in an instant! - Benzema fuels Mbappe-Real Madrid speculation again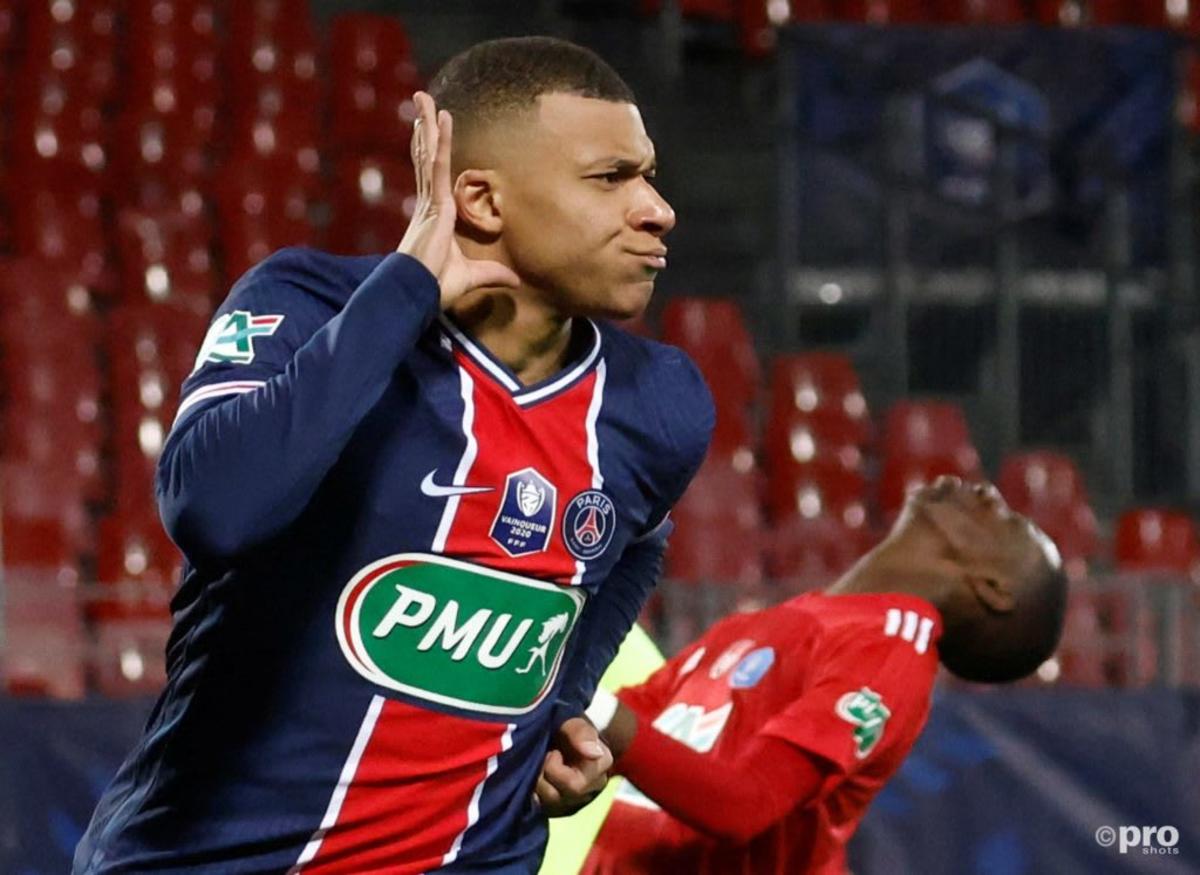 Karim Benzema has again fuelled speculation linking Real Madrid with his France team-mate Kylian Mbappe.
Paris Saint-Germain sensation Mbappe faces a huge decision over his future with only one year left on his contract in France.
READ MORE: Bale plans Ancelotti talks
Benzema has already talked up the prospect of Madrid signing Mbappe this summer, saying last month his compatriot would be welcome.
In another interview this week, he added the signing would be "ideal" and that most of the world's best players end up playing at Santiago Bernabeu at some point.
And as he prepares to play alongside the World Cup winner at Euro 2020 having returned to the France set-up, Benzema again did not dodge the transfer talk in an interview with Marca.
Benzema scored 30 goals for Madrid last season and has expressed his happiness with Madrid, while Mbappe netted 42 for PSG, with the older player keen on an exciting link up with the 22-year-old if he does opt to leave PSG.
Mbappe is a self-confessed Real Madrid fan and idolised Cristiano Ronaldo as a youngster.
"Kylian is a young player with immense quality and he is a good boy," said Benzema.
"He would be welcome at Real Madrid of course, but what team wouldn't want to sign him in an instant?
"Now he has a contract with Paris Saint-Germain and we will see what he decides.
"Today our priority is to win the European Championship.
"I feel like the happiest man in the world. For me, what makes me happiest is my family and football.
"And I am happy in Madrid, and nothing that I have returned with France to play the European Championship, I can only be proud, happy and looking forward to starting the tournament."
Benzema: Real Madrid squad is strong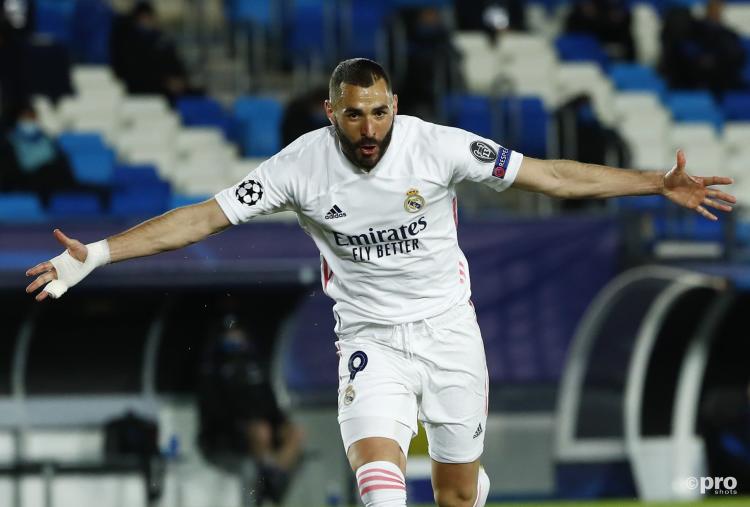 Benzema says the club should strengthen the squad if they feel the need to do it in the transfer market.
But he does not think the team is in as bad a position as you would think based on some reviews of their most recent campaign.
Benzema said: "If we look at last season, we fought for the league until the last matchday and we were very close to winning it.
"We reached the semi-final of the Champions League and Chelsea beat us before going on to win the competition.
"We had 60 injuries and we never had a full strength team, so it was complicated.
"Having said that, if the club believe that we have to strengthen, they should do it, but the objective is to improve every year to win title and we can do it."
Benzema welcomes Ancelotti, praises 'big brother' Zizou
There were mixed emotions for Benzema after the recent coaching change at Real Madrid.
He was sad to see Zinedine Zidane go for a second time, having developed a close relationship with the three-time Champions League winning coach.
But Zidane being replaced by former Everton boss Carlo Ancelotti was a welcome boost for Benzema.
Ancelotti managed Madrid from 2013 to 2015 and won the Champions League during his tenure.
"It is good news, we know him well, players and fans," said Benzema.
"He is a great coach. I like his philosophy, how he sees football, how he manages the group and how he leads the team. And he wants to win all the titles."
On Zidane, he added: "Yes, of course, it was a surprise for everyone, not only for me.
"But certainly, he has always been like a big brother to me because I have known him for a long time and he has helped me both on and off the pitch.
"It was a difficult decision for everyone. Now we have another coach and we are going to try to be successful again."