Bale confirms he will talk to Ancelotti about Real Madrid future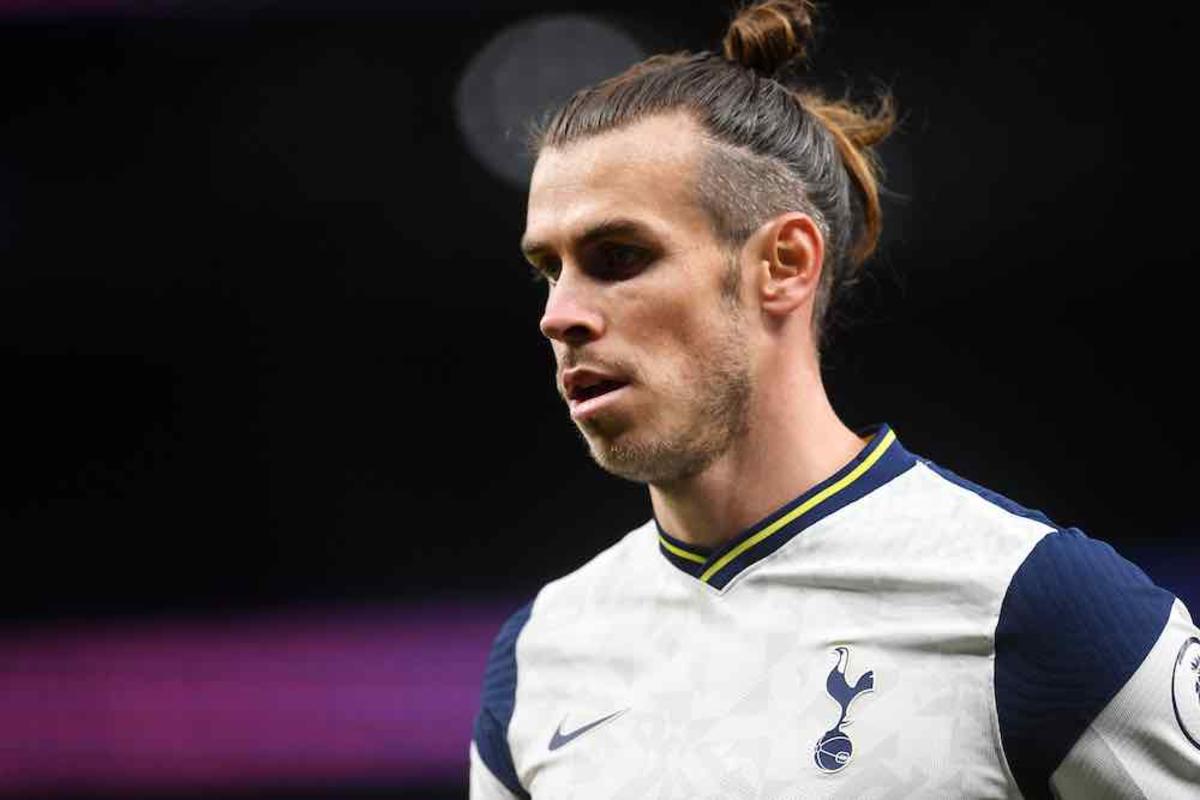 Gareth Bale has revealed that he plans on talking to Carlo Ancelotti about his future at Real Madrid after the European Championships.
Ancelotti was officially appointed the new head coach of Real Madrid this week, taking over from Zinedine Zidane.
READ MORE: Juventus, Real Madrid and Barcelona want 'complete' football reform - Agnelli
The Italian has been in charge of Los Blancos previously and it was during his tenure that Bale arrived in the Spanish capital for a then world record fee of €100 million.
Together, they won the Copa del Rey, the UEFA Super Cup, the Club World Cup and of course the Champions League.
Over the past few years Bale has underperformed at Real Madrid though and was basically ostracised from the team by Zidane in his last season at the club which catalysed the return to Tottenham on loan for 2020/21.
It seemed inevitable that Bale would leave on loan or on permanently this summer, but the return of Ancelotti may have just changed things as he holds a good relationship with the Italian.
What has Bale said?
"I know Carlo Ancelotti is a great manager," the Welshman said.
"I get on with him really well, we had some great times in the past.
"He's returned to Real Madrid and he's a great guy," he added, to Sky Sports.
"We had a great time together at Real Madrid and I'm sure he's going to be amazing in charge there.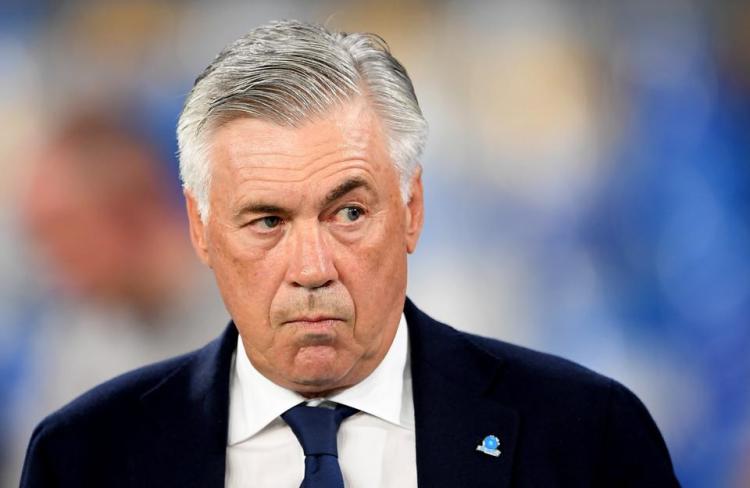 "I spoke to him when we played Everton at the start of the season, we hugged and had a little chat which was nice.
"But I'm still in the same boat and haven't thought about it too much. I'm concentrated on our preparation now and what's going to happen in the Euros. I'll sort the rest of it after.
Bale says he will ultimately make his decision after the Euros with Wales.
"I'm sure I'll have a conversation with him at some point and I'll go from there when that happens.
"As soon as the Euros finishes then I'll go from there."
Bale only started 19 matches in all competitions for Tottenham this past campaign, but contributed 16 goals and four assists in that time.
His Real Madrid contract runs out in the summer of 2022.