Juventus, Real Madrid and Barcelona want 'complete' football reform - Agnelli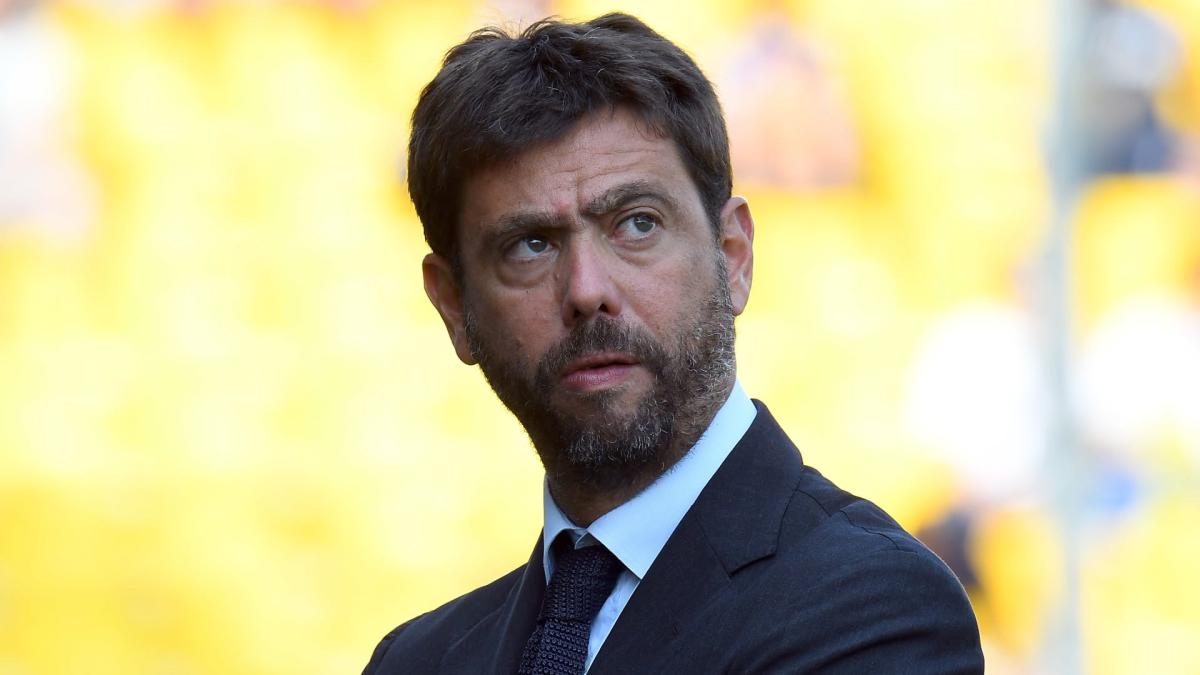 Juventus chairman Andrea Agnelli insists the Bianconeri, along with Real Madrid and Barcelona of La Liga, are determined to achieve "complete" reform of European competitions despite the collapse of the Super League.
This past April the football world went into shock at the news that 12 clubs around Europe were planning to break away to form their own Super League in direct competition to UEFA's Champions League.
READ MORE: Zidane slammed by former Madrid coach: 'He should have shown Perez more respect'
The new format would have 15 permanent members of the league feature every season, with five other places available for teams via qualification rounds.
Twelve permanent members were initially announced from England, Italy, and Spain; Manchester United, Manchester City, Liverpool, Chelsea, Arsenal, Tottenham, Barcelona, Real Madrid, Atletico Madrid, Juventus, Inter and AC Milan.
However, the plans were met with almost universal criticism from supporters, players, managers, and even politicians.
Only a few days after the first announcement, teams started dropping out, with the Premier League sides the first to go.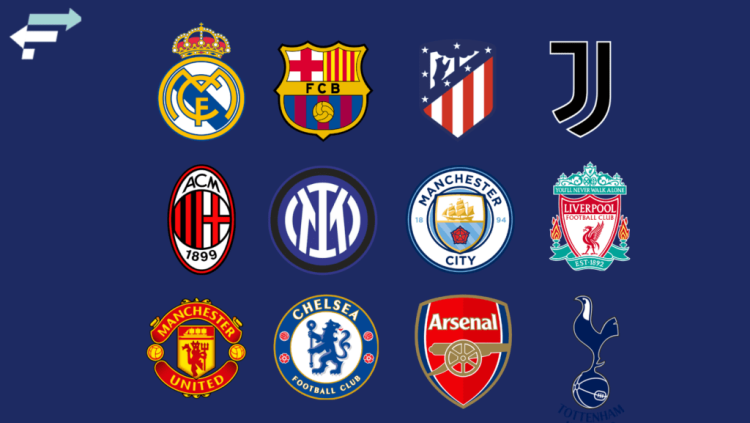 From there, Atletico Madrid, Milan and Inter left, leaving just Juventus, Real Madrid and Barcelona.
Those three clubs are the only institutions that have not formally left the breakaway competition.
Agnelli was chairman of the European Clubs Association at that time, and had to resign following the backlash as the organised opposed the Super League plans.
At the end of May, Super League organisers filed a complaint to the CJEU against FIFA and UEFA for their proposals to stop the organization of the competition.
What has Agnelli said?
Agnelli, though accepting the Super League is suspended for now, says Juventus, Real Madrid and Barcelona will not stop until there is reform.
"The agreement between the founders was conditional on UEFA's prior recognition of the competition. The response was deafening, with offensive terms and arrogant methods, and then it turned to three clubs.
"It is not with this type of behaviour that football is reformed in the face of this crisis. Fortunately, I know that not everyone in UEFA feels the same way. The desire for dialogue, however, remains unchanged.
"Other sports have faced changes of this type, and almost all stakeholders agree that the model needs to be changed."
"Juventus, Barcelona and Real Madrid are determined to achieve a complete reform of the competitions, and above all, in the interest of the clubs that show us fear for this situation."
The initial criticism of the Super League was that it was a form of elitism, as bigger teams from around Europe would effectively be abandoning the football pyramid within their domestic league system.
Domestic leagues like the Premier League, Serie A and La Liga were all allegedly looking into the possibility of banning the teams involved should the Super League go ahead.