Real Madrid bring in new secret weapon to get the best from Hazard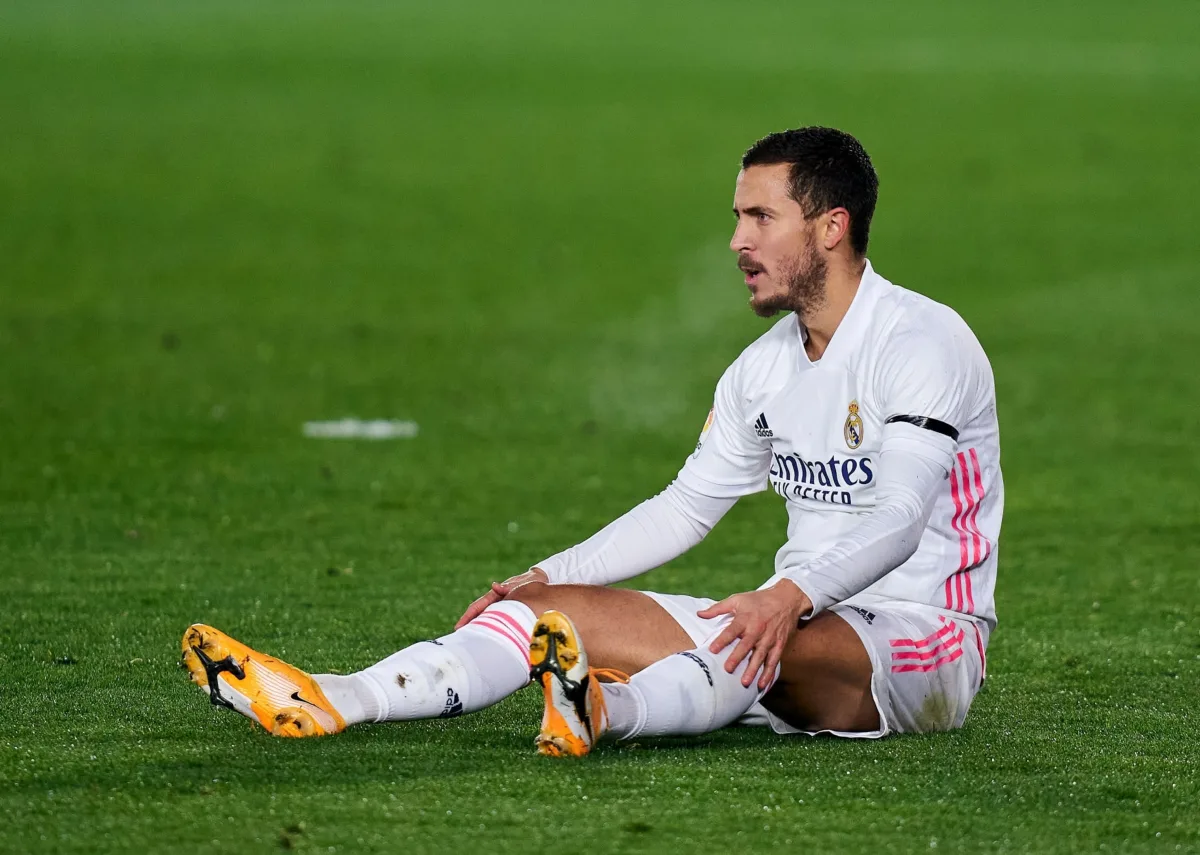 Real Madrid will make a summer signing who could prove to be the club's secret weapon to finally getting the best out of €100 million signing Eden Hazard.
Hazard has featured only 43 times for Los Blancos across two seasons. Indeed, it is estimated that he has cost the club approximately €40,000 for every minute he has been on the field.
READ MORE: Hazard speaks out on Real Madrid future after another shocking season
Injury problems have prevented that former Chelsea player from reaching anything like his best level, but it has not just been Hazard who has suffered physically. The entire Real Madrid squad has been troubled by injury issues over the course of the last season, in particular.
In a bid to solve these issues, Real Madrid, as well as appointing head coach Carlo Ancelotti to lead the team, have moved to bring back fitness coach Antonio Pintus.
How Pintus can help Hazard
Known as the 'Italian Sergeant', Pintus is expected to play a leading role in terms of the team's recovery, which is where there are fears they have been going wrong in the past. Indeed, he is charged with solving the club's long-standing injury problems.
Hazard represented seven of the 59 injuries that Zinedine Zidane's side suffered last season, which led to Gregory Dupont losing his position.
Four of Hazard's issues were muscular, suggesting strength and conditioning issues, while two were minor impact concerns that could occur at any time. The other was a spell out with Covid-19.
Incidentally, Dupont arrived at Real Madrid at the same time as Hazard, but while the Frenchman's fitness regime was largely praised for the manner it allowed Los Blancos to string together 10 successive victories after the Covid-19 pandemic in 2019-20, it was overshadowed by the subsequent injury issues that Zidane's side suffered.
Indeed, Marca points out that Real Madrid suffered more than twice as many injuries last season as Atletico Madrid and 23 more than Barcelona. By comparison, in the 2017-18 season under Pintus, they had only 36 such issues.
Now Pintus, a former Juventus trainer, will return to Real Madrid, where Hazard is just one of a long line of players hoping to benefit from his presence. His signing may just be the most significant that Los Blancos make of the summer.